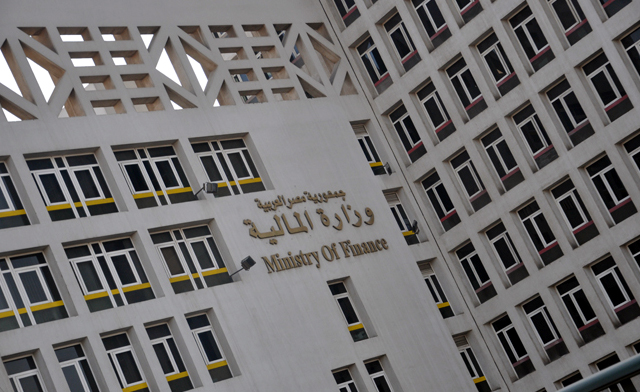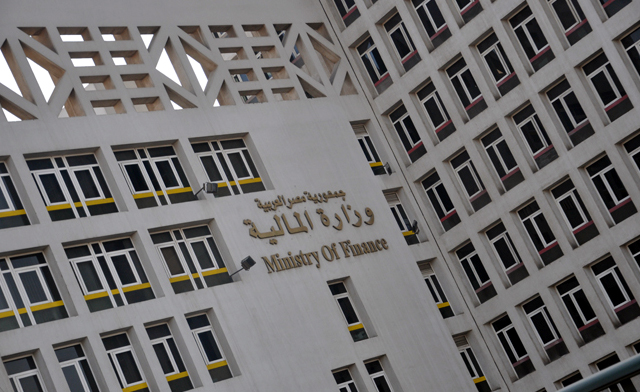 The Ministry of Finance plans to establish new legislative and administrative regulations to help fight customs evasion, according to an official statement issued on 26 October.
According to Finance Minister Ahmed Galal, the ministry is focused on three types of evasion in particular: that which minimises tax revenues, harms local industry, and harms fair competition environment.
Galal added that the government is keen to eliminate the underlying causes behind such practices.
The meeting was attended by Fouad Al-Khabaty, the head of the Customs Authority; Atef Malash, the minister's legal advisor; Major-General Atef El-Fekki, former ministry advisor for customs technology and automation, along with several other government officials.
Galal said the ministry is interested in speeding up the mechanisation and automation of the work in the customs evasions' division and limit the necessity of human intervention. The ministry plans to carry out a project that will connect all the national custom ports via a single electronic network, he minister added.
The statement added that Ministry of Finance will announce the results of the bidding tender to supply and install 61 new scanning devices, of which 51 will be fixedly placed in different ports and airports, on November. The other 10 devices will be mobile and will be used for drug smuggling or any other hazardous products.
For his part, Al-Khabaty said that one of the gaps in the customs collection system lies the fact that the Customs Authority receives false invoices which lists imported goods at a lower price than their true value. He added that the authority is currently cooperating with industrial and commercial chambers abroad that will help set a reference pricing list to act as guidance.
Al-Khabaty added that, with the help of satellites, containers will be tracked through Global Positioning Systems (GPS), where they will be mandated to take a pre-determined route to help officials track them.
In late August, the Daily News Egypt reported that the first half of 2013 saw 915 cases of customs evasion, a 50% increase compared to the same period last year.
In the first half of 2012, there were 617 reported cases of customs evasion and violations, with total fines of EGP 249m. By August 2013, only EGP 18m were collected.