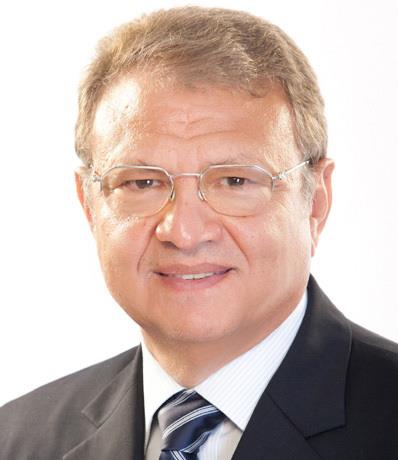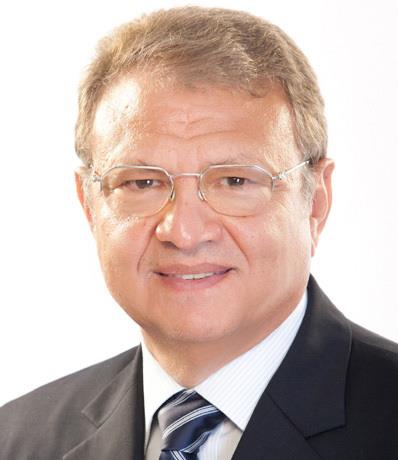 By Doaa Farid
International French manufacturer Valeo, which is focused on developing software for mechanical and electrical automotive parts, inaugurated its new premises at Smart Village on Tuesday within the framework of expanding its investments in the Egyptian market.
The opening was attended by Minister of Communications and Information Technology (MCIT) Atef Helmy, according to a statement from MCIT.
"Valeo's decision to expand its business in Egypt reflects the trust of international companies in [Egypt's capabilities in] serving their clients worldwide – an indicator of the ongoing confidence in Egypt's ICT sector and its persistent development rates lately based on its competitive advantage," said the minister.
According to the statement, Valeo, which currently includes 580 Egyptian specialised engineers, is to hire 150 engineers annually over the next three years.
This new Smart Village branch will serve as the company's main branch for research, development and innovation in the field of automotive software, which the company believes will help boost information technology services exports to its global customers.
"Valeo's research and development sector focuses on new – namely hybrid – next-generation vehicles, [with] embedded cameras in cars, cars using smart satellite drivers and smart-wait," read the statement.
The company's Egyptian engineers develop various applications for the automotive industry, including air-conditioning control systems, lighting, performance monitoring systems, engine management and security systems.
Valeo services meanwhile sells catalogues, marketing tools, training and diagnostic tools to car dealerships, spare parts distributors and independent garages in more than 100 countries.  The company maintains a presence in Africa through its branches in Egypt, Tunisia and South Africa.
Third-quarter growth for the international firm increased 12% to register €2.9bn, a 2.2% year on year rise, according to a press release from Valeo in October.