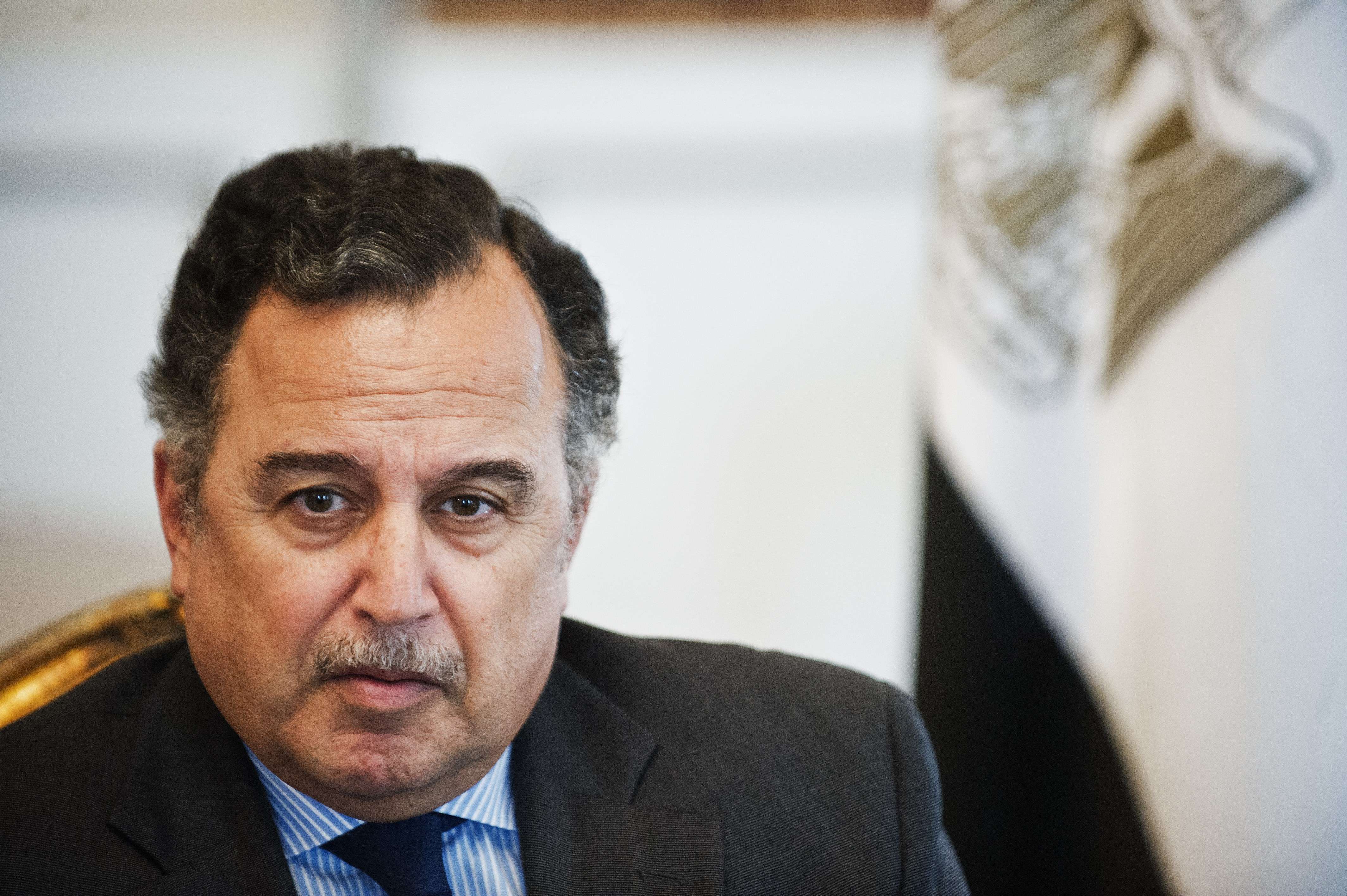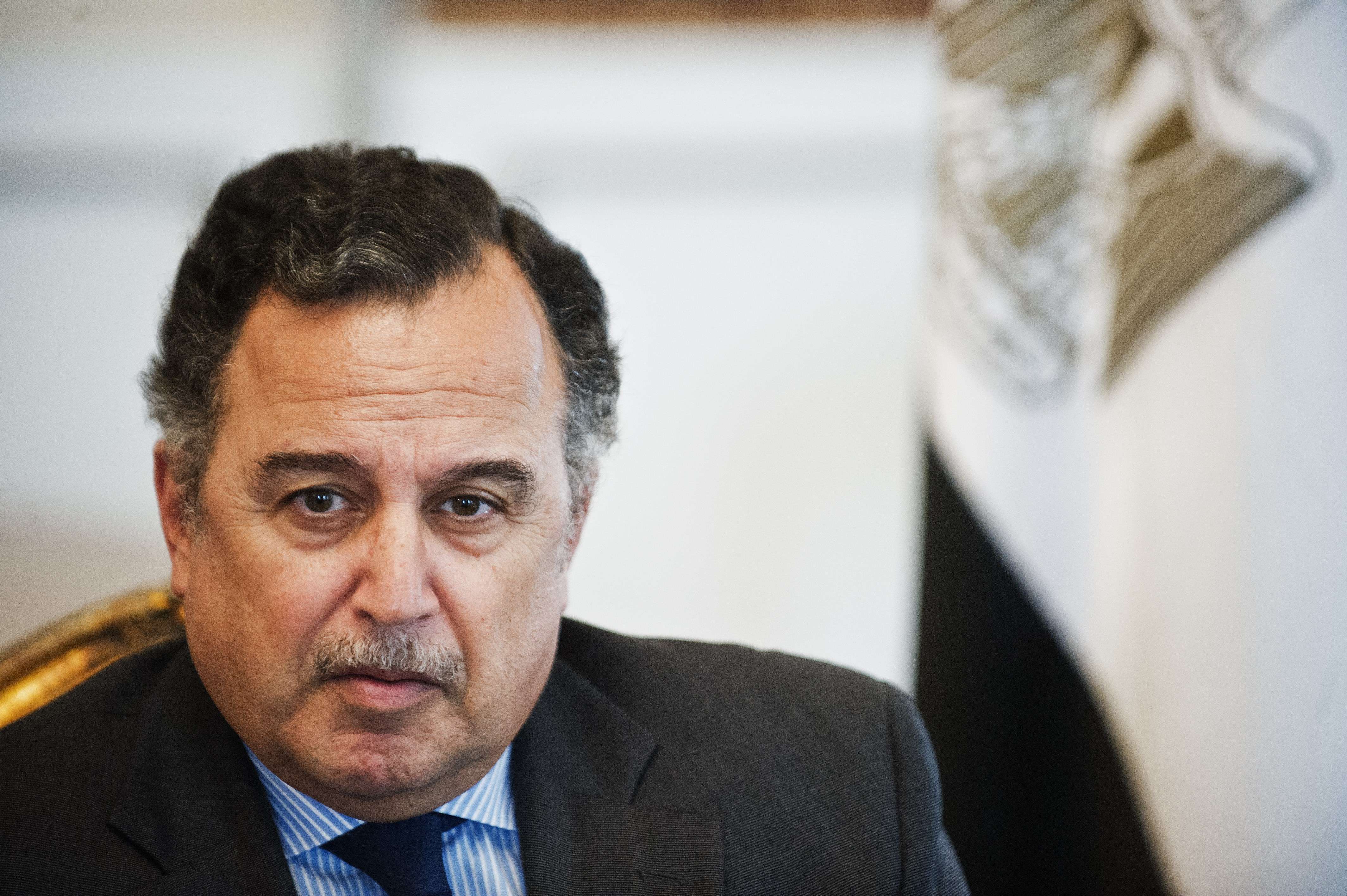 Arab league delegates met on Sunday morning to discuss ridding the Middle East of weapons of mass destruction (WMDs). The session focusing on this issue was requested by interim Minister of Foreign Affairs Nabil Fahmy, according to the Arab League.
Egypt's permanent representative to the Arab League, Tariq Adel, presented an initiative put forward by Fahmy during his address at the 68th United Nations General Assembly in September.
The Arab League said that the aim of the meeting on Sunday was to come to a "unified Arab stance on how to address the Egyptian initiative and put it into practice."
Official spokesman for the Ministry of Foreign Affairs Badr Abdelatty said on Sunday that Egypt is currently operating on two different fronts to work towards ridding the region of WMDs. The first front is to push for the convening of an international conference to rid the region of such weapons. The conference was originally scheduled to take place in 2012 but was postponed due lack of cooperation by the Israeli side, according to the ministry and the Arab League.
The second initiative was the topic of discussion at the Arab League on Sunday. Fahmy proposed a three-point plan at the General Assembly.
The plan calls on Middle Eastern countries and the five permanent-members of the Security Council to submit letters to the Secretary General of the UN expressing their support to rid the region of chemical, biological and nuclear weapons.
The second step is to ensure that those countries in the region that have not yet signed or ratified international conventions on such weapons  do so by the end of the year. He called on Israel to sign the non-proliferation treaty, ratify the Chemical Weapons Convention (CWC), and to sign and ratify the Biological Weapons Convention (BWC). He also called on Syria to ratify the BWC and to continue to take the steps it has agreed to under the CWC. Fahmy said that Egypt would also ratify the BWC as well as sign and ratify the CWC, "provided that all countries of the Middle East complete accession measures to the international conventions."
The third point was to push for the convening of the postponed conference.
The ministry confirmed that the issue of ridding the region of WMDs was also discussed by senior officials the Organisation of Islamic Cooperation's 40th session of the Council of Foreign Ministers Senior Officials meeting held in Jeddah last week.
Fahmy sent official letters to diplomats around the world including the Secretary General of the United Nations, head of foreign policy at the European Union and the foreign ministers of the five permanent member states of the UN Security Council.