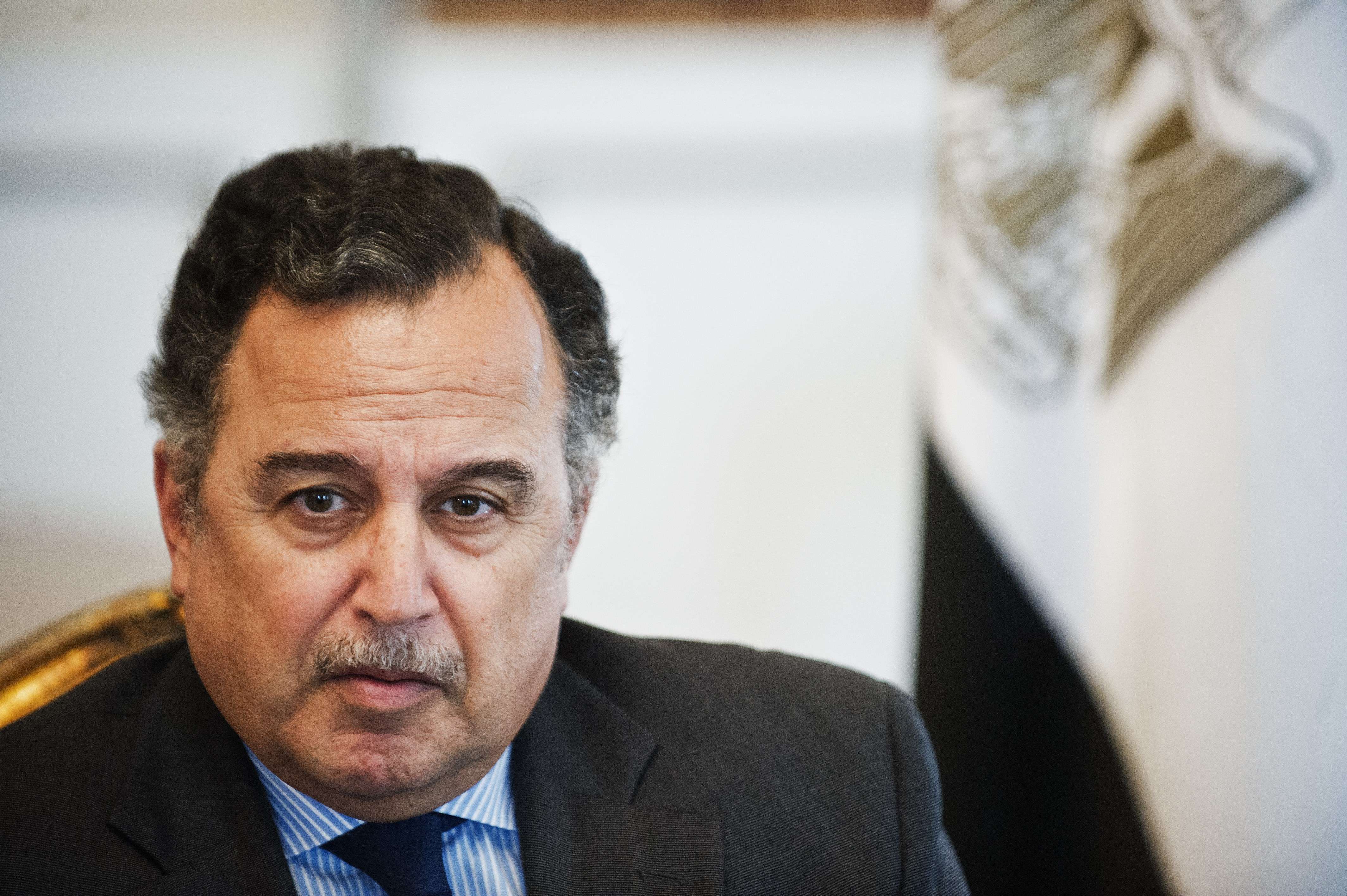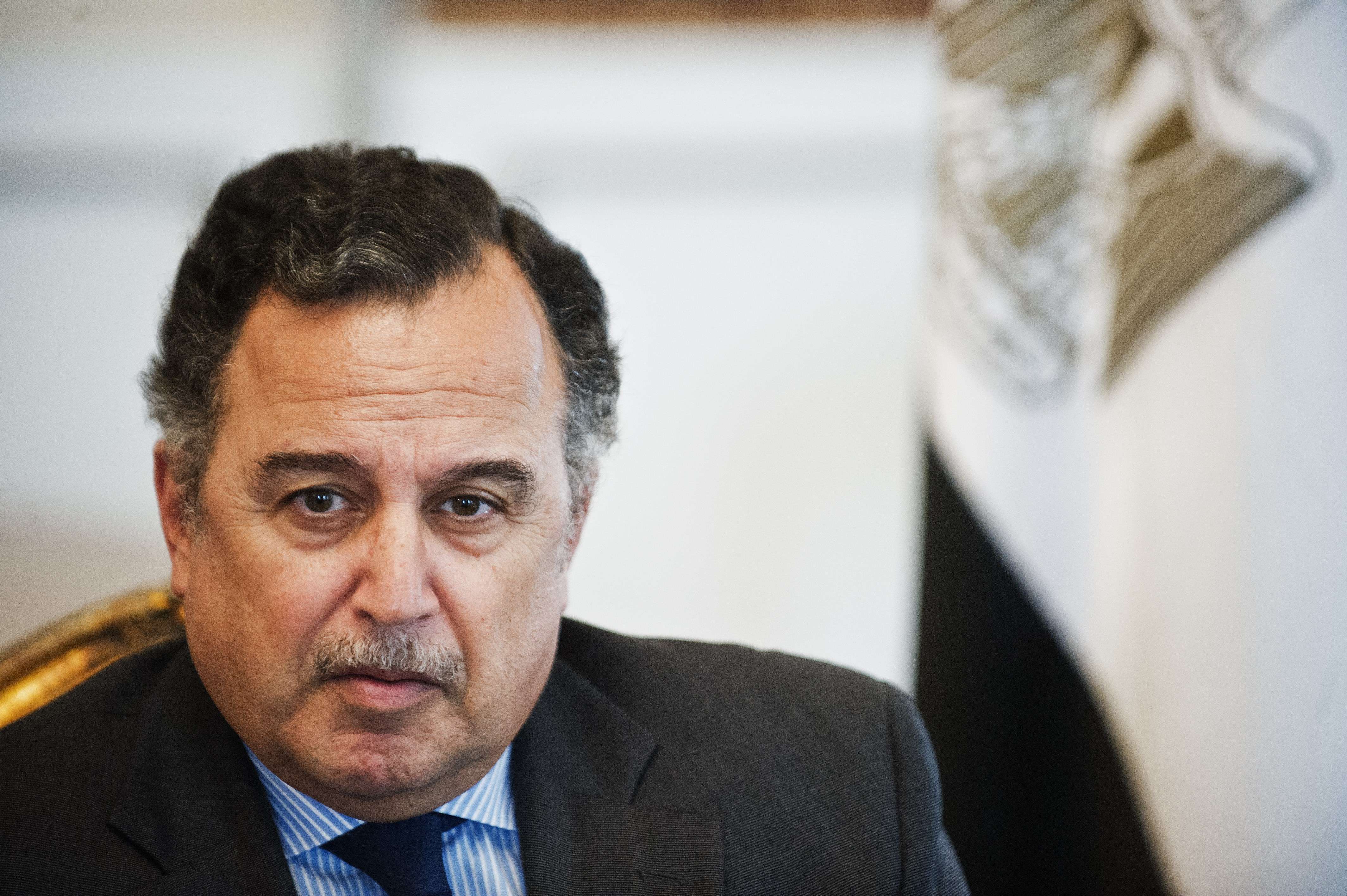 Interim Minister of Foreign Affairs Nabil Fahmy has told the United States' Chargé d'Affaires David Satterfield that Egypt is not replacing "one international party for another."
Fahmy hosted Satterfield at the Ministry of Foreign Affairs on Saturday morning ahead of a visit to Kuwait. During their meeting the minister "reviewed the policy of diversification and expansion of alternatives and options pursued by Egypt" following the ouster of former President Mohamed Morsi in July. Fahmy added that this policy is not an attempt to replace one international partner for another "but to add new friends and partners, including maximising Egypt's national interests," according to a ministry statement.
Fahmy's meeting with the US's acting ambassador comes the same day that interim President Adly Mansour extended an invitation to Russian President Vladimir Putin to visit Egypt and two days after the conclusion of a visit by Russian Minister of Foreign Affairs Sergei Lavrov and Minister of Defence Sergei Shoigu.
Following the US administration's decision to suspend the delivery of military equipment and cash to Egypt it had been suggested that Egypt was seeking an alternative source. This is something that Fahmy has previously denied although he has admitted that relations with the US are at a "delicate" phase.
After the visit AFP reported that a deal including helicopters and air defence systems worth $2 billion had been offered by Russia to Egypt.
On Thursday State Department Spokeswoman Jen Psaki played down the US's interest in the Russian delegation's visit. In response to a question regarding the timing of the visit she said, "We're focused on our bilateral relationship and where it goes moving from here. And obviously, Russia is focused on theirs."
Spokesman for the Egyptian foreign ministry said that Satterfield stressed "his country's keenness to support Egypt economically in this delicate phase through coordination with regional and international partners."
Satterfield and Fahmy also discussed regional issues including the Syrian conflict, the ongoing Israeli-Palestinian peace talks and the recent round of negotiations with Iran over its nuclear enrichment program.