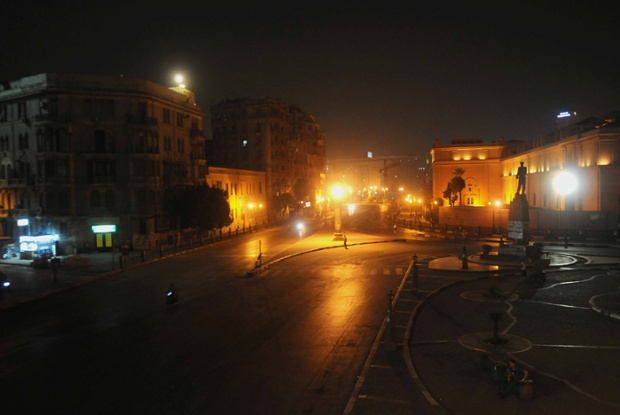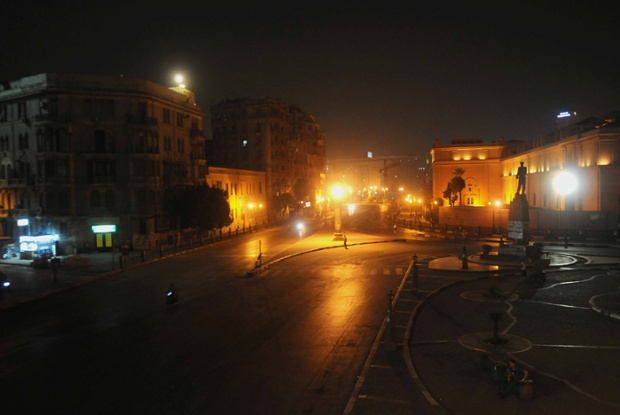 Lina Alorabi is a young furniture designer on the rise, and has just opened her debut exhibition at Sirocco Gallery in Zamalek. With work combining elements of her Cairene background with clean, geometrical shapes, she seems to have many new and fresh ideas to add to the world of modern furniture.
However, she reveals that initially, she wanted to become a different kind of designer. "I wanted to design cars," Alorabi said laughing, "but then I realised that Egypt does not manufacture cars." That is when she decided to become a furniture designer.
The twenty-something designer studied Industrial Design in the United Kingdom, graduating in 2005. She then worked for a few years at German architecture and design firm Staubach + Kuckertz. However, she decided to come back to Cairo and contribute to the budding furniture scene.
In her designs, she moves away from anything cumbersome or bulky, favouring clean, simple lines instead. She is also inspired by aspects of her Cairene life. The most prominent piece of furniture in the exhibition is the Zamalek Sofa, inspired by the island on which Lina lives. It is made of wool suit fabric and has an air of sophistication to it.
"Zamalek maintains its reputation of being the trendiest and one of the most prosperous areas of Cairo," Alorabi describes it as follows. "The Zamalek sofa is inspired by the architecture and modern yet antiquated image of the island." The sofa is also upholstered using metal springs, which requires more work and attention to detail, but provides more comfort.
The Afas (meaning crate in Arabic) Modular Table is another example of incorporating Egyptian aspects to her designs. "Egyptian art, both modern and ancient, is filled with repetitive geometric patterns, whether it's a zigzag line representing the waves of the Nile or repeated turned wood latticework that creates mashrabeya. The same repetitive concept is used to make humble vegetable crates from palm fronds," Alorabi explained. Inspired by the fruit and vegetable boxes used by many sellers around the country, she designed a multi-functional table. "The Afas can be used as a side table as well as a bookshelf," Alorabi commented, "You can even stack as many as you want over each other."
One of the most unusual items was indeed the crystal table, which was inspired by crystal chandeliers, a common site in Egyptian apartments. The glass coffee table is filled with beads of crystal attached together by clear wires, forming the same shape as a chandelier. The clear wire makes it seem as if it is floating when seen from afar.
The exhibition will continue until 23 November at Sirocco Gallery in Zamalek.