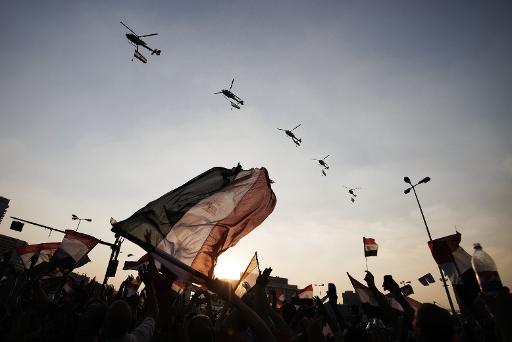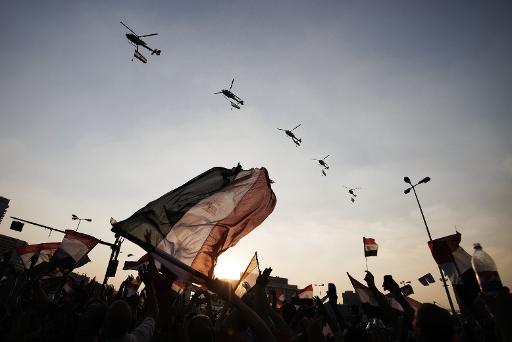 A car bombing killed at least 10 Egyptian soldiers Wednesday in North Sinai, the latest in a spate of regional attacks that have left dozens of police and troops dead.
The desert area in northeastern Egypt is mostly populated by Bedouin who have tense relations with authorities in Cairo, and it has become a hotbed of Islamist activity.
Following is a recap of major attacks since the army overthrew former Islamist president Mohamed Morsi on 3 July.
5 July: Five policemen and a soldier are killed in separate attacks centred on El-Arish, the regional capital.
Islamist militants assault the governor's office and publicly threaten more attacks in retaliation for Morsi's removal.
15 July: Three people die and 17 are wounded when militants fire a rocket-propelled grenade at a bus carrying workers in El-Arish. The military says the intended target was a police vehicle.
9 August: An Egyptian air strike kills four Egyptian militants as they are about to fire a rocket into Israel. An Islamist group claims Israeli drones carried out the strike.
15 August: At least seven Egyptian soldiers are killed in an attack near El-Arish.
19 August: Militants kill 25 Egyptian police in an attack on two buses heading towards the border town of Rafah, in the deadliest attack of its kind in years.
3 September: The army launches a major offensive in the area and begins to strike Jihadist targets on a quasi-daily basis.
8 September: Ansar Beit al-Maqdis, an Al-Qaeda-inspired group based in the peninsula, claims responsibility for the attempted assassination of Interior Minister Mohamed Ibrahim in Cairo three days earlier.
11 September: Six soldiers are killed in the Sinai when two car bombs explode near Rafah during a sweep by security forces.
7 October: Nine people are killed in attacks against the army and police, in particular in the south Sinai town of Al-Tur.
10 October: Four soldiers and a policeman die when a suicide bomber rams his car into an army checkpoint south of El-Arish.
20 November: A car bomb explodes next to an army bus near El-Arish, killing 10 soldiers and wounding 35 others.