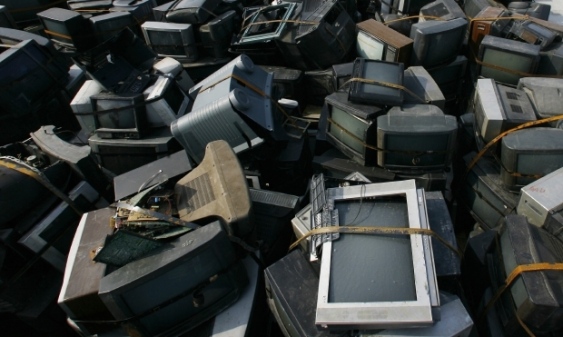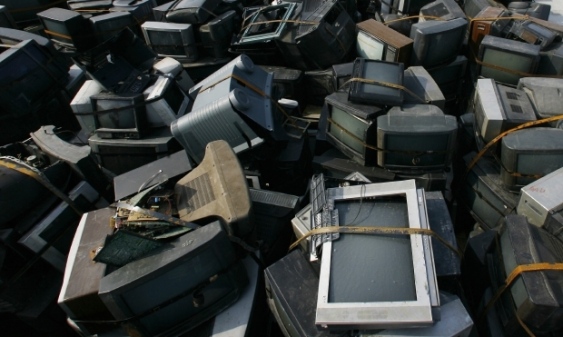 The International Technology Group factory for e-waste recycling was inaugurated on Monday in the industrial area of 6 October city, the first of its kind in Egypt, according to an official statement from Ministry of Communications and Information Technology (MCIT).
The e-waste factory will recycle laptops, mobile devices, printers and photocopiers and other electronic waste to benefit from unused resources.
Precious metals can be extracted from these resources for use in copper, gold, silver, platinum, iron, aluminum, tin and plastic industries, according to the statement.
The inauguration was attended by Minister of Communication and Information Technology Atef Helmy, and the Minister of State for Environmental Affairs Leila Iskandar, along with Giza governor Ali Abdel Rahman and information technology chamber head at the Federation of Egyptian Industries Khaled Ibrahim.
"The new factory will provide job and training opportunities for youth in new fields like environment technology, and aims to protect the ecosystem by recycling e-waste in safe and healthy methods," the statement read, adding that by December 2014 the factory could create 1,250 direct and indirect job opportunities.
According to the statement, Helmy and Iskander signed a three-year cooperation protocol between the two ministries to create an environmentally-friendly communication and information technology (ICT) protocol.
The protocol supports eco-friendly tools as a means towards an eco-friendly economy. It contributes to the establishment of sustainable development policies on the national level and accelerates the economic development through encouraging investments in eco-friendly ICT companies.