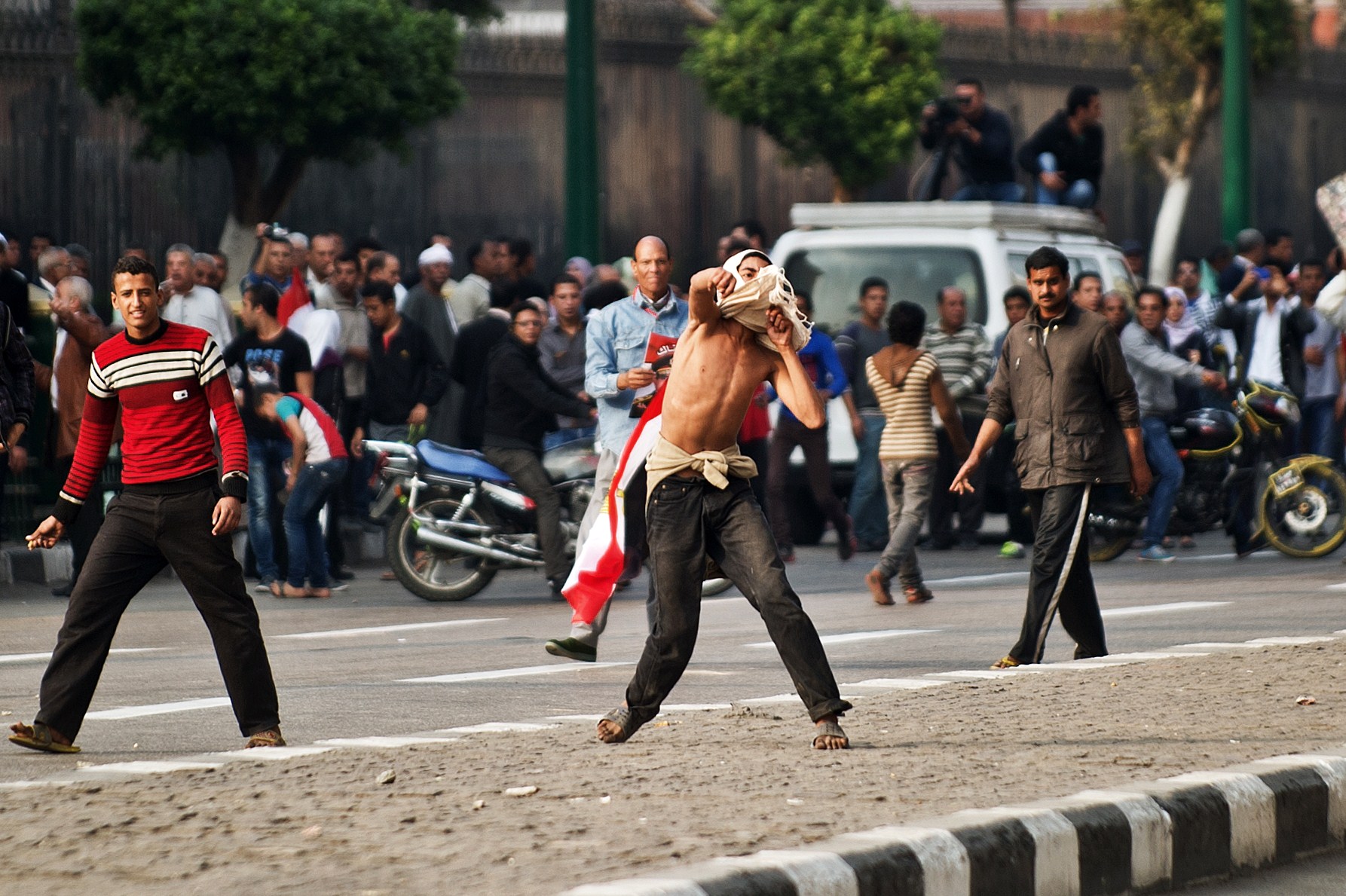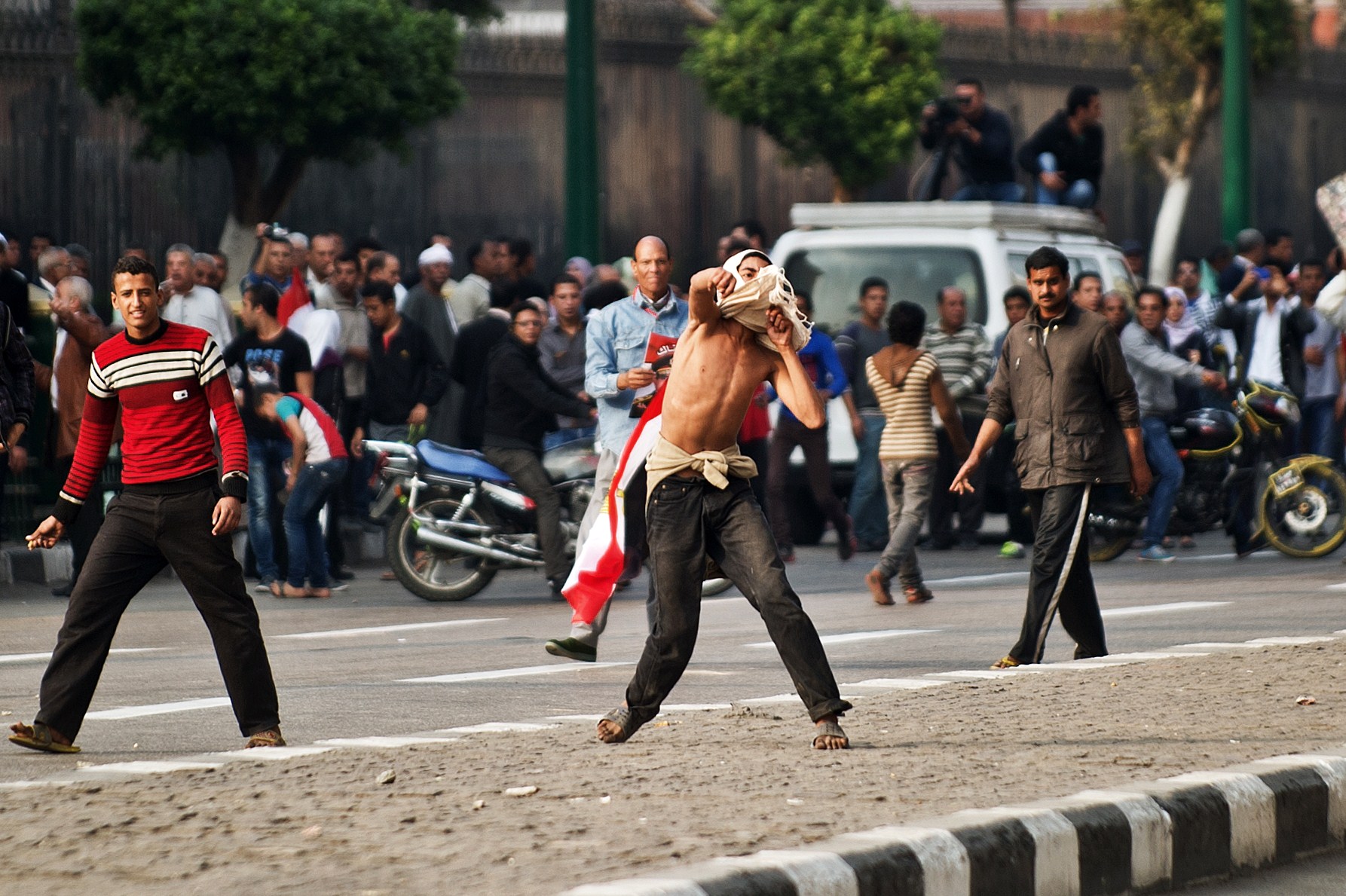 Twenty five individuals were released on an EGP 1,000 bail Sunday after being detained for taking part in the clashes that took place on the anniversary of the Mohamed Mahmoud clashes last Tuesday, out of a total of 30 arrested.
Two of the 25 were charged with murder, while the rest were charged with attempted murder.
The attorney representing the arrested individuals, Mohamed Sobhy, said that an appeal will be made on behalf of the remainder of the detainees.
The individuals arrested on the anniversary of Mohamed Mahmoud Street clashes were all minors, according to the Egyptian Foundation for Advancement of the Childhood Conditions (EFACC).
The detainees were held for four days pending investigation, except for a 14-year-old who was transferred to a juvenile facility. Currently one of the detainees is being held at a psychiatric hospital.
The arrests transpired after thousands of protesters demonstrated in downtown Cairo on 19 November to commemorate the second anniversary of the Mohamed Mahmoud clashes in 2011 that left around 50 people dead.