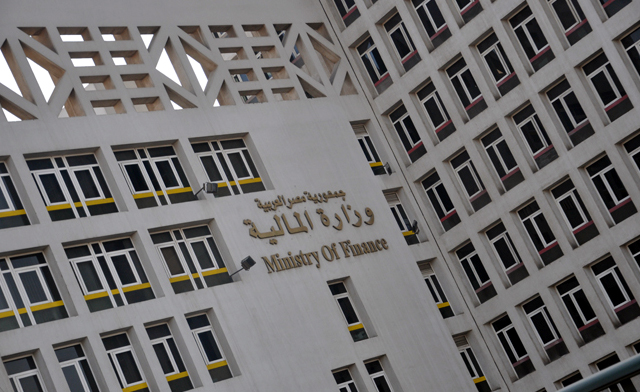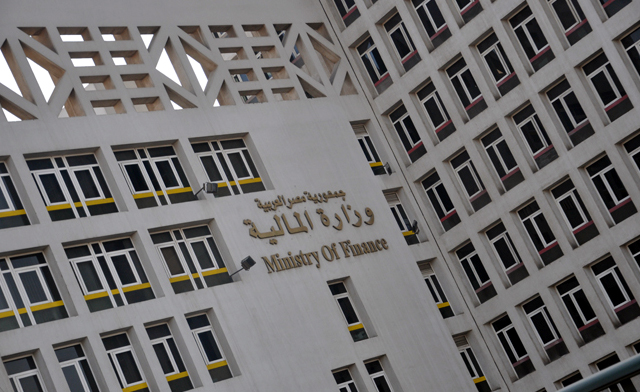 An official source at the Ministry of Finance has denied allegations made by press outlets that interim Minister of Finance Ahmed Galal has rehired advisers that have previously worked and were associated with former finance minister Youssef Boutros Ghaly, who worked under former president Hosni Mubarak.
The ministry issued an official statement stating that it has hired Atef El-Fekki, an expert in the field of information technology and automation. He was one of the technical collaborators in the fight against customs evasions and was hired as a technological adviser for the minister.
"He is a very qualified person and has provided assistance in the latest custom automation project," said the source, who requested to remain anonymous, adding that "El-Fekki had previously worked in the customs administration but he quit during the term of MomtazElSaed [former finance minister]."
In an official statement issued on 26 October, the Ministry of Finance announced that it plans to establish new legislative and administrative regulations to help fight customs evasion.
Galal previously said that the ministry is particularly focused on three types of evasion: that which minimises tax revenues, harms local industry, and harms fair competition environment. "The rumours circulated also around Mostafa Hussein," the source said, adding, "He is vice president of the state council and the head of the judicial inspection."
"He was rehired again for his needed qualification as the legal adviser for the minister," the source said. "He has around 18 years of experience and left his official position after the January 2011 revolution."
The ministerial statement added that Galal received an approval from the prime minister to hire Economics and Political Science Professor ShereenShawarby after being nominated by the ministry.
Shawarby has worked as an expert at the World Bank and was hired as the minister's assistant for economic justice. The official statement added that the ministry adheres to the standards of competence and integrity and avoids conflicts of interest.