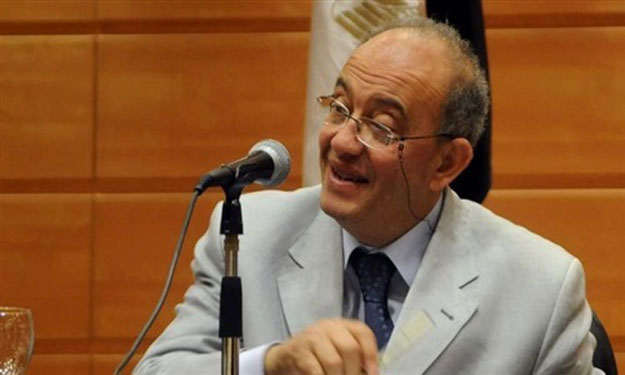 Minister of Social Solidarity Ahmed Boraie has decided to exempt public banks and oil companies from the maximum income law, according to ministry spokesperson Hany Mehanna.
Mehanna said Sunday that the decision is aimed at retaining both sectors' ability to compete with their private counterparts.
The spokesman said that no other sectors are excluded from the law "so far".
The cabinet has set EGP 42,000 as the maximum income for state officials. The announced number is 35 times more than the minimum income, EGP 1,200.
Public banks expressed concern in October over the application of the maximum income law on their personnel.
Hany Mahmoud, the managing director and CEO of Blom Bank Egypt asserted that any sector depending on the presence of expertise and competitiveness such as banking should not be restricted by a maximum wage.
Heba Khalil, head of Economic Research Department at the Egyptian Center for Economic and Social Rights (ECESR) said that the cabinet's decision to set a maximum income was only a trial to satisfy public opinion of the government's economic performance, especially since the allocations for wages in the 2013/2014 budget is less than its counterpart in the 2012/2013 budget.
"The government is not seriously tackling the application of the decision," Khalil added. "If you exempt the sectors that drain the most financial resources, then setting a maximum income becomes useless."
That said, Khalil said she believes that if sectors are to be exempted for the sake of competitiveness, the banking and oil sectors are a logical choice. "But if the government does not have the ability to apply this decision, why issue it in the first place, knowing that only 2,000 state employees' incomes exceed EGP 42,000?"
Maximum and minimum levels of income are slated to be applied on 1 January 2014.