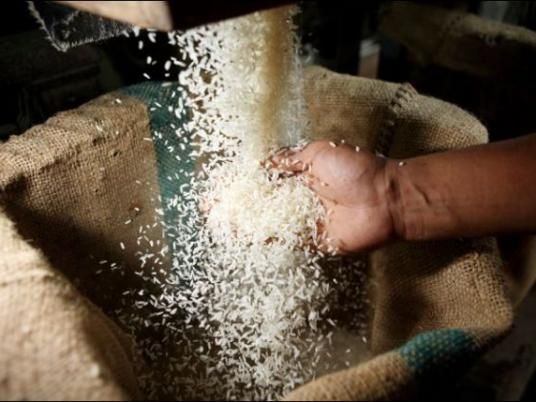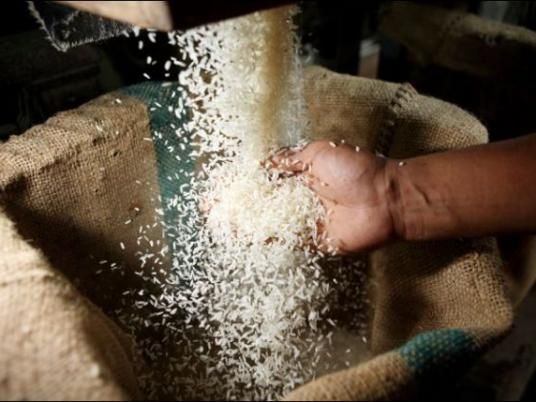 The Ministry of Trade's recent suspension of rice exports is the result of a shortage created from an attempt by merchants to monopolise the rice market, according to Mostafa Atallah, the vice chairman of the rice division at the Federation of Egyptian Industries.
The suspension comes shortly after the ministry announced that licenses were issued to export rice surpluses.
"All the farmers supplied their rice harvest in August and September," said Atallah. "The merchants who purchased the rice stored it so that they could control the prices."
Atallah explained that "the shortage in supply in the market would have pushed the prices of rice up."
Earlier last month, Minister of Trade and Industry Mounir Fakhry Abdel Nour had announced a new bid to export 100,000 tonnes of rice on Monday during a meeting with the Egyptian Businessmen Association; this would have taken place from November to mid-January.
Last year, Atallah said, Egypt exported 650,000 tonnes of rice "to 58 countries in Europe and the Arab region."
Atallah said, "Due to this rice storage, the amount that was said to be supplied didn't arrive at the supply ministry."
During the meeting, Abdel Nour added that the needs of the Egyptian consumer are a priority and that exporting the surplus of rice would be beneficial, as the global prices of rice are high.
The government is committed to supplying 1.3 million tonnes, sold at the subsidised price of EGP 1.5 per kilogram.
Meanwhile, the minister condemned news reports that stated that the rice export decision was taken to benefit a specific organisation, adding that 350 companies applied for the export licences' tender.
The minister added that the prices offered were double the ones offered last season, which he said indicated the success of the tender.