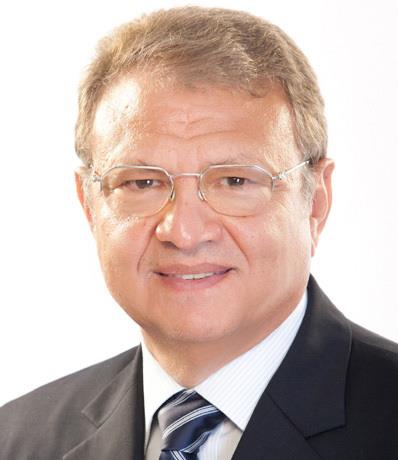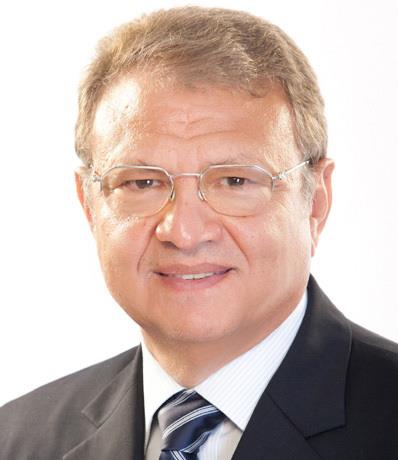 The Minister of Communications and Information Technology Atef Helmy met with Tula Auriola, the Finnish Ambassador to Egypt, at the ministry headquarters in Smart Village. The meeting, which took place last Wednesday, was held to discuss new means of increasing cooperation and strengthening the partnership between Egypt and Finland.
The commercial and investment manager at the Finnish Embassy, John Frank, and Director of the International Relations Division at the Ministry of Communications and Information Technology (MCIT) Nermine El-Sadaany also attended the meeting.
A ministerial visit in Finland earlier in April resulted in the formation of several new projects in the fields of technological innovation and entrepreneurship, the encouragement of small and medium sized enterprises, green technology, e-health services, research and development areas, cyber security and broadband.
During the meeting, Helmy said that the survival of the ICT sector, in light of the political and social changes taking place in Egypt lately, was due to the fundamental elements the ICT sector possesses, which qualified it to overcome crisis.