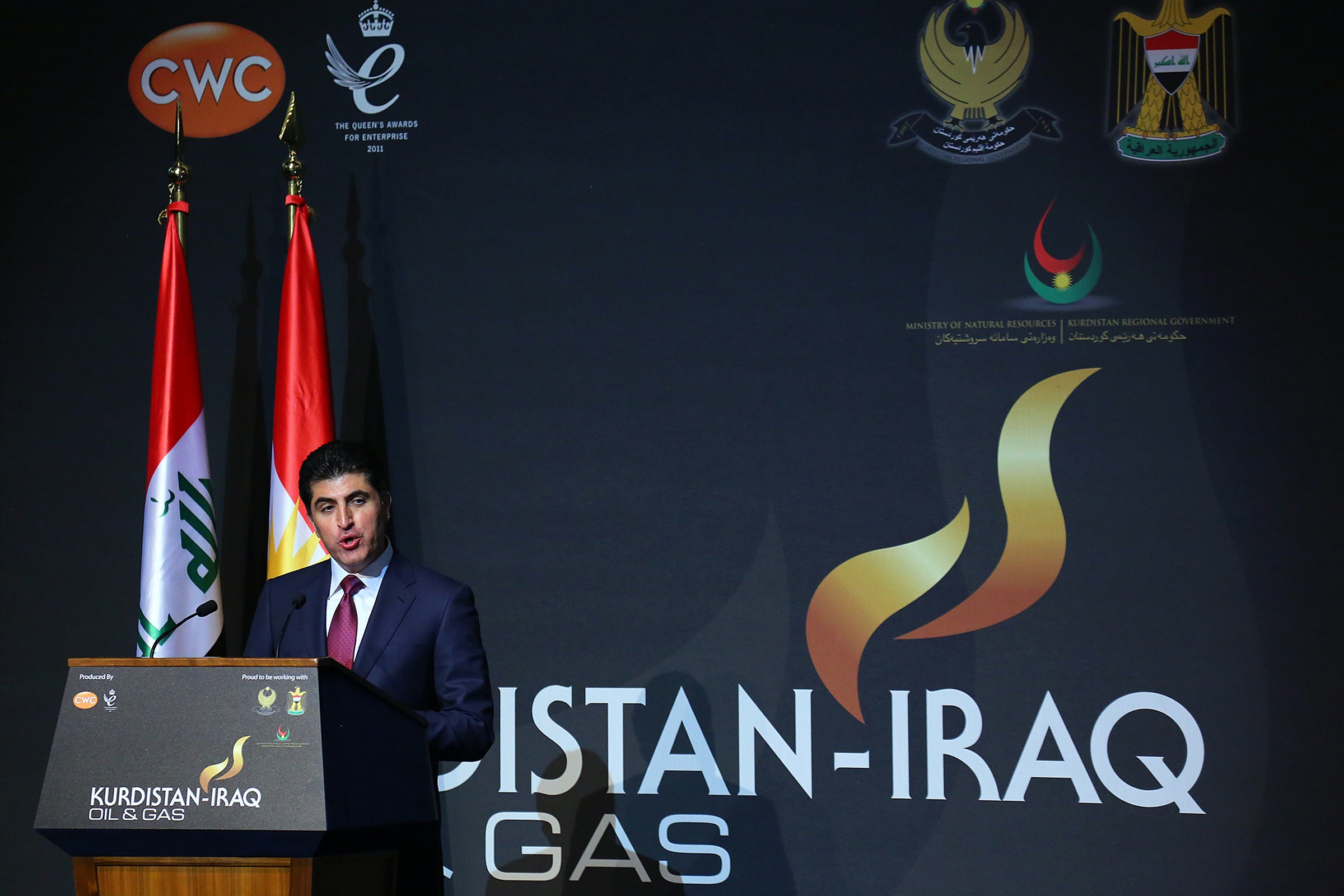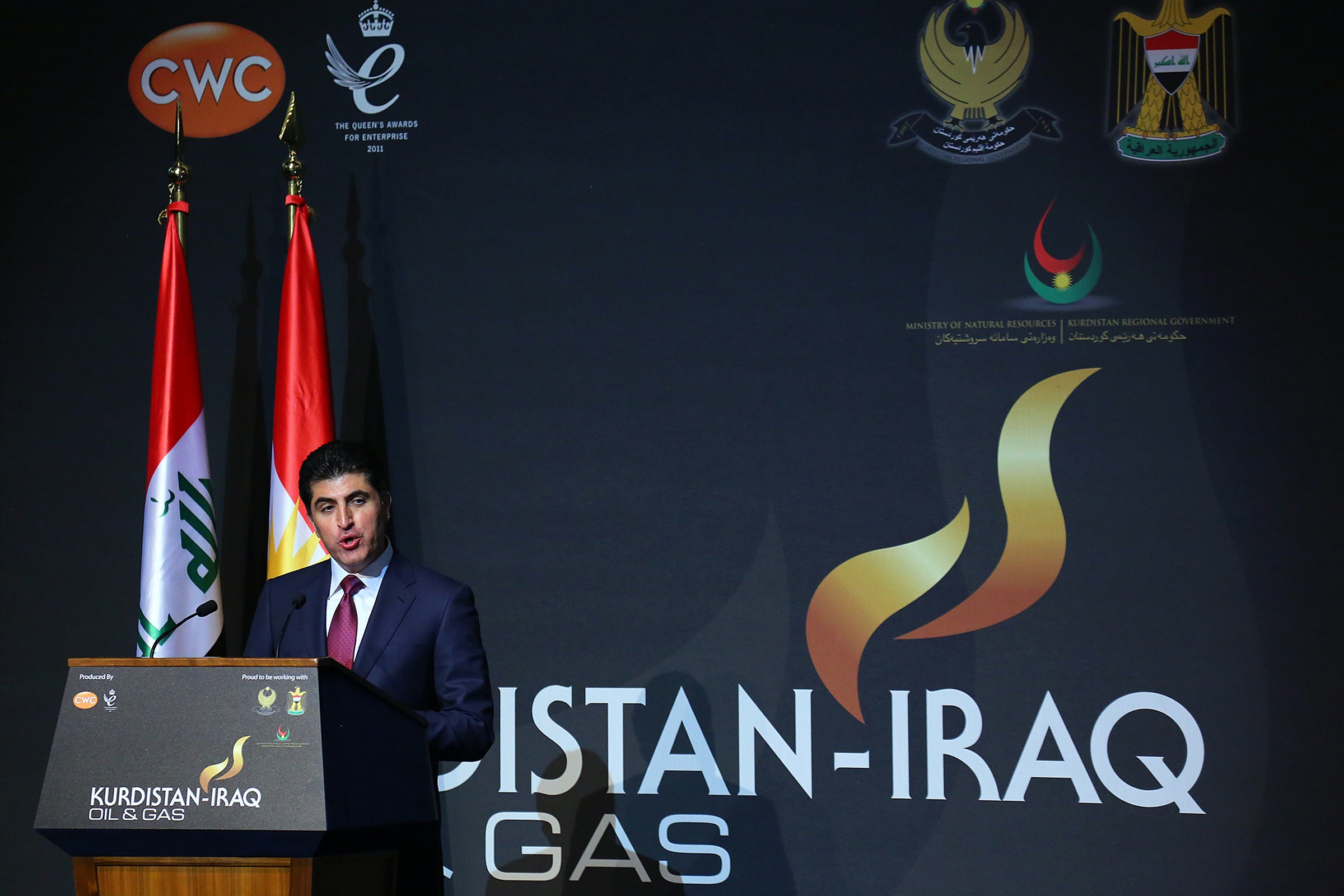 AFP – Turkey voiced hope on Tuesday that Baghdad and the autonomous Kurdish north of Iraq would resolve a long-standing row over exports of oil to international markets.
"The ball is now in the court of northern Iraq and the central Iraqi government and I hope they reach agreement and give us good news," Turkish Energy Minister Taner Yildiz said in a speech in Ankara.
His comments came amid mounting tensions between Baghdad and Ankara over a mooted pipeline that could begin pumping oil exports to a Turkish port from the autonomous Kurdish region this month.
Iraq's federal government in Baghdad and Kurdistan have long been at odds over how to share the region's vast energy wealth, a dispute which is seen as impeding the development of new energy projects.
Turkey, which has little natural resources of its own, depends on oil and gas imports from Russia and Iran, and is vying for cheaper energy suppliers with Iraqi Kurdistan seen as the best option.
Last month, the Turkish government offered to mediate in the oil dispute between Arbil and Baghdad.
But the burgeoning energy ties between Turkey and Iraqi Kurdistan risk aggravating relations with Baghdad which insists all energy sales should be via the central government.
A pipeline from the Kurdish north could start carrying oil "before Christmas", the region's prime minister Nechirvan Barzani said during a visit to Turkey last month, in remarks that infuriated Baghdad.
The pipeline project is projected to carry up to 300,000 barrels per day (bpd), a fraction of the total 2.25 million bpd Iraq exported in October.
Baghdad fears that figure could grow and expressed "strong opposition" to the deals, warning that the opening of a new oil export pipeline would seriously damage relations with Ankara.
Turkey said at the weekend it had reached agreement with Arbil on some trade deals that were in line with the Iraqi constitution.
"But the process has not yet been finalised," the foreign ministry said in a statement on Saturday.
Yildiz held a meeting on Sunday with Hussein al-Shahristani, Iraq's deputy prime minister responsible for energy affairs, before attending an oil and gas conference in Arbil.
Washington believes that oil exports should be based on the consent of all relevant parties.
"Our policy on this question has not changed," a US embassy spokesman in Ankara told AFP.
"As always, we want to see the Iraqis develop alternative export routes for their oil and gas to western markets, including new pipelines through the North into Turkey," said the spokesman who did not wish to be identified.
"Any such arrangements should benefit all the people of Iraq, including the Kurds, as well as Turkey, and should be a matter of agreement by all the relevant parties."