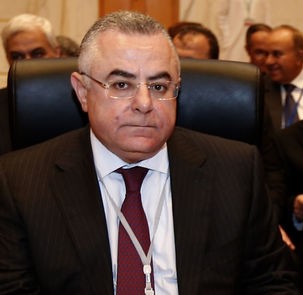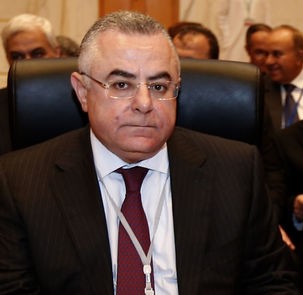 Reuters – Egypt's central bank governor said the black market for the Egyptian pound would "not last long" on Wednesday, as two market sources said the currency had weakened against the dollar because of higher demand from importers.
"I promise it will not last long," Central Bank Governor Hisham Ramez told journalists on the sidelines of an economic conference in Cairo. He did not say what, if any, action the government planned to take.
The central bank sold $38.8 million in foreign exchange at a regular auction, at a cut-off price of 6.8772 pounds to the dollar. That was fractionally stronger than the cut-off price of 6.8773 at the last such auction, held on Dec. 2.
On the black market, two market sources said the pound had weakened. Dollars were being bought at 7.30 to the dollar and offered at 7.34 to the dollar, compared to 7.26/7.28 in recent days. "Importers buying," one said. Another said it had weakened to 7.33/35.
Another market source cited a black market rate of 7.27/7.30.
Businesses have turned to the black market to meet their dollar needs as supplies of hard currency have dried up at official rates. At official rates, the pound has been trading near its current level of 6.89 since early September.
The central bank introduced dollar sales last December to help counter a run on the pound.
It has burned through at least $20 billion – or roughly half – of its reserves since a 2011 revolt that led to the overthrow of long-time president Hosni Mubarak. Political turmoil since then has hammered investment and the tourism sector, once major sources of foreign currency