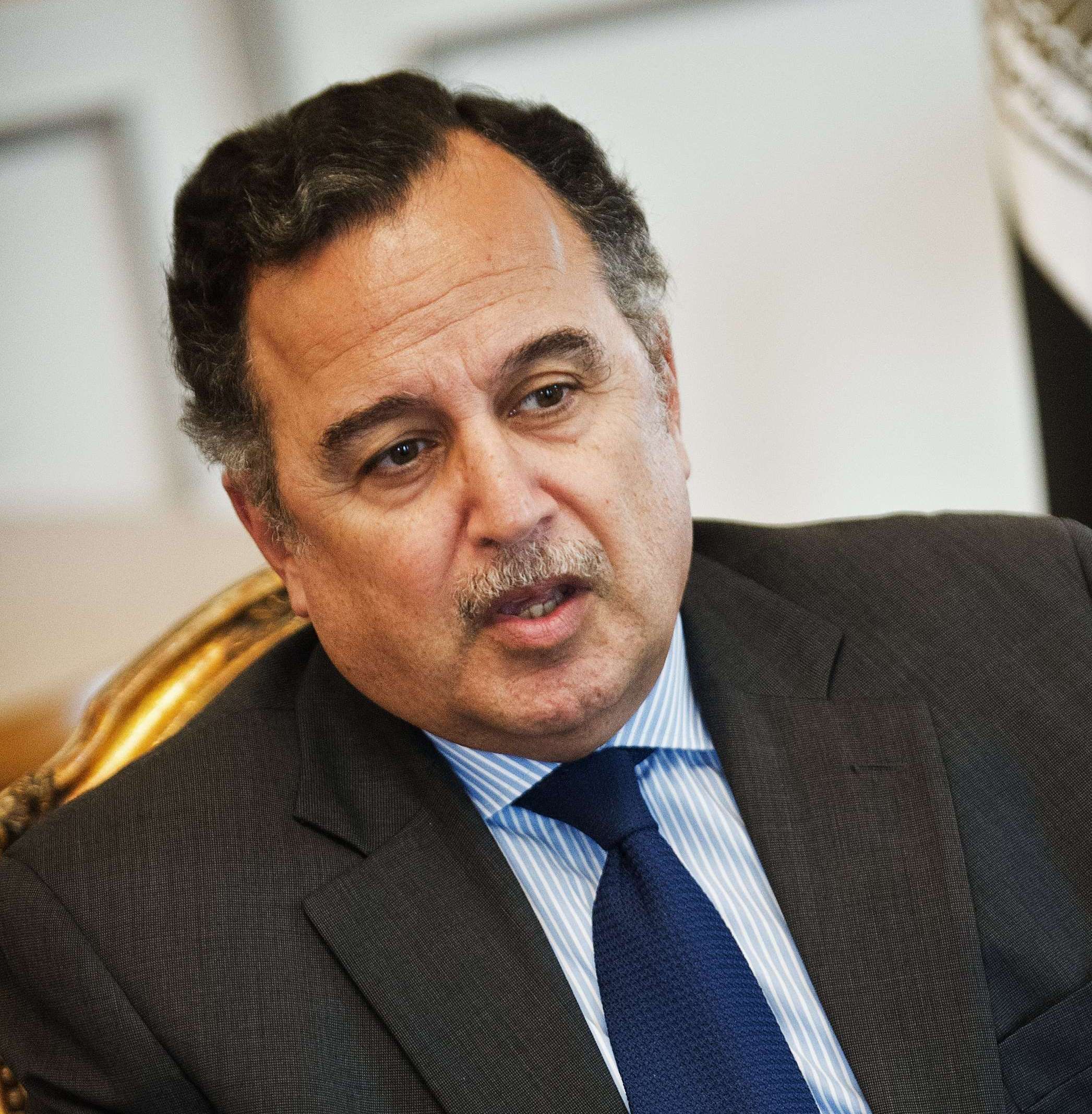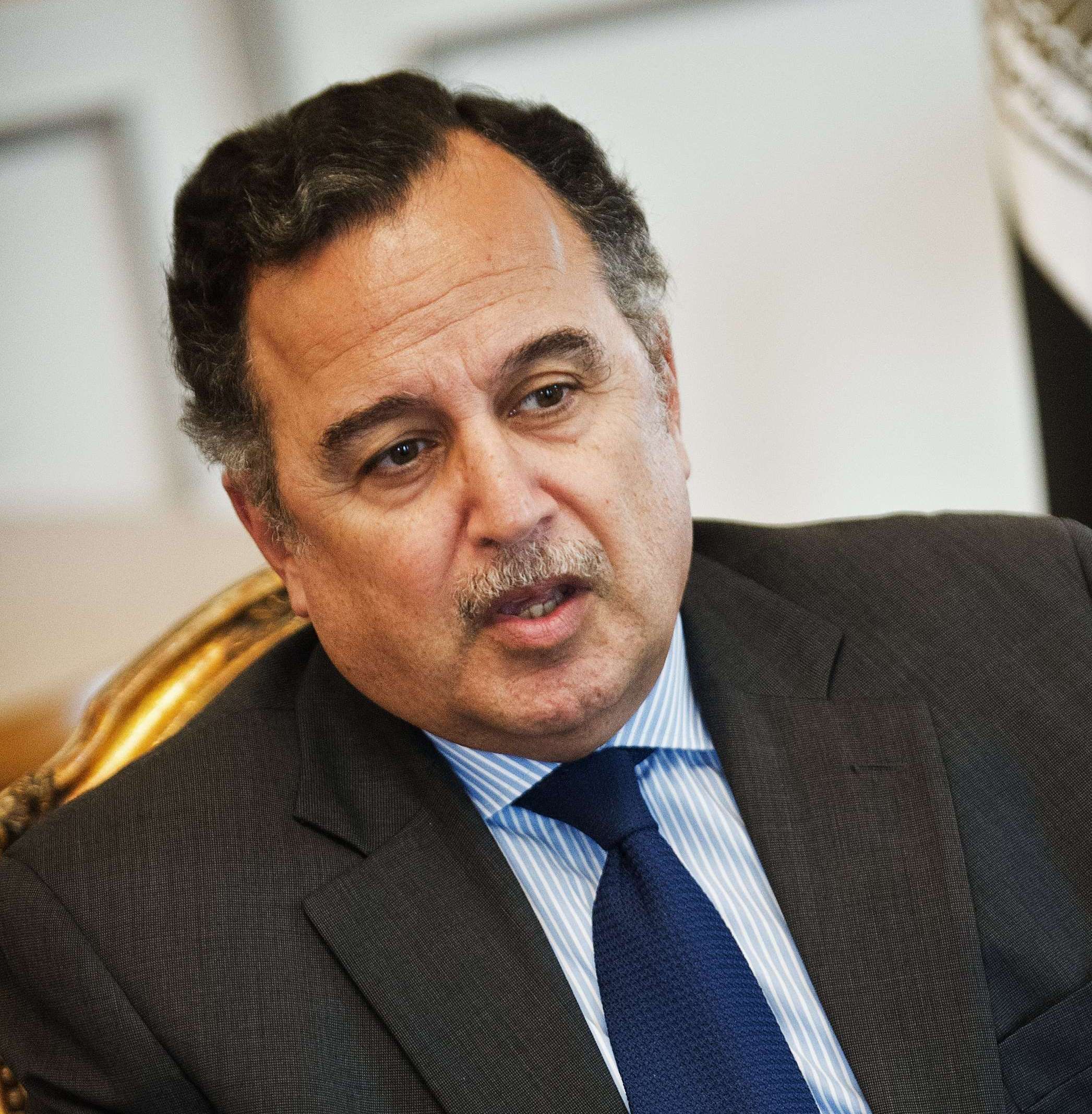 Minister of Foreign Affairs Nabil Fahmy will speak in a session entitled Evolving Regional Security Architecture, Conflicts and Outside Powers at the Manama Dialogue Summit on Saturday.
Fahmy, along with foreign ministers, defence ministers and security experts from around the world, are gathering in the Bahraini capital for the Ninth International Institute for Security Studies Regional Security Summit. British Foreign Secretary William Hague is scheduled to deliver the keynote speech on Friday evening.
The minister, who just ended a three-day visit to India, will meet both Hague and the newly appointed Norwegian Minister of Foreign Affairs Børge Brende on the side of the summit as well as Bahraini officials.
The United States Secretary of Defence Chuck Hagel will also attend the summit.
The Ministry of Foreign Affairs has recently revitalised efforts to rid the Middle East of weapons of mass destruction as a way of increasing regional security.Fahmy welcomed the recent preliminary agreement between Iran and the P5+1 nations on Iran's nuclear programme.
Fahmy outlined a plan to achieve this during his speech at the 68th United Nations General Assembly in September. He called for the convening of a regional conference that was scheduled to take place in 2012 but was postponed due to what the ministry and the Arab League blamed on a lack of cooperation from Israel.
The summit in Manama is expected to conclude on Sunday before Fahmy travels to Conakry to participate in the Organisation of Islamic Cooperation Council of Foreign Ministers, which is expected to last fromMonday until Wednesday.
The spokesman said foreign ministers from 57 Islamic nations are expected to discuss the "Palestinian Issue, the Syrian crisis, issues related to counter-terrorism and disarmament, the problems of refugees in the Islamic world and the situation of Muslim minorities in some countries." They will also discuss the issue of "Islamophobia and efforts to eliminate hatredand insults towards Islam."
Fahmy is also expected to hold meetings with his counterparts on the side of the meeting "for the exchange of views and coordination on different international and regional issues."