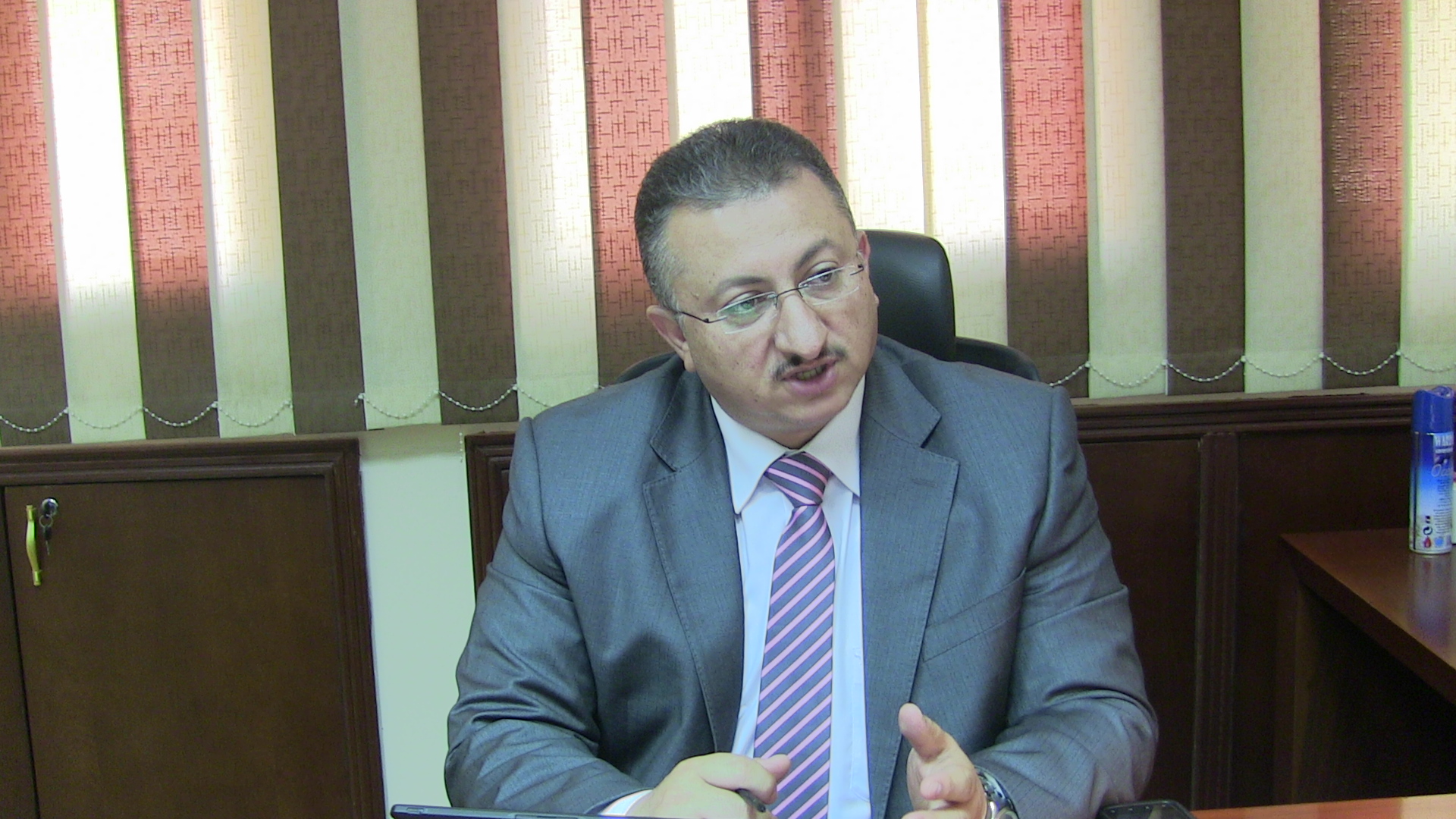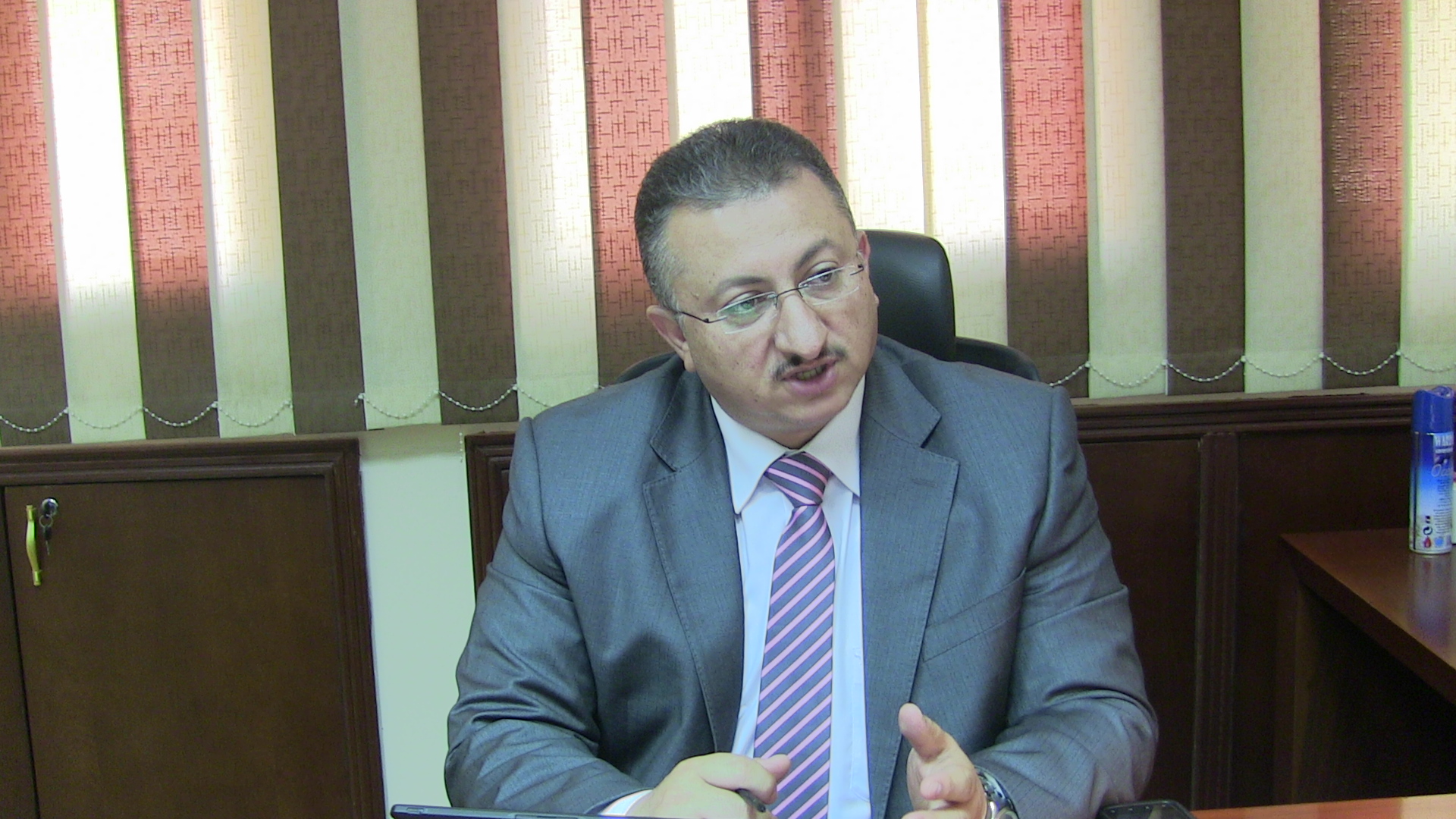 The Economic Research Forum (ERF) held a two day conference, starting on 7 December, to announce the main findings of its "Egyptian Labour Market Panel Survey [ELMPS] 2012", at Sofitel Cairo El-Gezirah.
ELMPS tracked the labour market and demographic characteristics of households and individuals, interviewed in two previous surveys that were carried out in 1998 and 2006.
An official statement issued by ERF stated that the aim of this research was to study how political instability and challenging economic conditions have affected the performance of the Egyptian labour market in terms of "the structure and evolution of main trends, female participation, youth unemployment and aspiration, labour market dynamics, labour market earnings, the contribution of small and medium enterprises to employment and income generation, international immigration, among others."
Minister of Planning Ashraf El-Araby, Central Agency for Public Mobilization and Statistics (CAPMAS) President Abo Bakr M. El- Gendy, former minister of Communication and Information technology and Minister of Finance Ahmed Galal are all among the key speakers at the conference.
The announcement of the ELMPS 2012 results is an opportunity to find out the impact of the events since the 25 January Revolution on the Egyptian economy and the labour market. The findings will also reflect on the changes that occurred in the lives of Egyptian workers and their families.
According to a statement issued by CAPMAS last month, national unemployment reached 13.4% during the third quarter of 2013, 70.8% of which are youth.