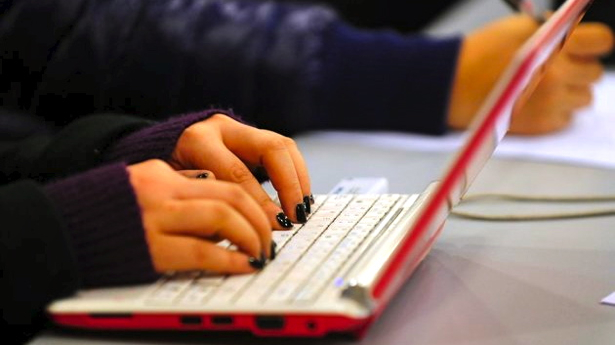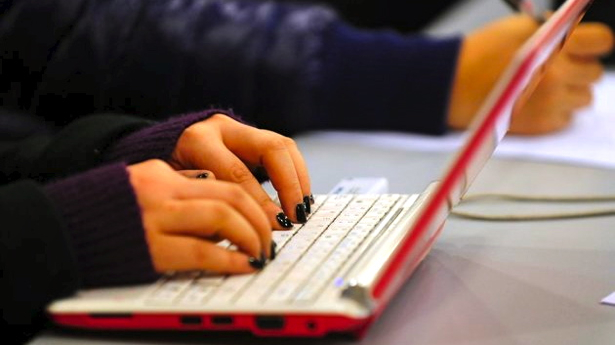 Egyptian small and medium enterprises (SMEs) remain reluctant to enter the internet world, with only 7% of these companies having a "little online presence" such as a website, social media page or a blog, according to a research released by Google and conducted by BASIS.
The report pointed out that 61% of the SMEs in Egypt have not even considered having a website. It added that 87% of the SMEs in Egypt don't see how online advertising can help their business grow.
The research, which surveyed 500 SMEs in Egypt, focused on companies that have less than 250 employees, have an advertising and market budget and use internet as a fundamental tool to conduct business.
"Internet is perceived as an entertainment space for social media and video, not a place to do business," said Tarek Abdalla, the head of marketing for Google in MENA.
On how useful online advertising can be, the report said that "61% of those who already advertise online find it easy and user-friendly,"
Abdalla asserted that online penetration "needs to change" and that business owners "need to take advantage of number of users and the markets they can open up for their companies globally."
Abdalla added, however, that companies that work in the "travel and tourism industries in Egypt are most likely to go online soon."
"As more users are online, connected through smart phones and tablets, access to these customer opportunities is enormous," an official statement from Google said.
"SMEs with small marketing budgets can be more cost-efficient by using online advertising, yet the bulk of their ad spending remains in traditional media like print," it added.