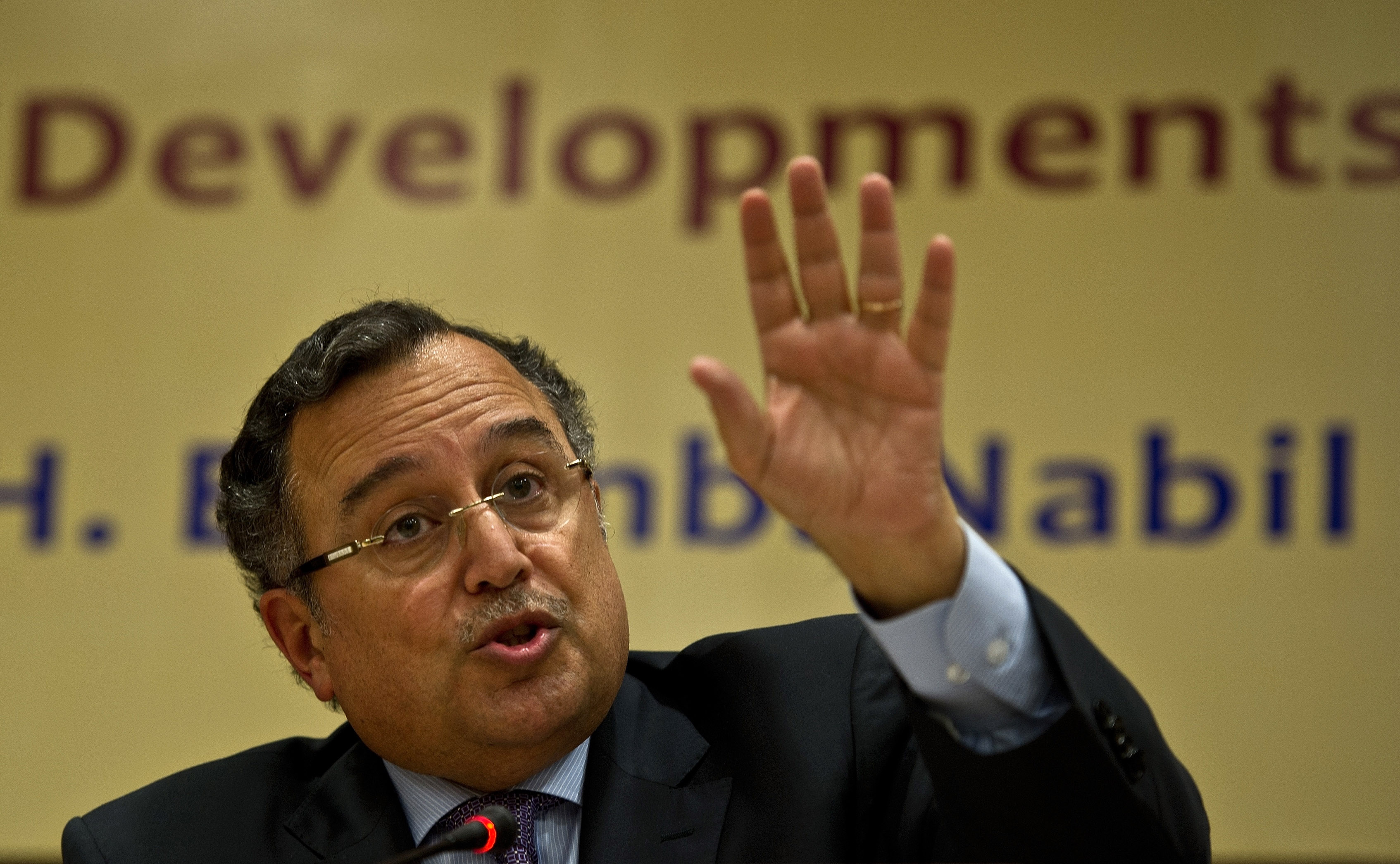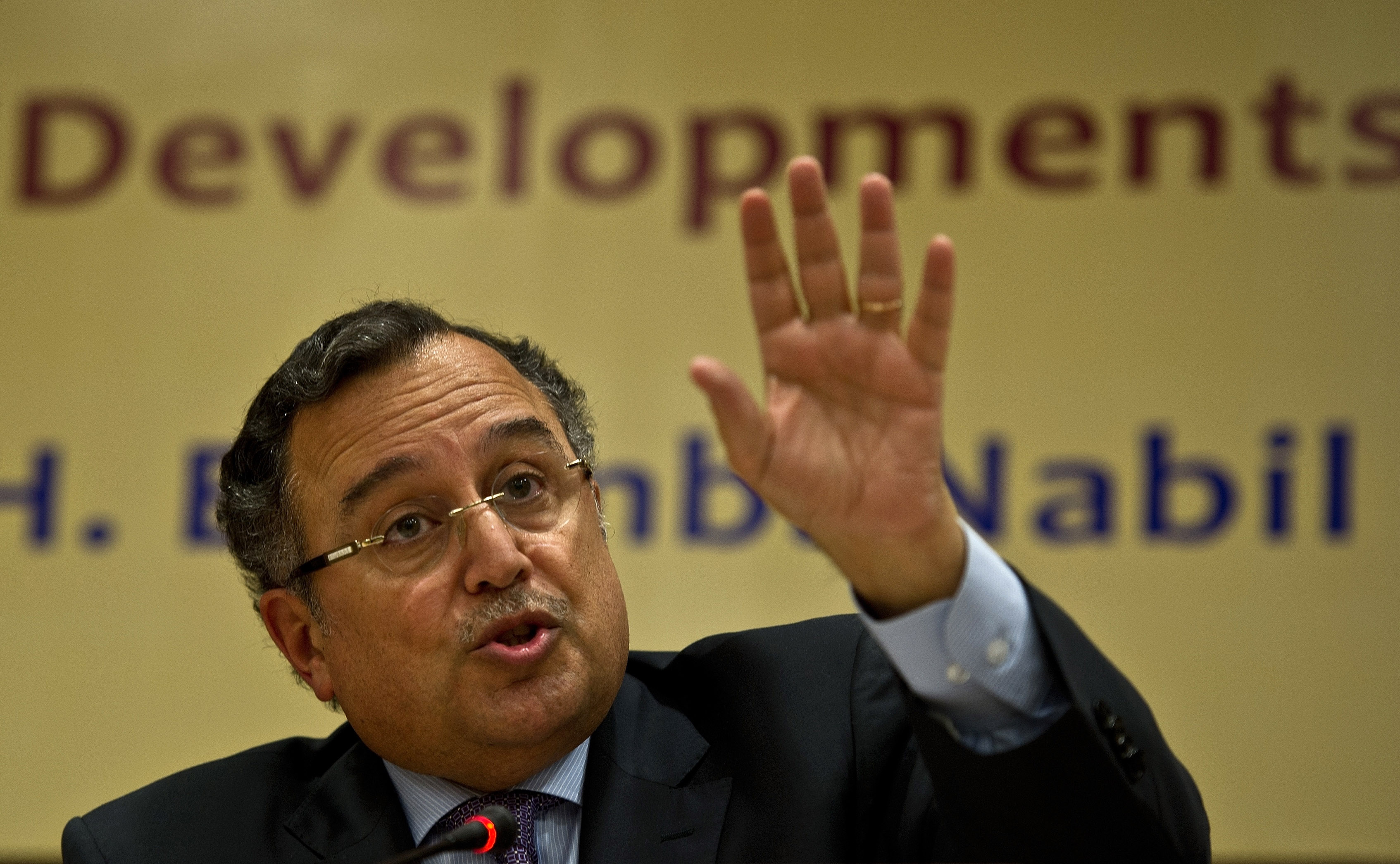 Minister of Foreign Affairs Nabil Fahmy is expected to focus on economic cooperation during a six-day tour of Asia, starting in China on Saturday.
The tour will take Fahmy from China and onto Japan and South Korea where he will look to strengthen ties and increase cooperation on a variety of issues including "politics, economy, commerce, tourism, culture, sport and youth exchanges," he told representatives of Asian media agencies in a meeting on Thursday.
Both Japan and China have eased travel warnings for their citizens ahead of the minister's second visit to the Asian continent. Fahmy spent three days in India earlier in December to discuss political and economic cooperation looking to attract investments.
Ahead of his departure Fahmy met with representatives of companies from Egypt's private sector that have existing ties with China, Japan and South Korea in areas of tourism, pharmaceuticals, manufacturing and trade. The ministry spokesman said that representatives from the Egyptian Business Councils of China, Japan and South Korea also attended the meeting. The stated aim of the meeting was for Fahmy to hear suggestions of how to deepen economic ties and cooperation between Egypt and the three Asian nations.
Fahmy is also expected to discuss regional and international issues during his tour, including the reform of the United Nations and the issue of nuclear weapons proliferation. Egypt has been calling for the convening of a regional conference on the issue since it was originally postponed towards the end of 2012. China, as a member of the UN Security Council, is one of the sponsors of the conference and was sent a letter by Fahmy to encourage efforts to convene it, which is part of a larger plan that the minister proposed during his address to the UN General Assembly in September.