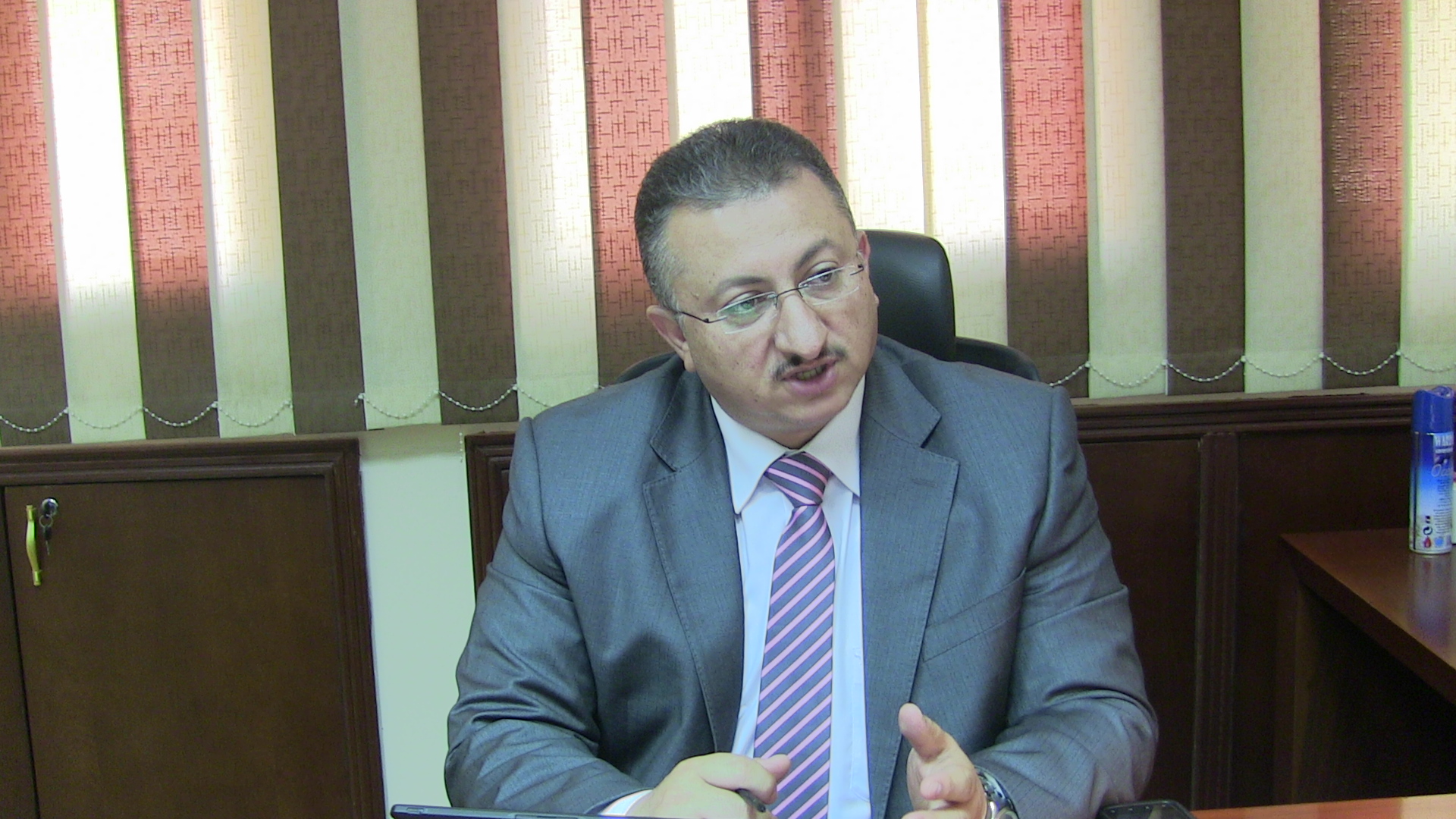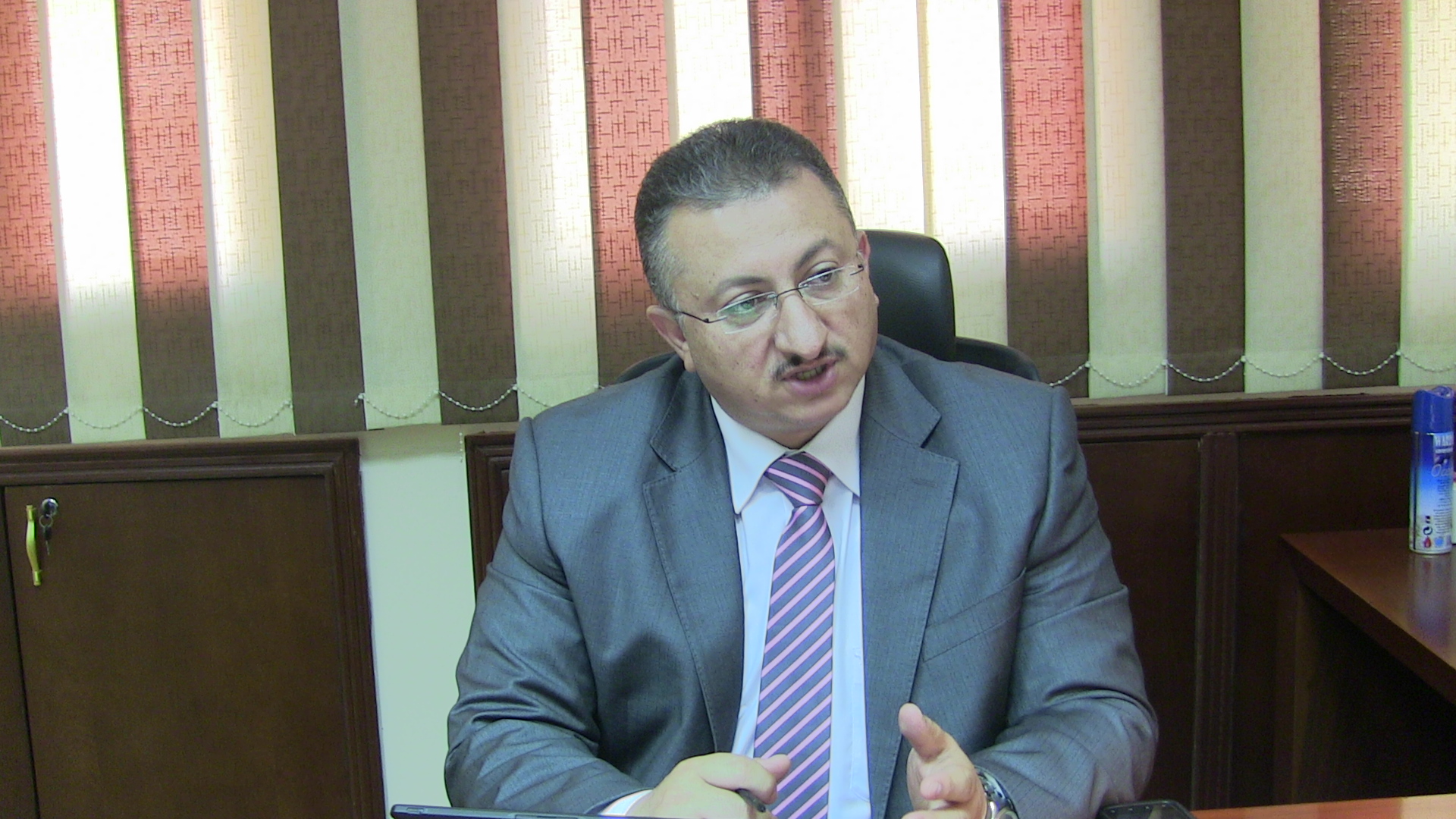 Reuters – Egypt's economy should grow at an annual rate of 2% in the second fiscal quarter, the state's planning minister said on Tuesday, after expanding less than 1 percent in the first quarter due to violent protests.
The government targets 3.5% growth in the current fiscal year, which ends June 2014. But the country has been rocked by violence since July, when the army ousted the elected Islamist president, Mohamed Morsi.
Economists polled by Reuters predicted growth of just 2.6% this year. The economy grew 2.1% in the previous fiscal year, which ended before the latest wave of violence.
"The results of the first quarter of fiscal year 2013-14 for the period from July to September were modest and will not exceed 1%," the minister, Ashraf al-Arabi, told state news agency MENA. He said 2% growth was expected in the second quarter, from October to December, MENA said.
The current government plans for Egypt to vote on a new constitution on 14-15 January, followed by parliamentary and presidential elections next year.
Egypt's economy saw several years of 7% growth before the popular uprising that brought down Hosni Mubarak in February 2011. Since then, tourism and foreign investment have collapsed and domestic labor disputes have increased.
Egypt, the most populous Arab state, and needs hard currency to import basic goods including food and oil. In less than three years, it has burned through around $20 billion dollars in foreign reserves, borrowed billions from its allies and racked up billions in debts to foreign oil companies.