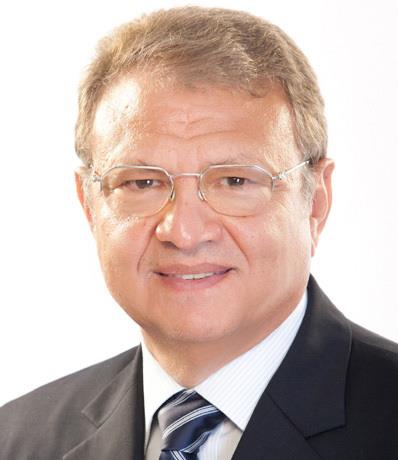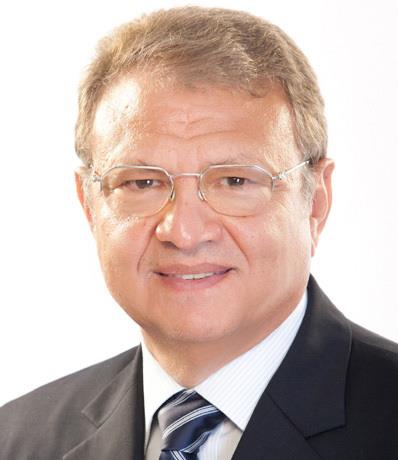 A trilateral cooperation protocol was signed between the Computer and Software Department in the Egyptian Chamber of Commerce Federation, the Chamber of Information Technology and Etisal Association. The new protocol aims at the integration and cooperation to serve Egypt information industry and specifically for the member companies.
Minister of Communication and Information Technology Atef Helmy attended the signing of the new protocol.
A statement issued by the Ministry of Communication and Information Technology (MCIT) said that the protocol will offer the members of the three entities rafts of developmental programmes, which will help increase their competitive edge, revitalise the domestic market and introduce new regional and international markets.
The developmental programmes offered are supported by the Information Technology Industry Development Agency (ITIDA).
"ITIDA also supports technology awareness campaigns, exhibitions touring Egypt's governorates, central specialised services, company rehabilitation programmes to directly inject investments [into the technology sector], technology services connected through cloud computing, marketing and sales activities and others," the statement read.
During the meeting, the protocol's progress was reviewed; it was signed in September 2013 between the Computer and Software Department and the E-Learning Competence Center (ELCC), which is affiliated with MCIT.
"The protocol's main objective has been to create and put to operation 27 e-centres in every commerce chamber across Egypt's governorates, dubbed 'Technology and Traders Academies' by establishing one academy in each commerce chamber," the statement said.
The 27 e-centres train employees, families and civil society members of the commerce chamber at different governorates. The academies are supported by Cisco International and teach basic and advanced skills for computers and networks.
Another project reviewed in the meeting is the economic Geographic Information Systems (GIS), which was implemented by MCIT in the Alexandria Chamber of Commerce, and will be applied to all other commercial chambers.
The economic GIS will also connect related governmental bodies, such as the Central Agency for Public Mobilization and Statistics (CAPMAS) and the Ministries of Investment and Foreign Trade and Ministry of Industry.