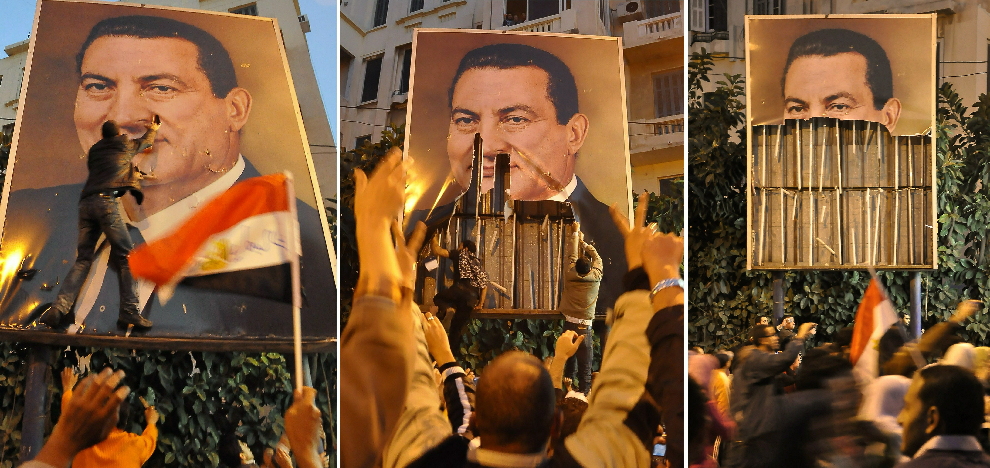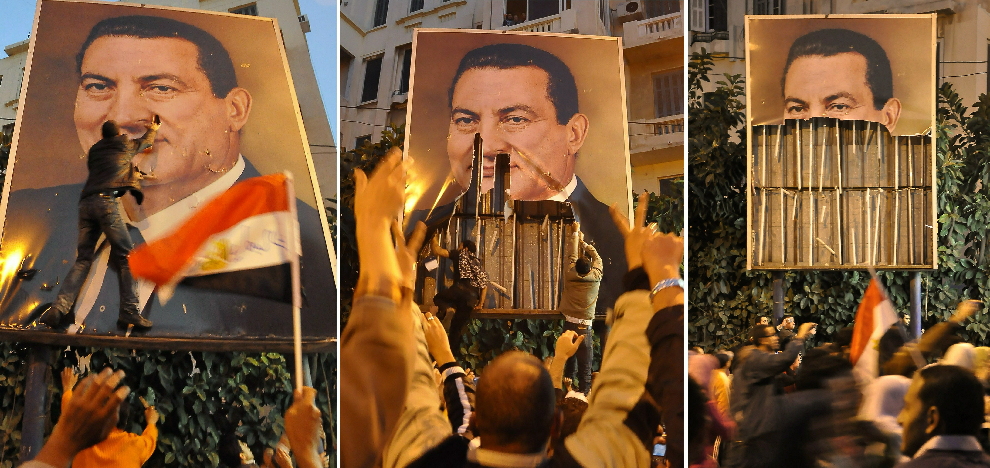 AFP– The Swiss government on Wednesday extended by three years a freeze on the assets of ousted Tunisian dictator Zine El Abidine Ben Ali and Egypt's Hosni Mubarak.
The freeze, first ordered in 2011, applies to all assets held in Switzerland by the toppled leaders and by "politically exposed persons in their entourage," the foreign ministry said in a statement announcing the decision.
"The aim is to give investigations in Tunisia and Egypt more time and to take account of the political transition in the two countries," it said.
On the Tunisian side, the freeze covers some 60 million Swiss francs (49 millions euros). In the case of Egypt the frozen assets amount to some 700 million Swiss francs (572 millions euros).
Switzerland has been working closely with both countries to try to determine the origin of the funds, and has already made "significant progress", the statement said.
The freeze aims to prevent any ill-gotten funds from being hidden in other financial markets, out of the reach of judicial authorities.