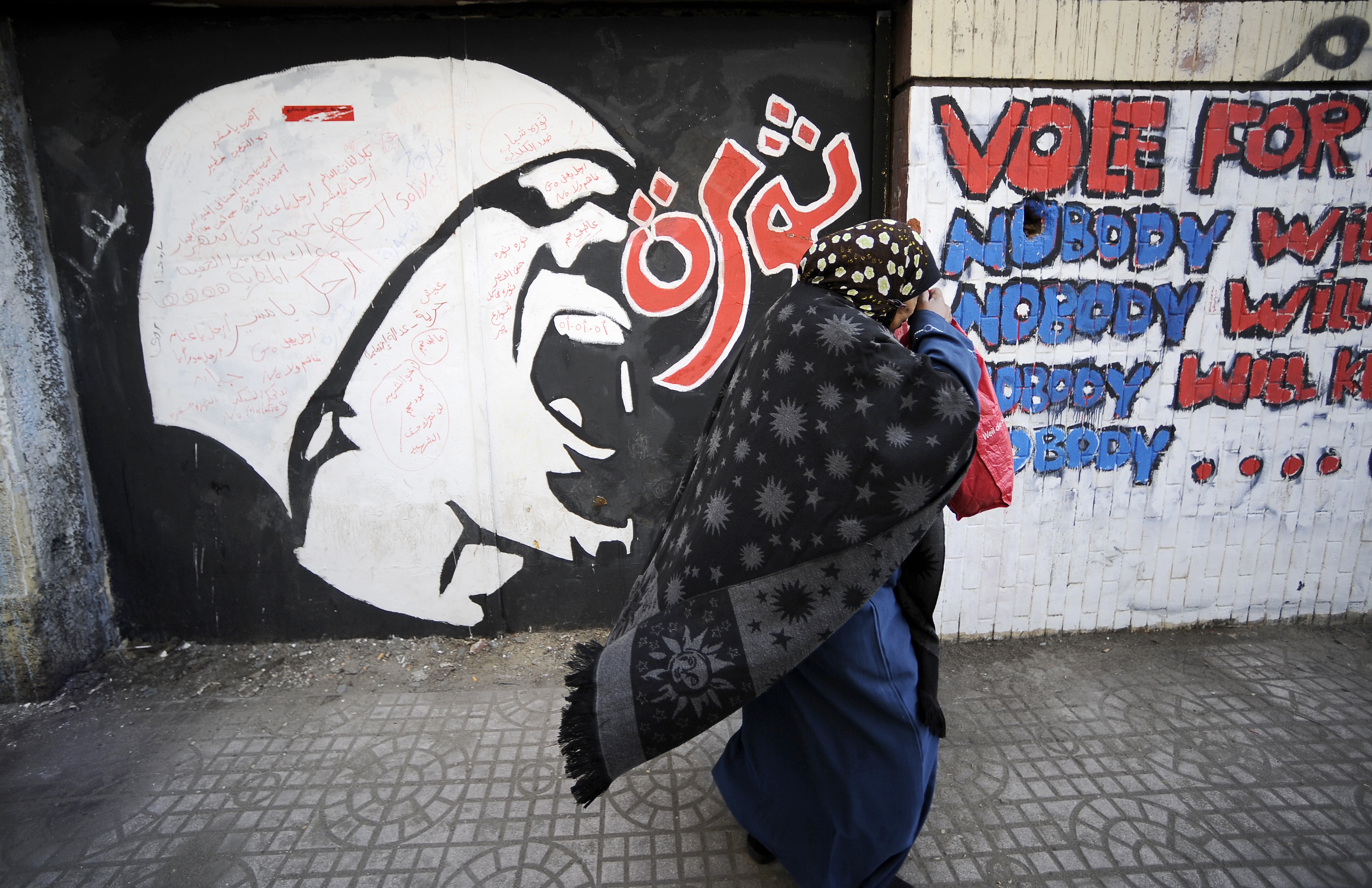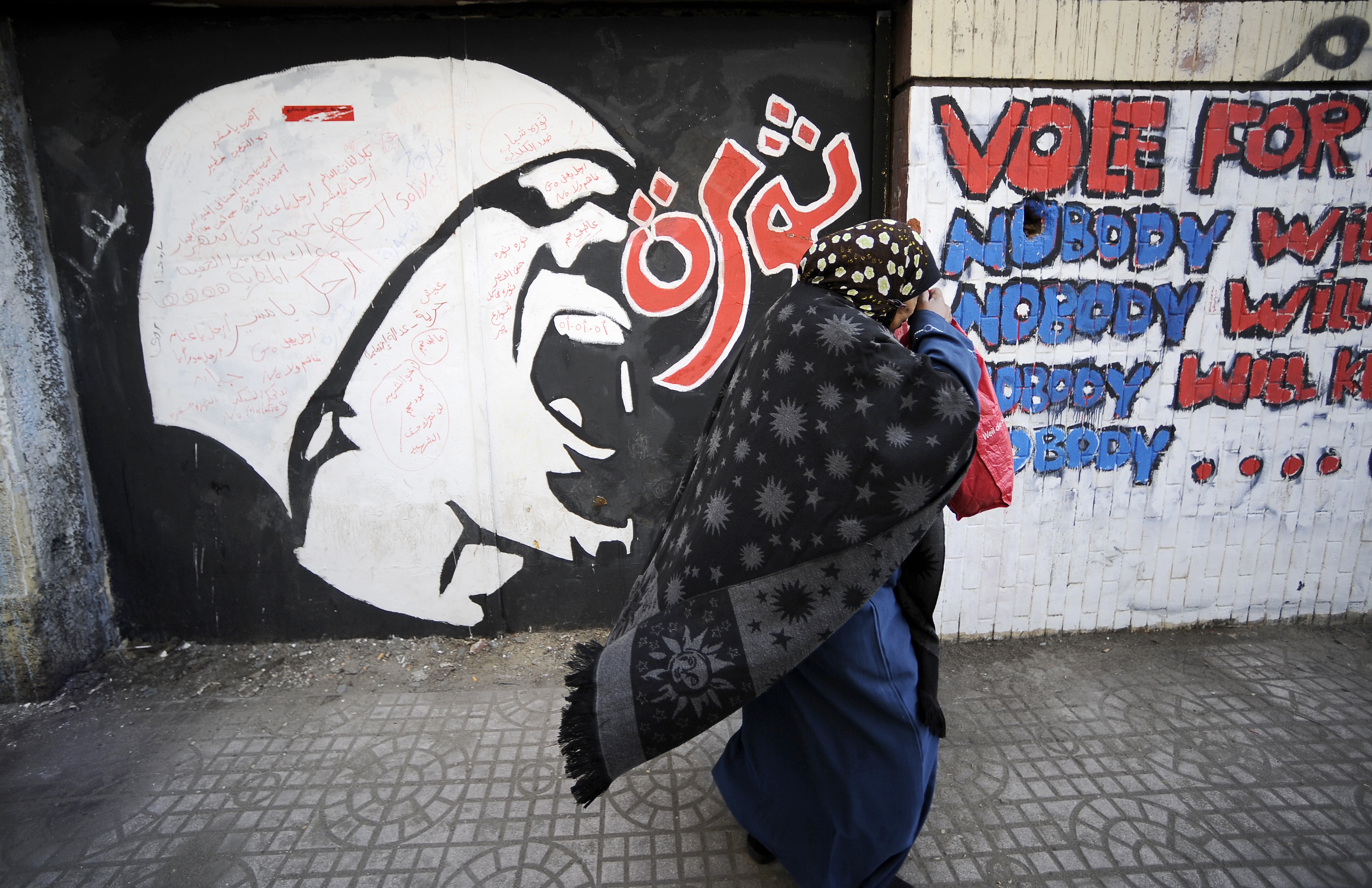 Foreign Minister Nabil Fahmy met Japanese Prime Minister Shinzo Abe on Friday in the Japanese capital, Tokyo, in conclusion of his Asian tour.
Foreign Ministry Spokesperson Badr Abdelatty said in a statement that Fahmy relayed to Abe a message from Interim President Adly Mansour. The message included an assertion of the "friendship" that bonds Egypt and Japan, and Egypt's desire to develop the bilateral relations between the two countries.
Mansour also expressed appreciation for the aid programmes that Japan provides for Egypt.
Tokyo was Fahmy's third and last stop in his six-day Asian tour which started in China, followed by South Korea, and ending with Japan. Before leaving Japan, Fahmy told local press that the tour is part of "diversifying and expanding foreign alternatives maximising Egyptian interests and asserting independence in [making] external decisions." He added that this move does not come in opposition to current relations with other countries.
Fahmy asserted the Egyptian government's commitment to proceed with the "roadmap" and the constitutional referendum which is set to be held over two days on 14 and 15 January.
Abe mentioned his visit to Egypt six years ago and said that his government is aware of the "pivotal role" that Egypt has in the Middle East, as well as the importance of bi-lateral relations with Egypt, the foreign ministry statement read.
He added that the Japanese government appreciates the Egyptian government's commitment to implementing the roadmap which would lead to stability, development and democracy.
The meeting with the Japanese PM comes one day after Fahmy's meeting with his Japanese counterpart, Fumio Kishida. Fahmy said on his official page that the two shared opinions on issues that concern both countries.
Fahmy spoke in detail about security conditions in Egypt, which he said have recently "improved to a great extent." He also spoke about political developments in the country and what has been accomplished so far in terms of implementing the roadmap.
Kishida said the "steady progress with the roadmap is encouraging," according to a statement by the Japanese Foreign Ministry. The Japanese foreign minister also described the amending of the constitution as an "important milestone."
However, he shared his concerns with Fahmy on "regulations such as the Protest Law and the detention of anti-government activists."
Kishida condemned the attacks on security personnel in Sinai and added that he is aware of the struggles the interim government faces in maintaining security and public order.
Fahmy said he hoped the interim period would be over by next summer, adding that the "democratisation process" is proceeding based on guarantees of human rights and rule of law.
Kishida indicated that Japanese travel warnings to some tourist locations in Egypt were further downgraded.