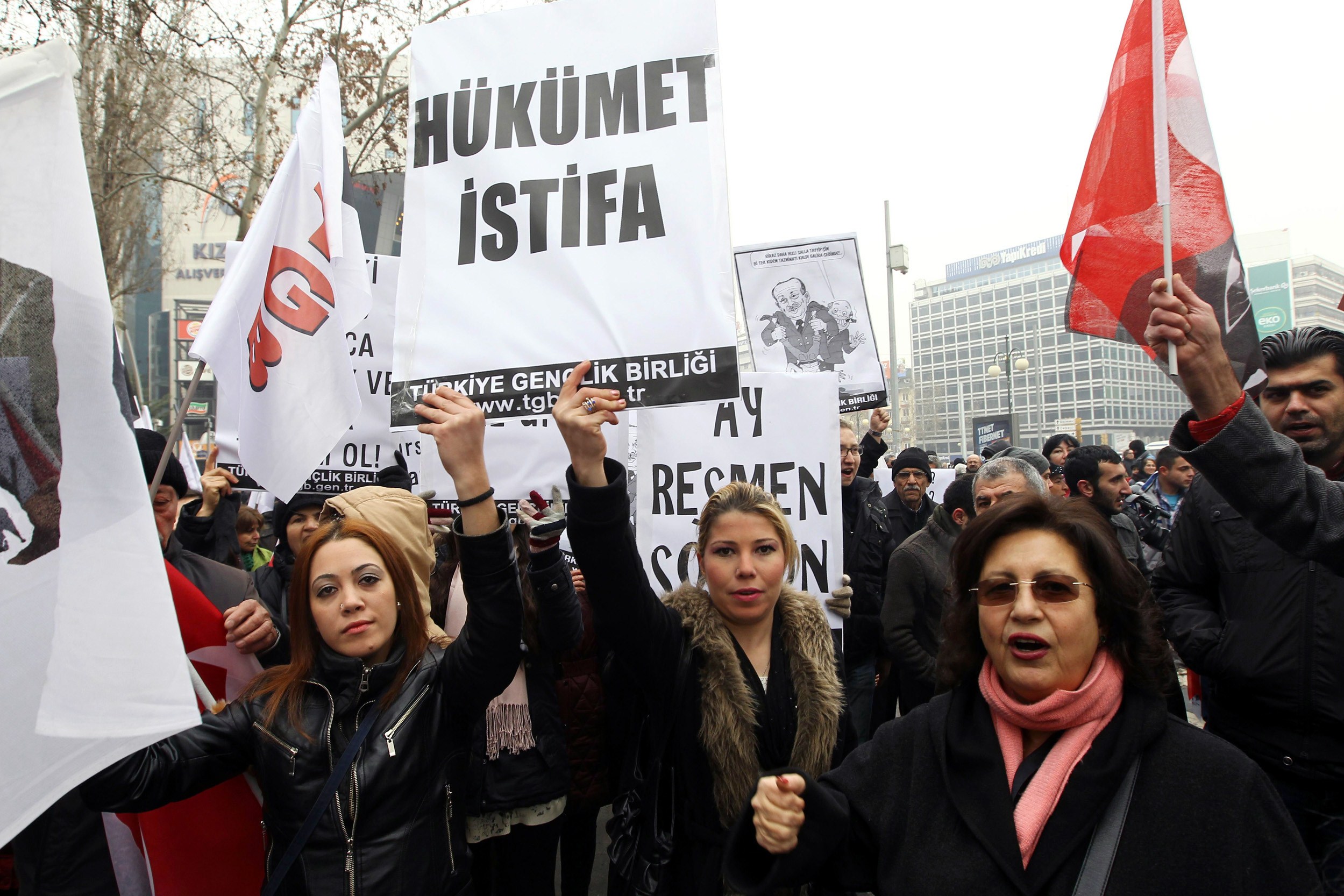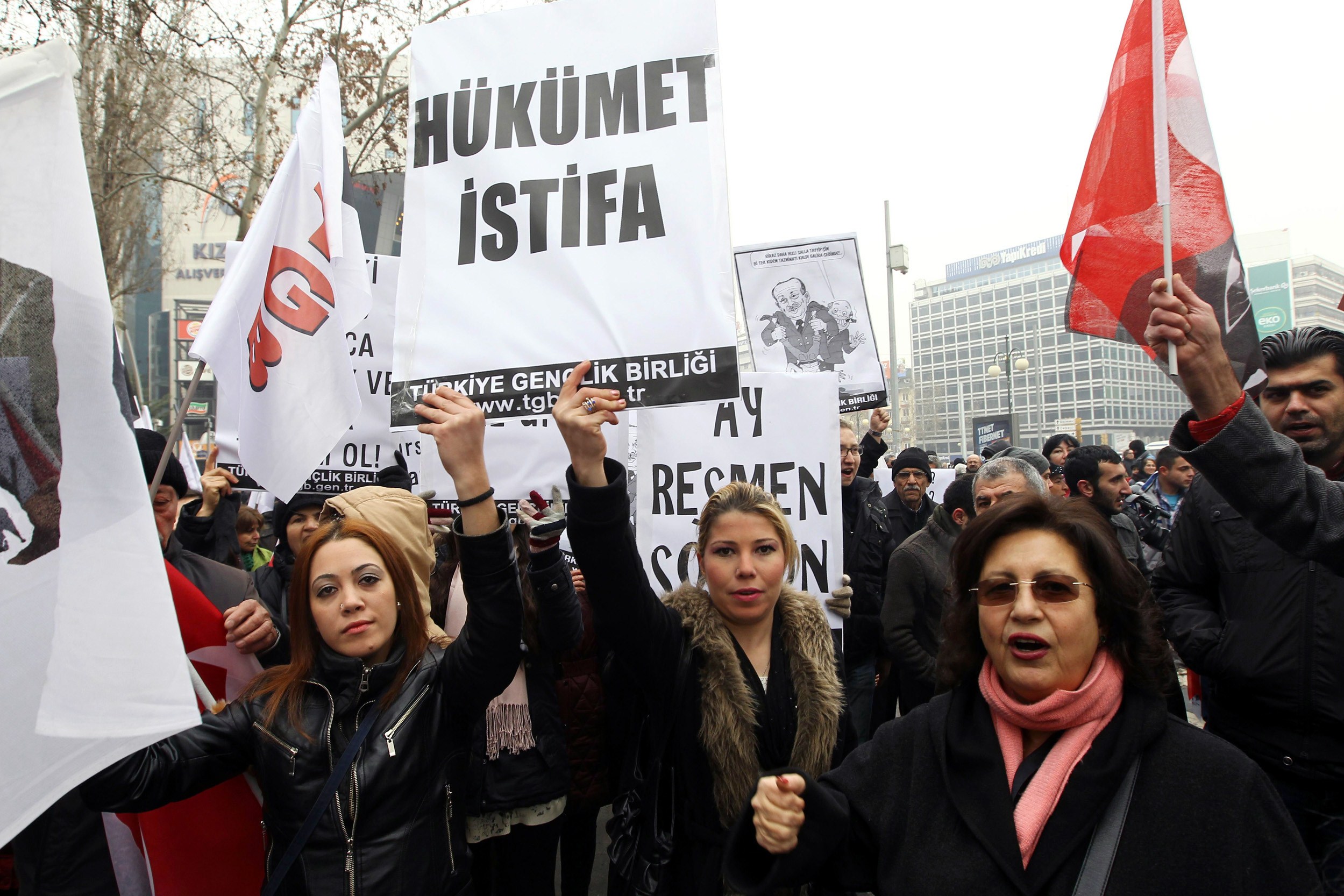 AFP – Turkey has sacked another 25 police chiefs as part of a fast-moving inquiry into an alleged bribery scandal that has ensnared cabinet ministers and businessmen, local media reported on Sunday.
Scores of people have been detained in connection with the probe, prompting Prime Minister Recep Tayyip Erdogan to respond with a deep purge of the police, a force he once bolstered to counter the army's influence.
He has sacked dozens of police officials, including the Istanbul police chief, for cooperating with the investigation without permission.
Erdogan has said he is battling "a state within a state" and described the corruption probe, which comes ahead of crucial March municipal polls, as a smear operation against his Justice and Development Party (AKP) government which has been in power since 2002.
A total of 24 people have been charged so far including the sons of Interior Minister Muammer Guler and Economy Minister Zafer Caglayan, as well as the chief executive of state-owned Halkbank under the investigation that erupted last week.
Among the 25 sacked officers was the police chief of Istanbul's conservative Fatih district, Ertan Ercikti, according to press reports. The mayor of Fatih municipality, Mustafa Demir, was detained as part of the alleged bribery probe on Tuesday but he was released Saturday after questioning.
Erdogan's critics accuse him of desperately trying to protect his cronies, and the appointment of Selami Altinok, a little-known governor with no police career, as Istanbul's new police chief was further seen as an attempt to shut down the investigation.
Altinok raised eyebrows when he landed in Istanbul on Thursday in the premier's private jet.
Shortly after taking up office, the new police chief banned journalists from entering police stations across the country, local media reported.
Erdogan did not say whom he thought was behind the "dirty operation" against his government but most observers have interpreted the raids as a result of tensions between the AKP and influential Muslim scholar Fethullah Gulen, whose movement wields influence in the police, judiciary and secret services.