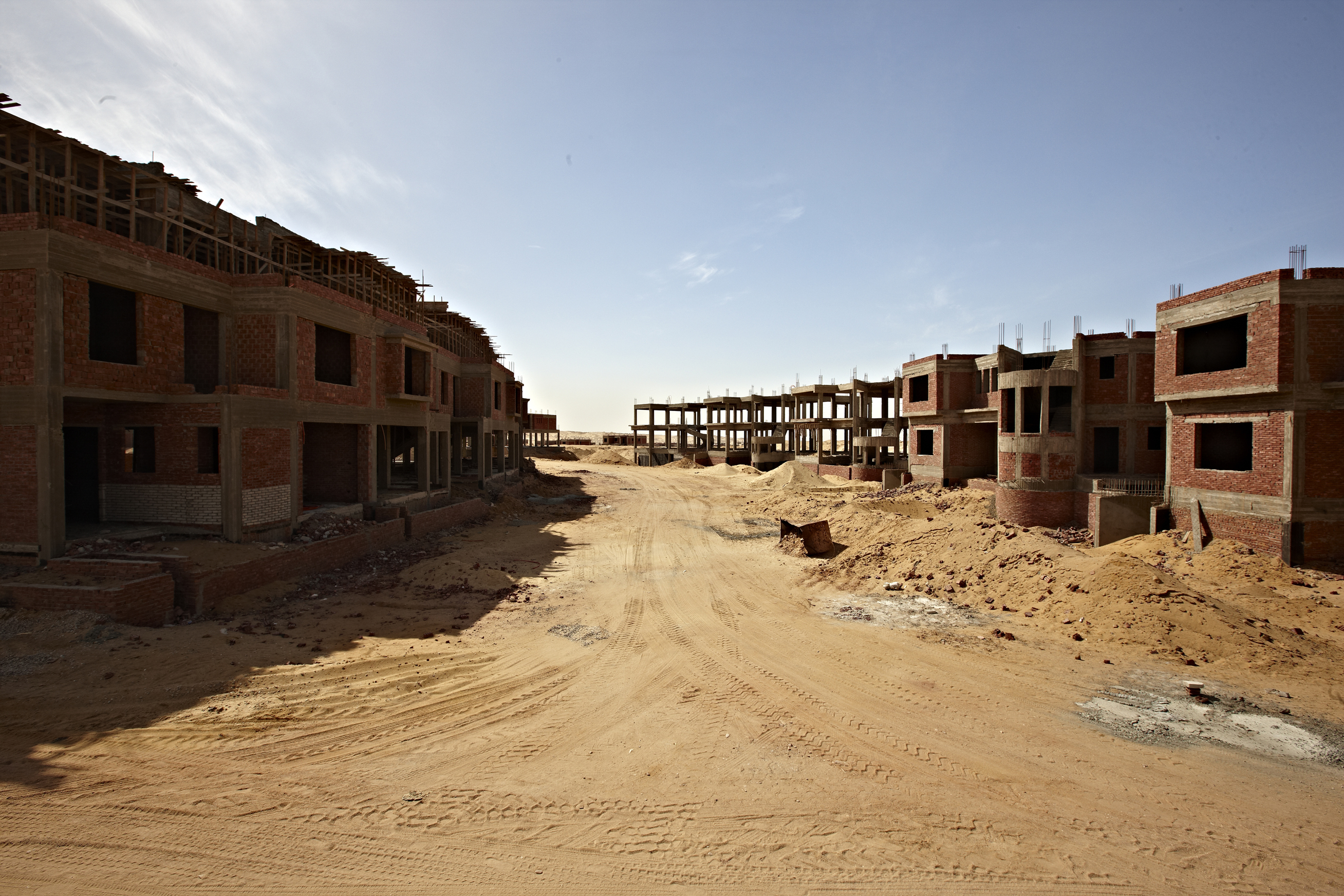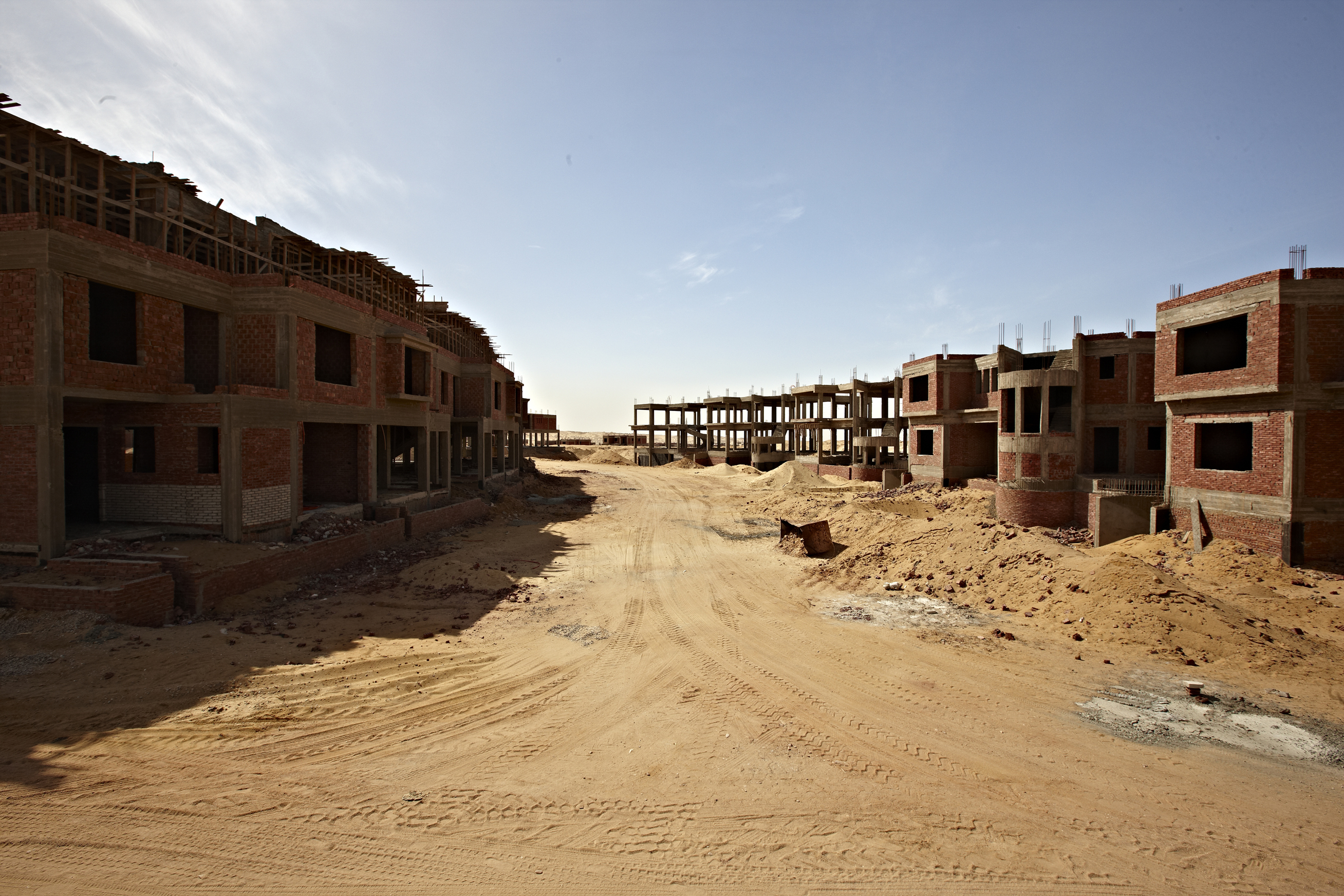 Obstacles facing construction companies and consulting firms working in the sector related to ratifying their documents and certificates have been resolved, Minister of Foreign Trade and Industry Mounir Fakhry Abdel Nour said on Monday.
In order to facilitate their entry into the international market, documents of construction companies will be stamped with the official seal of the government. Thus, they will be recognised by the embassies in Egypt.
Abdel Nour clarified that documents without an official seal proved to be problematic for companies, as the stamp is a "main condition" for entry to international markets.
These statements were made during a meeting between Abdel Nour and members of the Export Council for Building Materials, where they discussed methods of amplifying the sector's exports during the coming phase.
The minister pledged to demolish obstacles facing this sector by forging agreements with countries which construction companies target and developing new construction projects.
"Egypt is qualified to establish all kinds of projects; whether infrastructural projects or housing projects," Abdel Nour asserted.
Khaled Abu Bakr, member of Export Council for Building Materials, was quoted in the statement as saying that the target export countries are Saudi Arabia, United Arab Emirates, Iraq and Kurdistan.
During the past nine months, building materials exports amounted to EGP 29.7bn, according to the statement.
A quarterly study put together by Gleeds Construction Consultancy Egypt (GCCE), published in October, showed that instability following 30 June has negatively impacted the construction sector and investor confidence, "but not as significantly as the period following the 2011 civil unrest".
The study said that during the period from July to September, the price of construction materials remained relatively stable, which indicates that the majority of suppliers and specialist contractors appear to be maintaining price levels to protect their market shares and profit margins.
Despite the ailing economy, construction companies reported profits. Aldekhela Steel, for example, registered EGP 321m in the first quarter of this year compared to EGP 163m during the same period last year.
In the semi-annual financial report for the Delta Construction and Rebuilding Company, profits registered EGP 3.79m in the second quarter of 2013, compared to EGP 0.79m during the same period last year.
Suez Cement Company also witnessed a climb in its net sales during the first quarter of 2013. The company's net profit during the first quarter was EGP 221m, a 56.3% jump compared to the EGP 141m profits made in the first quarter of 2012.
In an effort to develop the construction sector, the Ministry of Housing revised an amendment to the 2008 Housing and Construction Law, which is designed to regulate and supervise construction works, encourage citizens to attain licenses for their buildings and ease burdens for real estate developers, Minister of Housing Ibrahim Mehleb stated earlier in November.