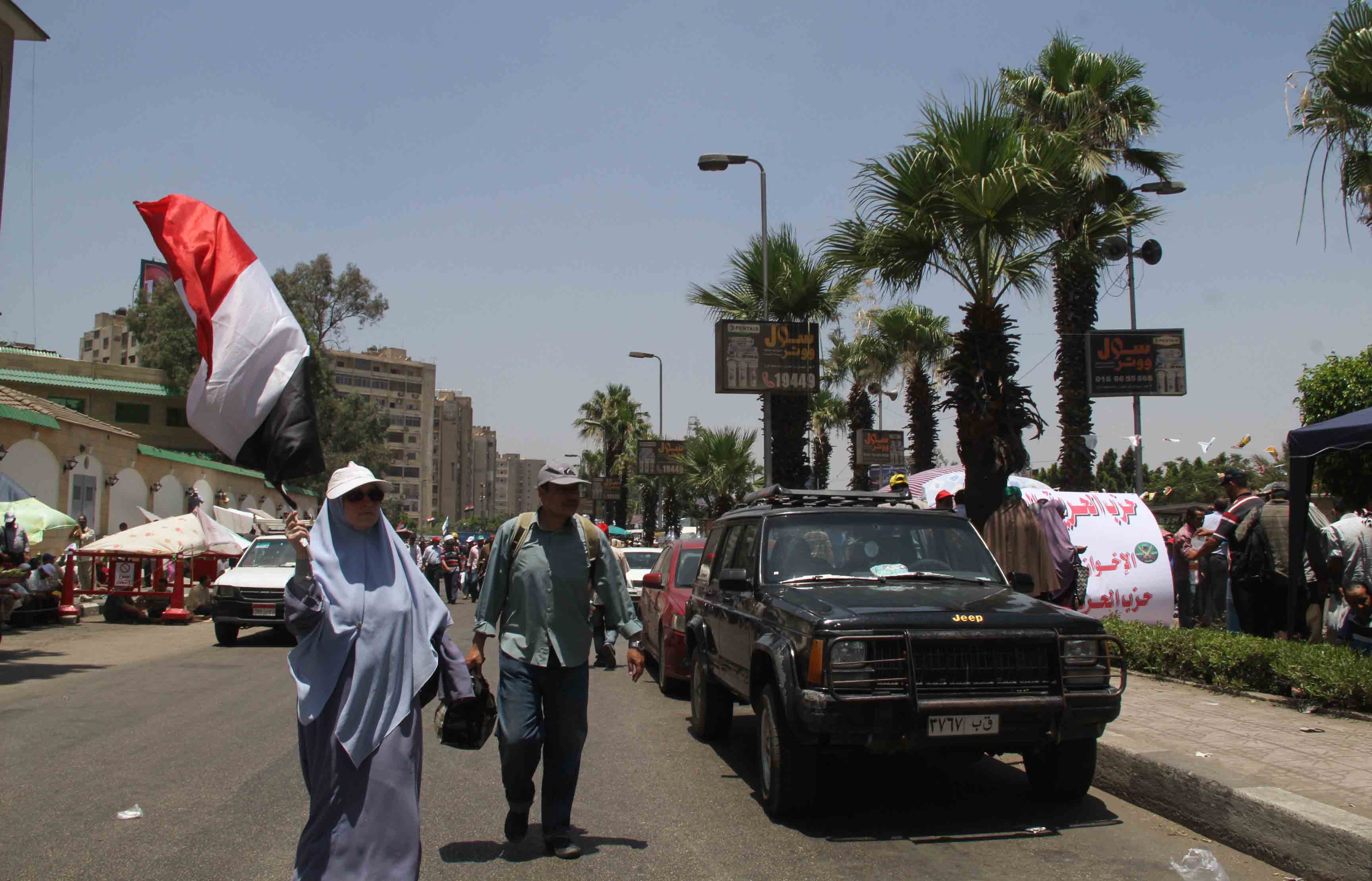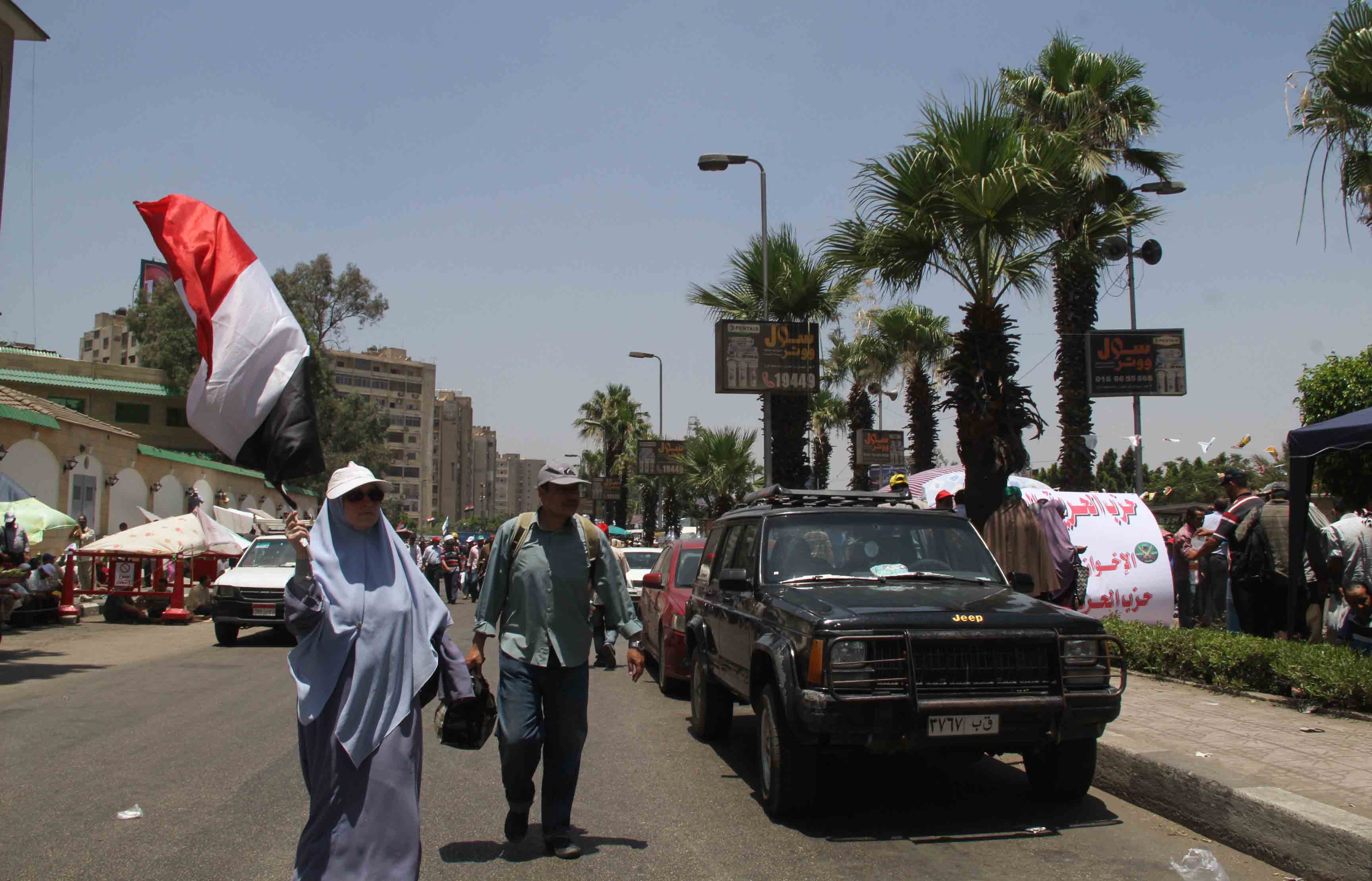 Detained prominent political activists Ahmed Maher, Mohamed Adel and Ahmed Douma began a hunger strike on Thursday to protest "mistreatment" in Tora Prison.
Defence team member for the activists Amr Imam said that activist Alaa Abdel Fatah told his family, who was visiting him in the same prison, that the trio began a hunger strike to protest their "mistreatment in prison". However, details pertaining to the alleged mistreatment are still unavailable.
"We are trying to obtain visiting permits in order to visit Maher, Adel and Douma on Saturday or Sunday; more details will be available then," Imam added.
The Prison Authority was not available for comment.
Prominent activist Douma, founder of the 6 April youth movement Maher and the movement's political bureau member Adel were sentenced to three years in prison on Sunday on charges of rioting, "thuggery", using violence against Abdeen Courthouse security personnel, possession of rocks, which were considered by the court as melee weapons and protesting in front of the Abdeen Courthouse on 30 November without interior ministry approval. The trio successfully appealed the verdict, its date set for 8 January 2014.
Fellow activist Abdel Fatah is in custody in Tora Prison after being referred to the criminal court, along 24 others, on charges connected with the dispersed Shura Council protest on 24 November.
The sentence stirred controversy domestically and internationally; the US state department said that the verdict "should be reviewed", as such verdicts "do not contribute to an open electoral environment or a transition process that protects the universal rights of all Egyptian citizens".