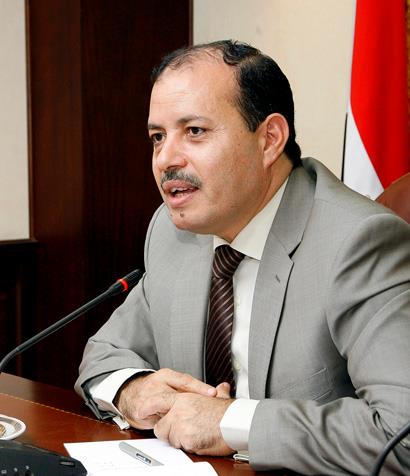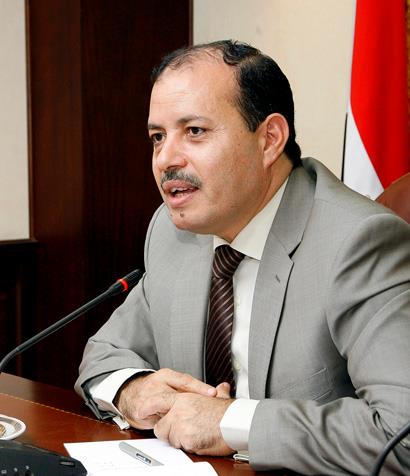 Trial of former Minister of Information Salah Abdel Maqsoud and another defendant for squandering public funds was postponed on Sunday to 5 February.
Abdel Maqsoud, who is still at large, is being tried alongside former head of the Broadcast Engineering Department at the Egyptian Radio and Television Union Amr Al-Khafif, currently held in preventative detention, state-run television reported.
The union manages state-run television channels.
They are being tried in connection to six broadcast vehicles belonging to state-run television which were reportedly overtaken by supporters of former president Mohamed Morsi during the Rabaa sit-in.
It is believed that some of the vehicles were damaged and others burned, causing damage estimated to be valued at EGP 40m.
Abdel Maqsoud and Al-Khafif are also alleged to have given other media outlets the permission to use state-run television equipment for 41 days to cover the Rabaa sit-in, including Qatari-based Al-Jazeera news service.
The decision to refer them to criminal court was taken by Prosecutor General Hesham Barakat on 23 October.
Abdel Maqsoud was appointed as Minister of Information on 2 August 2012 under Morsi-era Prime Minister Hesham Qandil. He was replaced by Dorreya Sharaf El-Din last July.
Abdel Maqsoud repeatedly stirred controversy during his tenure. Several protests were held against Abdel Maqsoud because of remarks he made last April during a press conference that were deemed as the verbal sexual harassment of a reporter. In response, women and journalism students protested in anger at his remarks.
In December 2012, he expressed pride for belonging to the Muslim Brotherhood, adding that he regrets not having enough Muslim Brotherhood candidates to hire within the ministry and the media.