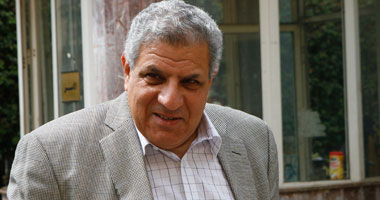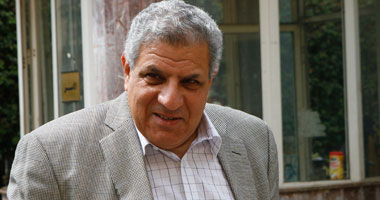 Housing, Utilities and Urban Development Minister Ibrahim Mehleb has signed a new cooperation protocol with Communications and Information Technology Minister Atef Helmy in order to develop and modernise the work cycle at the Housing Ministry.
"The two year protocol aims to develop the administrative working methods at the Ministry of Housing, Utilities and Urban Development through the development and use of e-transactions and new technology tools to assist in the transition to a digital society and the creation of an information society," an official statement issued by the Communications Ministry said.
The agreement aims to improve the working efficiency of the general public and employers by focusing on the use of Information Technology (IT). This will lead to a more simplified and secure procedure of dealing with the Housing Ministry, while improving the services it provides and forming a connection between the ministry and its related bodies.
.The two ministries first formed a cooperation in April 2010 when then-Communications Minister Tarek Kamel and then-Housing Minister Ahmed El-Maghrabi signed a  three year agreement to improve the operations at the Ministry of Housing.
The agreement would have allowed for the integration of diverse services provided by the ministry and enable it to offer streamlined services to different entities that deal with various governmental bodies.