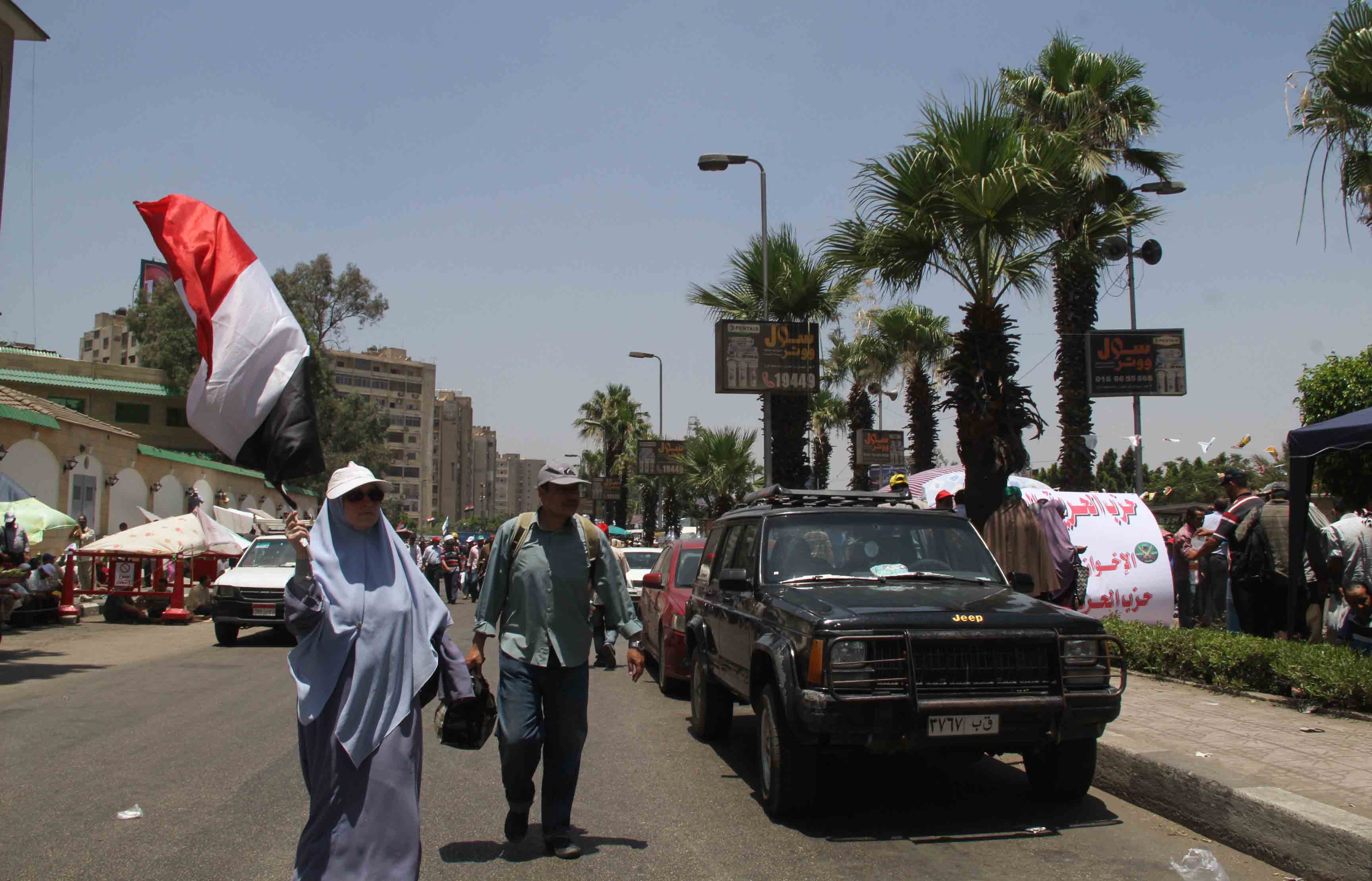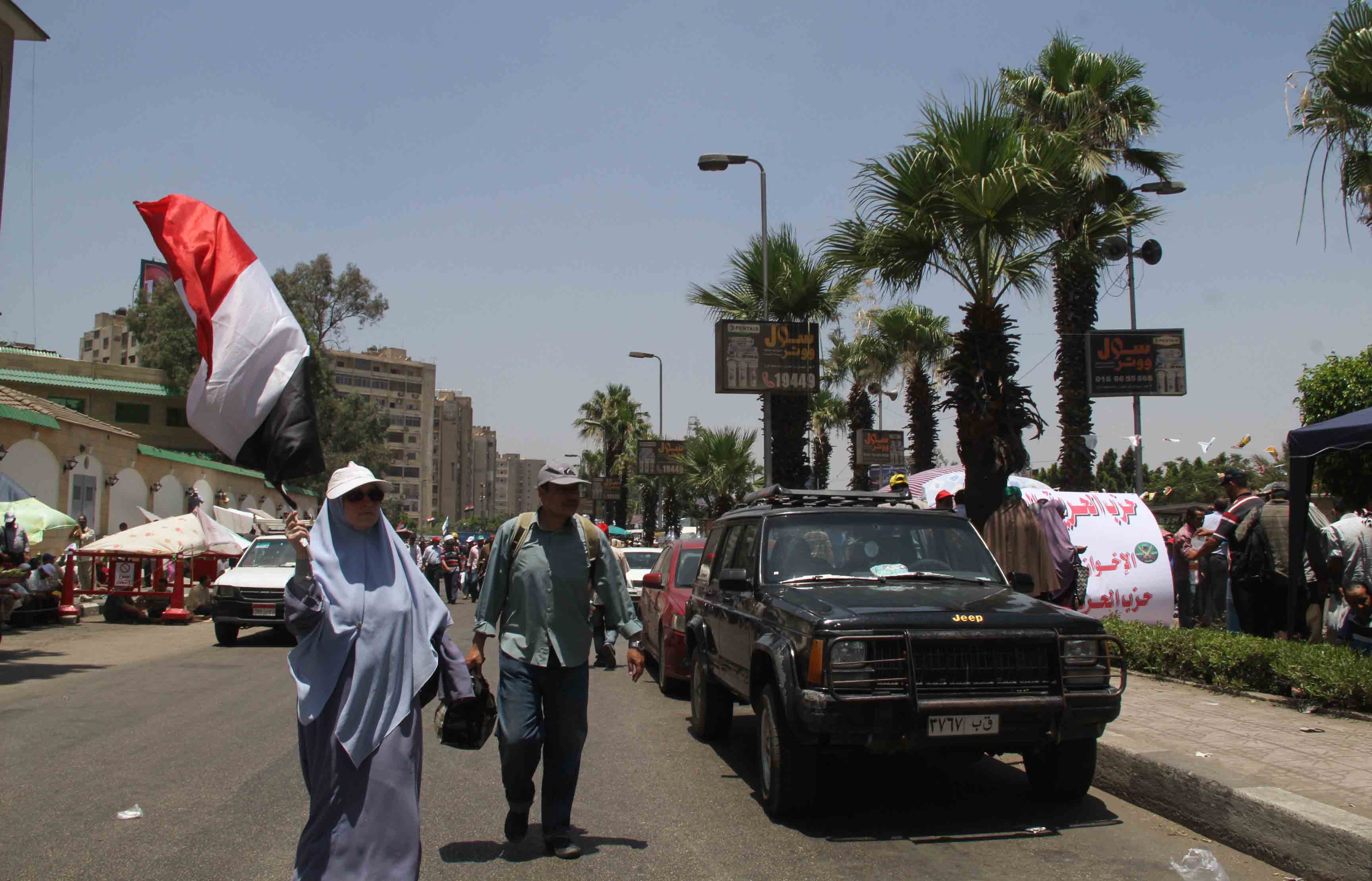 The Abdeen Misdemeanour Court of Appeals postponed on Thursday the appeal for prominent activists Ahmed Maher, Mohamed Adel and Ahmed Douma to 20 January.
Founder of the 6 April Youth Movement Maher, member of its political bureau Adel, and Douma have filed an appeal following their three-year prison sentences for violating the highly controversial Protest Law
The activists' appeal was postponed in order to investigate documents related to the case and listen to witness testimonies, reported state-run Al-Ahram.
The appeal session was originally scheduled for Wednesday before it was cancelled.
Security officials cited heightened security, especially around the Police Academy, where ousted president Mohamed Morsi's second hearing was due to be held on Wednesday, for the delay in the activists' hearing.
The three were found guilty last month of protesting without the Ministry of Interior's approval under the newly-issued Protest Law, rioting, "thuggery", using violence against Abdeen Courthouse security personnel and the possession of melee weapons. They were each sentenced to three years in prison with hard labour and fined EGP 50,000.
The ruling was met with criticism by a number of foreign and domestic groups. The United States Department of State said that the verdicts "should be reviewed" and added that the court decision "does not contribute to an open electoral environment or a transitional process that protects the universal rights of all Egyptian citizens".
The European Union High Representative for Foreign Affairs Catherine Ashton was also critical of the verdict, saying the Protest Law "is widely seen as excessively limiting freedom of expression and assembly".
Fourteen Egyptian civil society groups also condemned the original sentencing, accusing security forces of using the new Protest Law to selectively crackdown on political activists.