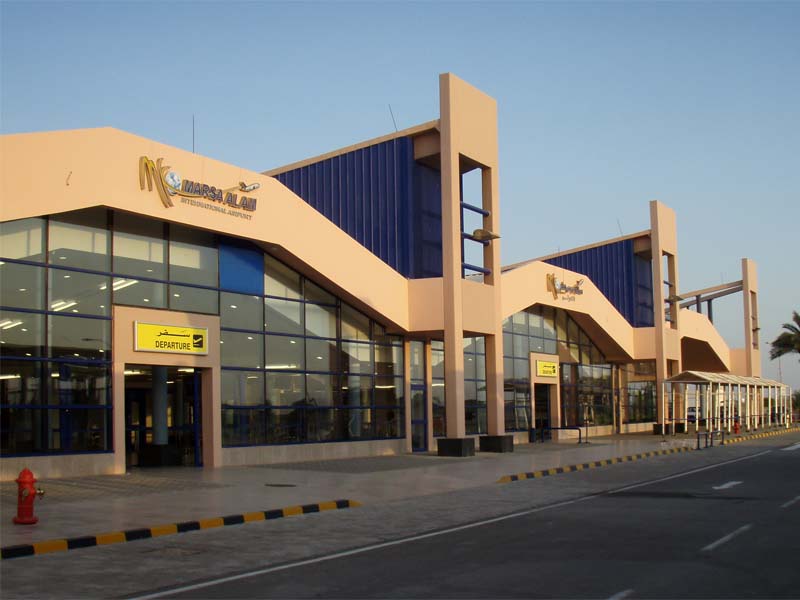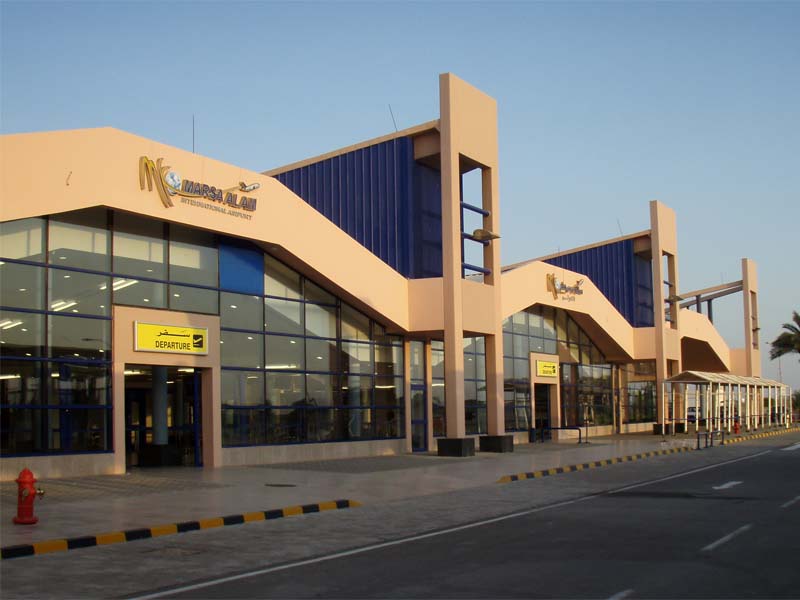 The Ministry of Tourism announced that its charter flights programme would increase European tourism to Egypt starting from February.
The charter flights programme was launched last November with the goal of bolstering tourism during the second half of winter 2013-2014 and offsetting previous lulls in the industry.
A governmental report received by AlBorsa newspaper indicated that flights are compensated based on a tranche system from November to February.
The programme is divided into two compensation tranches. The first includes flights for less than four hours and is split into two groups. The first has flights with occupancy rates ranging from 65 to 84%. In this group, the Ministry of Tourism compensates each vacant seat up to €150 (EGP 1,395). The second group has flights with 85 to 94% occupancy rates and a vacant seat is compensated up to €180 (EGP 1,674).
The second tranche of the charter flights programme includes flights for more than four hours and is divided into two groups as well. The first includes flights having occupancy rates ranging between 65 and 84%, with vacant seats compensated for €180 (EGP 1,674). The second group in includes flights having 85 to 94% occupancy rates. A vacant seat is compensated for €200 (EGP 1,860).
The report also referred to the Marsa Alam and Taba airports, which are exceptions of the standard programme. In Marsa Alam, companies receive compensation by reaching 55 to 65% occupancy rates, while in Taba, compensation counts with 50 to 65% occupancy rates flights.
Minister of Tourism Hisham Zaazou expects a rise in flight reservations to Egypt during "the second half of this winter starting in February". He expects an increase mainly in European tourism to Egypt, which represents 72% of Egypt's annual tourism.
The minister said, "Tourism is recovering since the last quarter of last year. Tourists in October recorded 554,000, while in November moved up to 672,000 tourists." He expects an increase in December as well to reach 800,000 tourists. He referred to the ministry's commitment to the charter flights programme, based on its positive impact on Egyptian tourism.
The Ministry of Tourism allocated $15m for the charter flights programme in the current financial year. "Each dollar spent in supporting the charter flights programme results in $23m back to Sharm El-Shiekh Airport and $17m to Hurghada's airport," according to Zaazou.
Translated from AlBorsa Newspaper