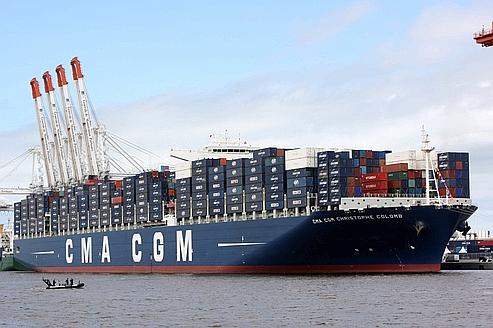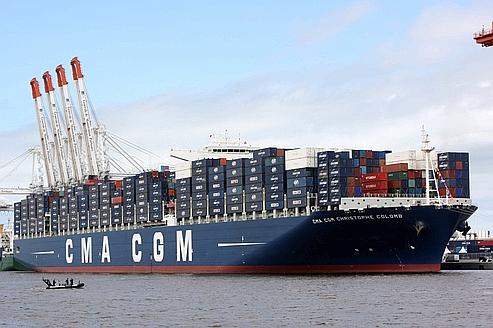 Egyptian non-petroleum exports increased 11% in 2013 to register EGP 147bn, up from EGP 132.7bn in 2012, according to a statement from Ministry of Industry and Foreign Trade.
This value represents 101% of the country's target to double exports to EGP145bn in 2013, the statement added.
December's exports slumped 2% on a year on year basis however, down to EGP 12.2bn from EGP 12.4bn in the preceding year.
The ministry is targeting to increase exports to EGP 160bn by the end of 2014, Minister of Industry and Foreign Trade MounirFakhry Abdel Nour said in the statement.
Abdel Nour pointed out that 1,392 new exporters have entered the market this year, achieving EGP 3.6bn worth of exports from the total value in 2013.
The remarkable increase in industrial exports is owed in large part to a significant rise in exports from the Chemical and Fertilizers Export Council, Food Export Council, Agriculture Export Council and Ready-Made Garments Export Council, according to the statement.
The Arab market topped the list of the export destinations, as the value of exports to the region reached EGP 61.4bn in 2013 compared to EGP 53.6bn in 2012. Meanwhile, exports to the European Union countries came in at EGP 40.1bn, an increase from EGP 33.1bn in the preceding year.
In the first 11 months of 2013, Saudi Arabia ranked as the primary outlet for Egypt's exports, registering EGP 12.8bn compared to 10.8bn in the same period in 2012. Turkey's and Italy's imports from Egypt have also grown in 2013.
However, exports to the United States decreased to EGP 7.7bn until November, down from 8.8bn in the same period last year.