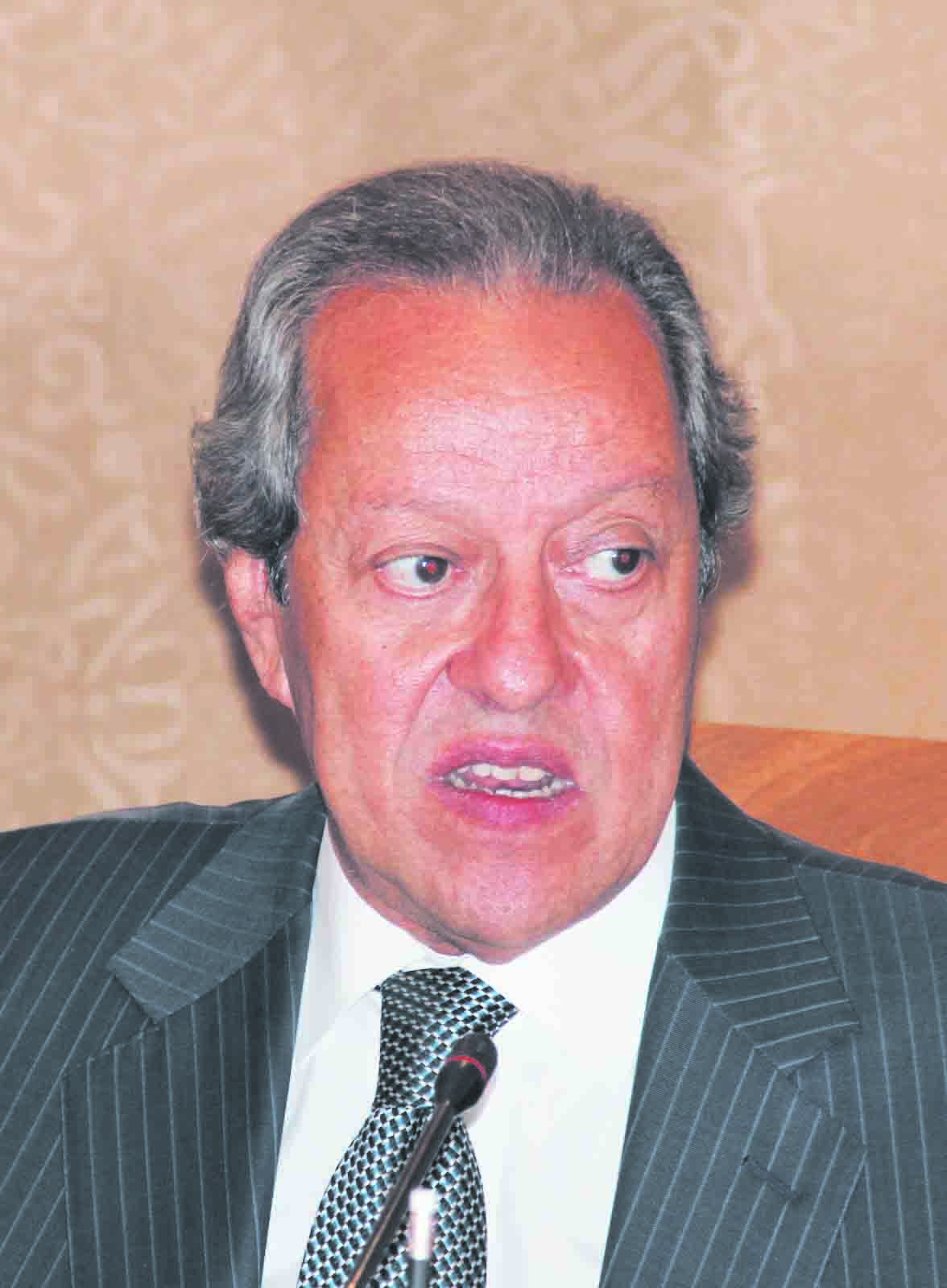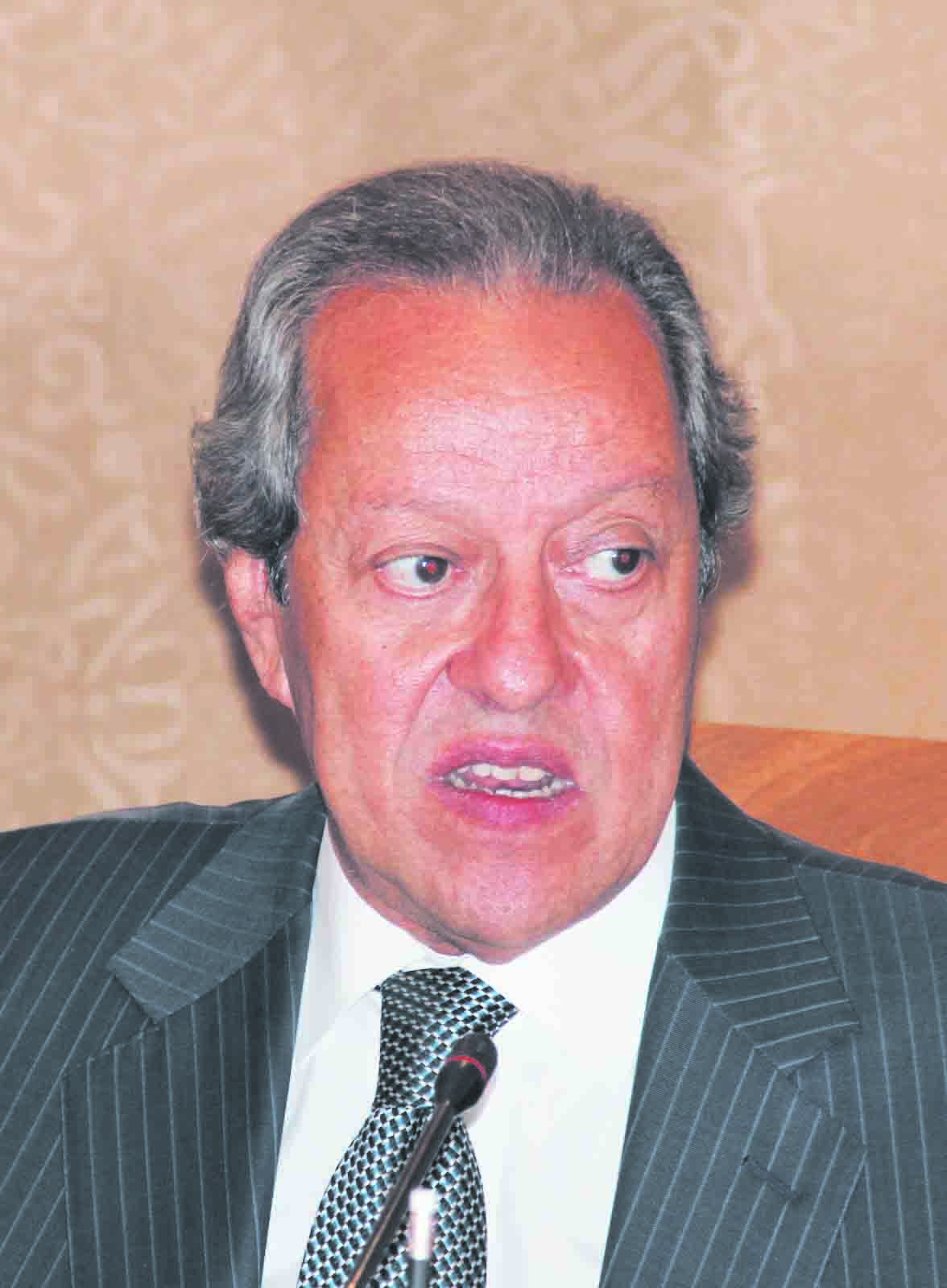 Egypt's first official visit after ratifying the new constitution will be to France in order to boost the economic relation and bilateral trade between both countries, Ministry of Industry and Foreign Trade Mounir Fakhry Abdel Nour said on Saturday.
"Ratification of the constitution will positively impact economic relations and will restore the confidence of French businessmen to start new projects in Egypt and expand their current ones," Abdel Nour explained.
Abdel Nour made these statements during a Saturday meeting with the Egyptian side of the Egyptian-French business council, in order to discuss a 2014 plan to increase the volume of trade and investment between the two sides.
During the visit, which is scheduled for February, the Egyptian delegation will meet concerned French ministers to discuss methods of increasing Egyptian exports, according to a statement from the ministry.
Through the visit, Egypt is aiming to clarify the country's future vision and show the French business community the government's keenness to bring back foreign investments, Abdel Nour said.
The Egyptian delegation to France, which will comprise members of the Egyptian-French business council, will also meet with the Modèle d'évaluation des actifs financiers (MEDAF), which the ministry considers one of the biggest business organisations in France.
Fouad Youness, the head of the Egyptian side of the council, was quoted in the statement as saying the ministry would meet with Egyptian ministers of Housing, Transportation, Civil Aviation, Electricity and Petroleum to collaborate on topics of discussion with the French side during the visit.
Youness added that the council is currently conducting a study on the conditions of French companies investing in Egypt over the past three years to highlight the troubles they have faced.
An inclusive file on Egypt's investment climate will be prepared, and will include the rules and regulations that govern investment, to be shown to French investors, Youness added.
In September, Abdel Nour decided to restructure the Egyptian side of the joint business councils with a number of countries – including the American, Italian and French versions – which he said would help "meet the needs of the current stage and the economic plans which the government is implementing."
Trade exchange between Egypt and France grew by 41% from 2002 to 2009, with Egypt's exports increasing by 250% in the same period. In 2009, volume of trade exchange amounted to € 2.3bn.