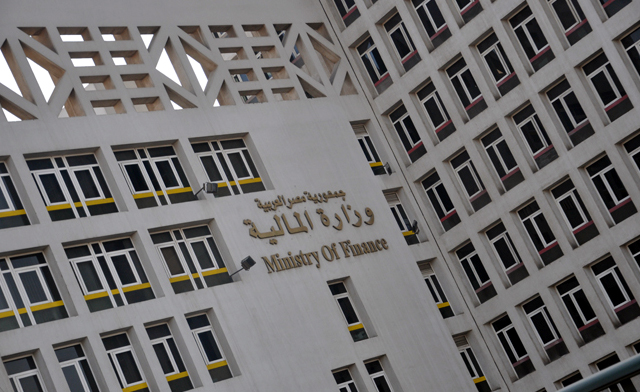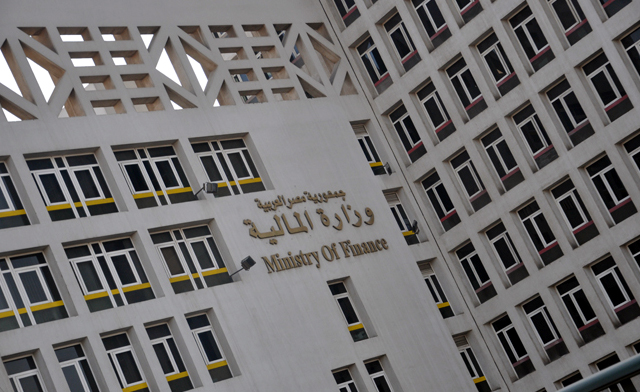 By Maha AbdelAzim
The Ministry of Finance issued a statement denying any plans to amend agricultural land taxes, emphasising that the existing laws would remain in place with tax rates remaining at 14% of rental value.
The existing law exempts landowners with less than three acres of land, who comprise the majority of landowners from the tax, according to the statement.
Prime Minister Hazem El-Beblawi had issued a related statement on Saturday also denying that any changes had been made to agricultural land taxes and stating that procedures are underway for implementing the law, not amending it.
The rental value of land is being reassessed, which should legally take place every ten years, although twenty years have passed since the last evaluation, according to the statement.
The Ministry of Finance had issued a different statement on Saturday announcing that the new assessments could raise the maximum tax level from EGP 42 to EGP 300 per acre, where the tax would still be 14% of the new rental value.
This statement was removed from the official website, but it was seen as a contradiction to the prime minister's statement denying any changes to the taxes, according to state-run Al-Ahram.
Mesbah Kotb, adviser to the Minister of Financ,e stated that there was no contradiction between both statements: "The ministry denies that there were changes to the law but does not deny that new assessments have taken place."
The assessments should take place every ten years and the new tax rates, which increase with the rental value of land, are approved by the minister. The last assessment took place in 2006; however, its application was postponed several times and is now under consideration by the minister, Kotb said.
Secretary General of the Union of Agricultural Cooperation Mamdouh Hamada stated that an official increase in the tax had not been received, and that the union would oppose such an increase if it takes place. "The exemption of landowners with less than three acres is not always applied, and larger landowners will shift the burden of the tax to farmers who will rent the land at higher rates and consumers who will buy higher priced goods."