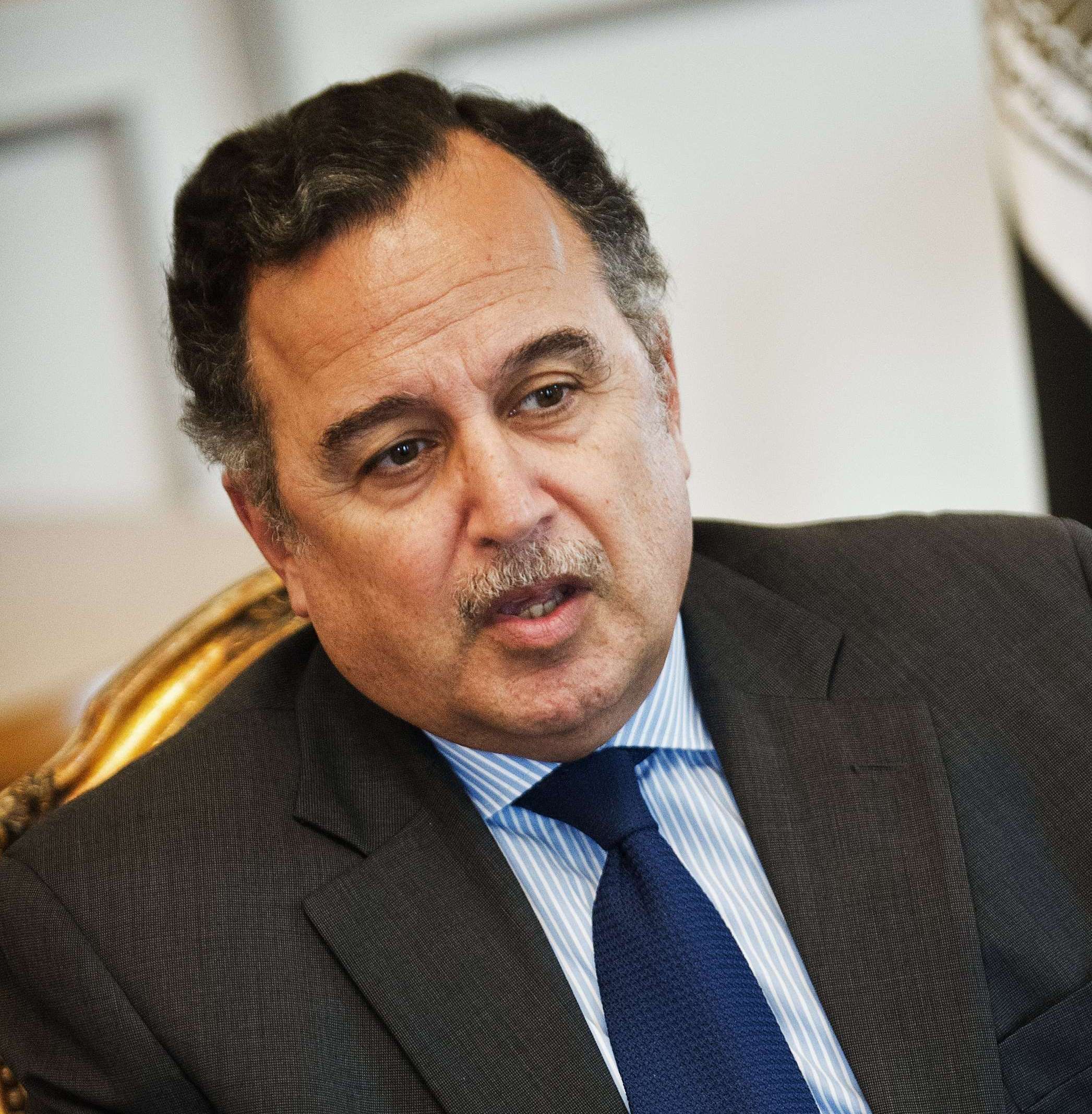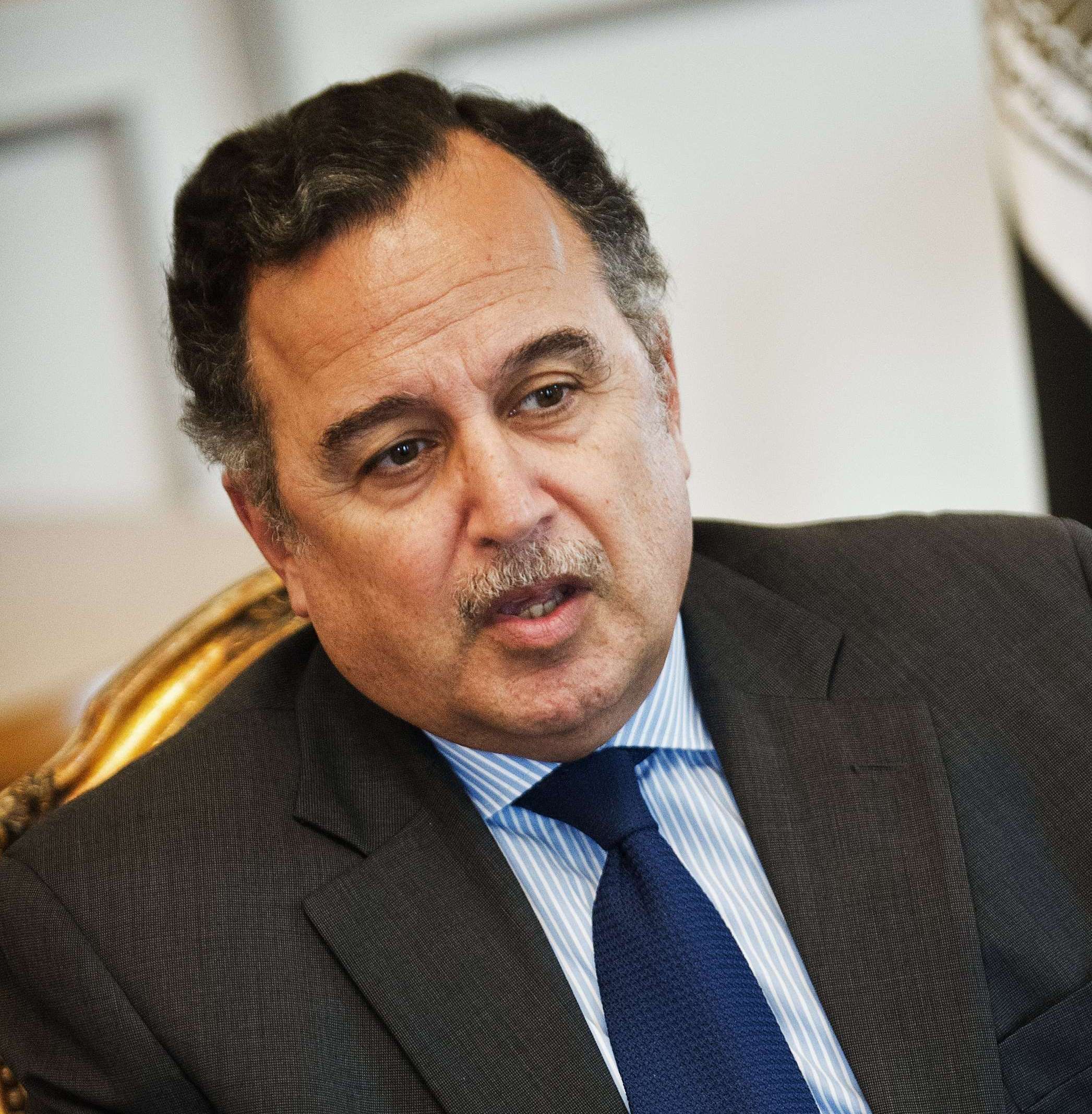 Interim Foreign Minister Nabil Fahmy welcomed on Sunday the recent decision by the largest opposition coalition in Syria to take part in the Geneva II conference.
The National Syrian Coalition voted on Saturday to join the talks,  scheduled to begin on Wednesday, with the purpose of reaching a political solution to the Syrian crisis.
Fahmy said that "participation in Geneva II will be a first step towards reaching a solution," a statement posted by the foreign ministry said. During the conference, which will be attended by representatives of Bashar Al-Assad's government, both sides of Syria's conflict as well as members of the international community will attempt to form a transitional government with full powers following Syria's civil war.
But Assad's role in any transitional government is a contentious issue. The United State has held firm that there is "no place for Assad in the future of Syria". Other international powers like Iran and Russia want him to be a part of the transition.
Despite the opposition's decision to partake in the talks, it seems that there remains scepticism within the coalition.
Head of the coalition's media office Khaled Saleh said on Saturday, "Assad must realise that Geneva II should not be a waste of time at the expense of the blood of the Syrian people," a statement posted by the coalition said.
Saleh added that the Syrian regime's practices suggest that "a political solution is far from being part of its political agenda," adding that the coalition no longer trusts promises made by Assad's government.
Fahmy, who is also attending the Geneva II talks, is hoping that the "historic opportunity is not wasted". He called for continued discussion with clear intentions and for continued dialogue between various opposition forces, which will hopefully establish greater consensus on the terms of the negotiations.
He asserted that Egypt will support the negotiation process both during the conference and afterwards, whether by communicating with negotiating parties or by pressuring regional and international powers in light of the need to settle the conflict immediately.
In his speech at the Second International Humanitarian Pledging Conference for Syria held in Kuwait last week, Fahmy said that, despite Egypt's economic situation, it has hosted 300,000 Syrian refugees.
He added that Egypt will continue to support refugees until a peaceful solution is reached in Syria. Fahmy had also called on all parties in the Syrian conflict to resolve matters peacefully and focus on reducing the Syrians' suffering.
By December 2013, more than 130,000 Syrians had died since the beginning of fighting in March 2011, UK-based Syrian Observatory for Human Rights said.
Over 2.3 million Syrian refugees have fled Syria for Lebanon, Jordan, Turkey, Iraq and Egypt and some 6.5 million have been displaced internally.