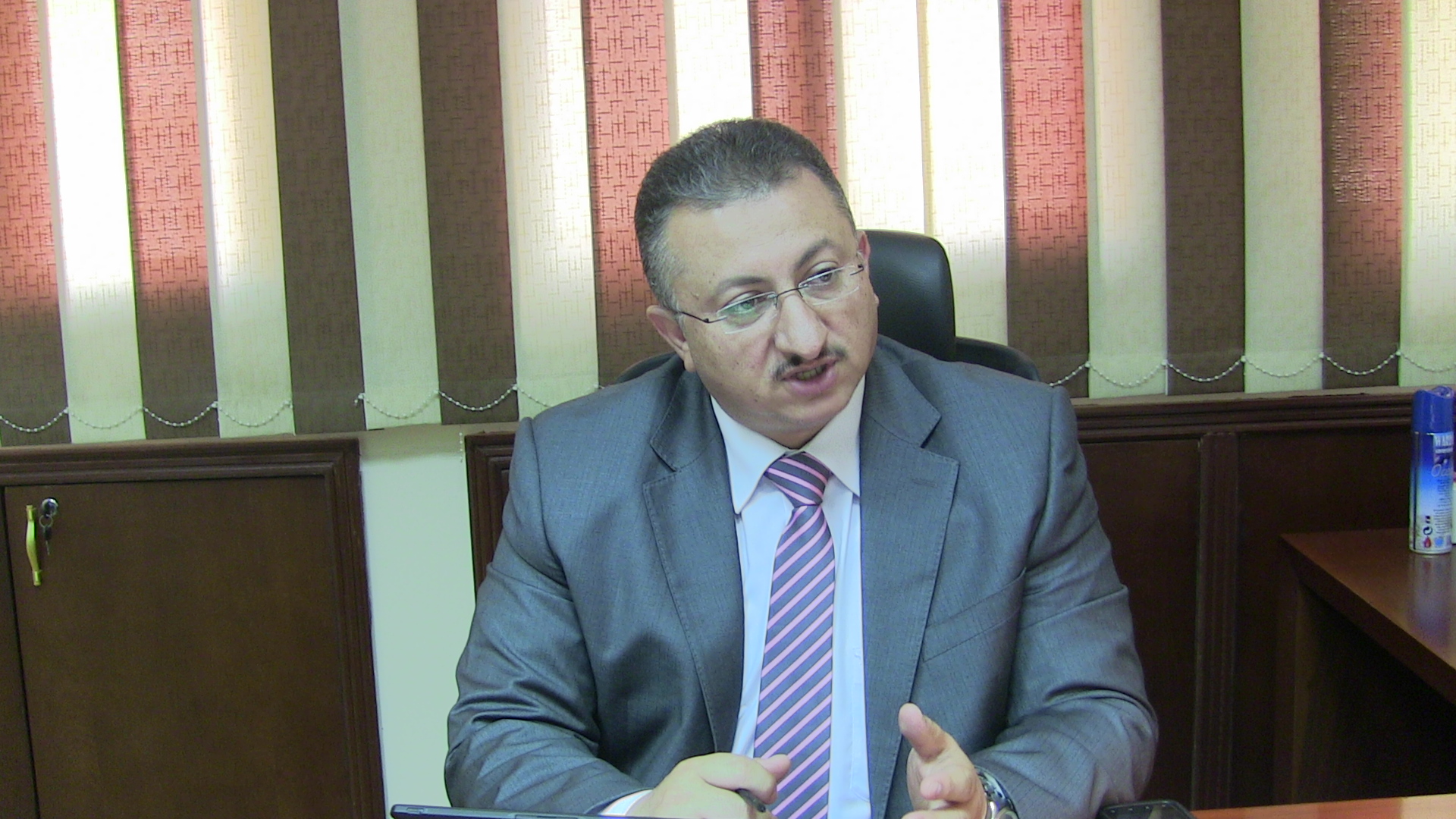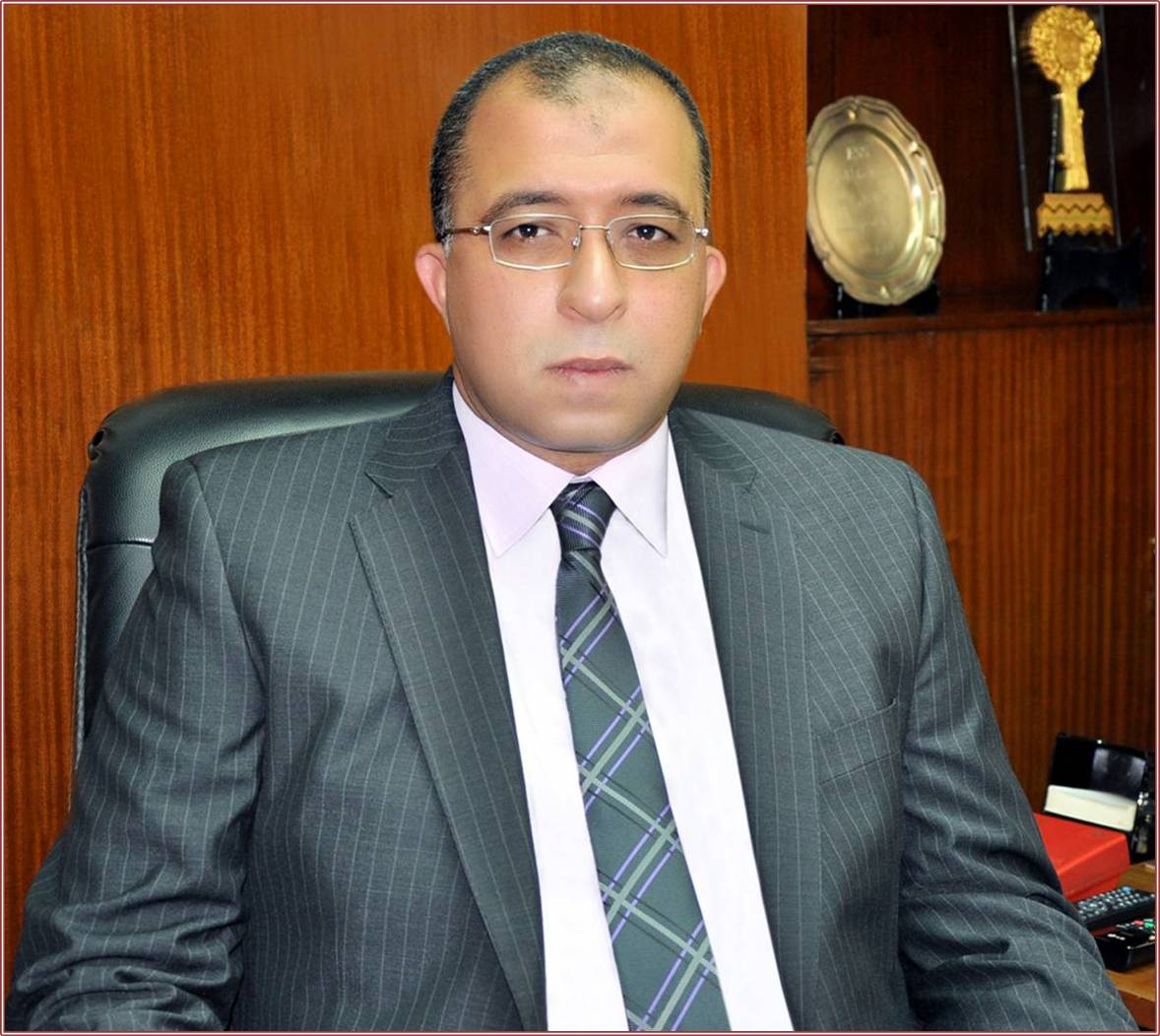 Minister of Planning Ashraf El-Araby announced on Sunday that the government is currently studying an investment plan aimed at achieving an average growth rate between 4 and 4.5% during the 2014/2015 fiscal year, state-run MENA reported.
The minister pointed out that the new investment plan will target different Egyptian regions and provinces.
According to MENA, the minister said investors need a politically stable and secure environment, adding that this is the direction in which the country is heading. He added that the country has a clear vision of its projects and plans as well as of laws and regulations that the government is amending to suit the investment environment.
El-Araby stated that investment indicators during the first quarter of the 2013/2014 fiscal year were weak in light of the political events that the country went through.
The minsiter qualified, however, that he is optimistic following the third and fourth quarters of the current fiscal year, trends which reflect the impact of the governments' economic stimulus plans.
The latest announcement on investments in Egypt came from Minister of Industry Mounir Fakhry Abdel Nour who said, during a meeting with the Egyptian delegation of the Egyptian-French Business Council, that the "ratification of the constitution will positively impact economic relations and will restore the confidence of French businessmen to start new projects in Egypt and expand their current ones".
President of the Federation of Egyptian Chambers of Commerce (FEDCOC) Ahmed El-Wakil also stated that members of the board of directors will tour different governorates in Egypt to collect information on potential investment opportunities; these opportunities will be presented to Saudi investors during a joint investment conference in Jeddah.
El-Wakil mentioned that the focus of these tours would be on the agriculture and food production industries.
"This project is a step towards achieving the new constitution's provision of sustainable development; only 6% of Egyptian land is inhabited and our goal is to increase this number to 25% within 10 to 15 years in order to make the best possible use of our land and resources," he said.