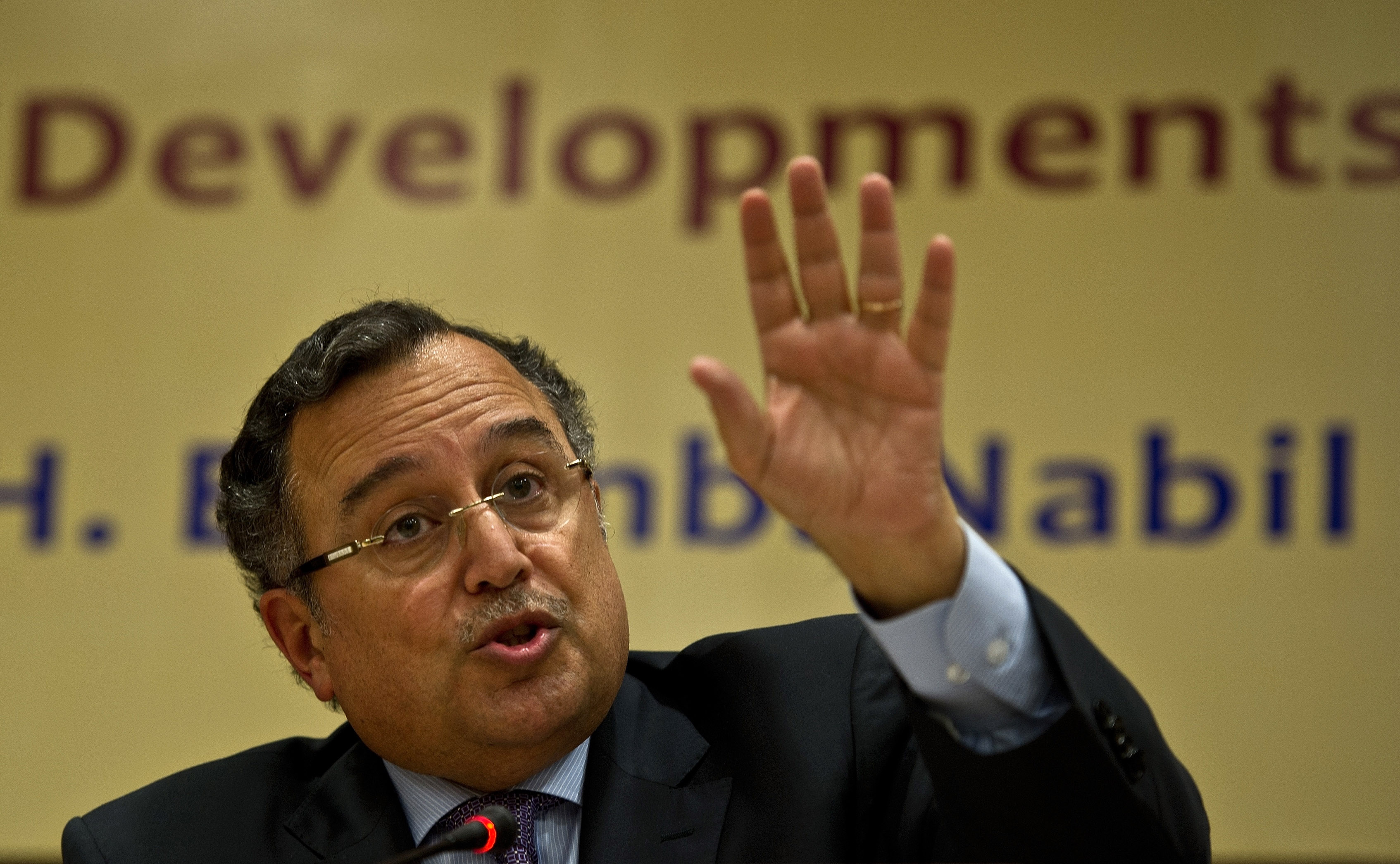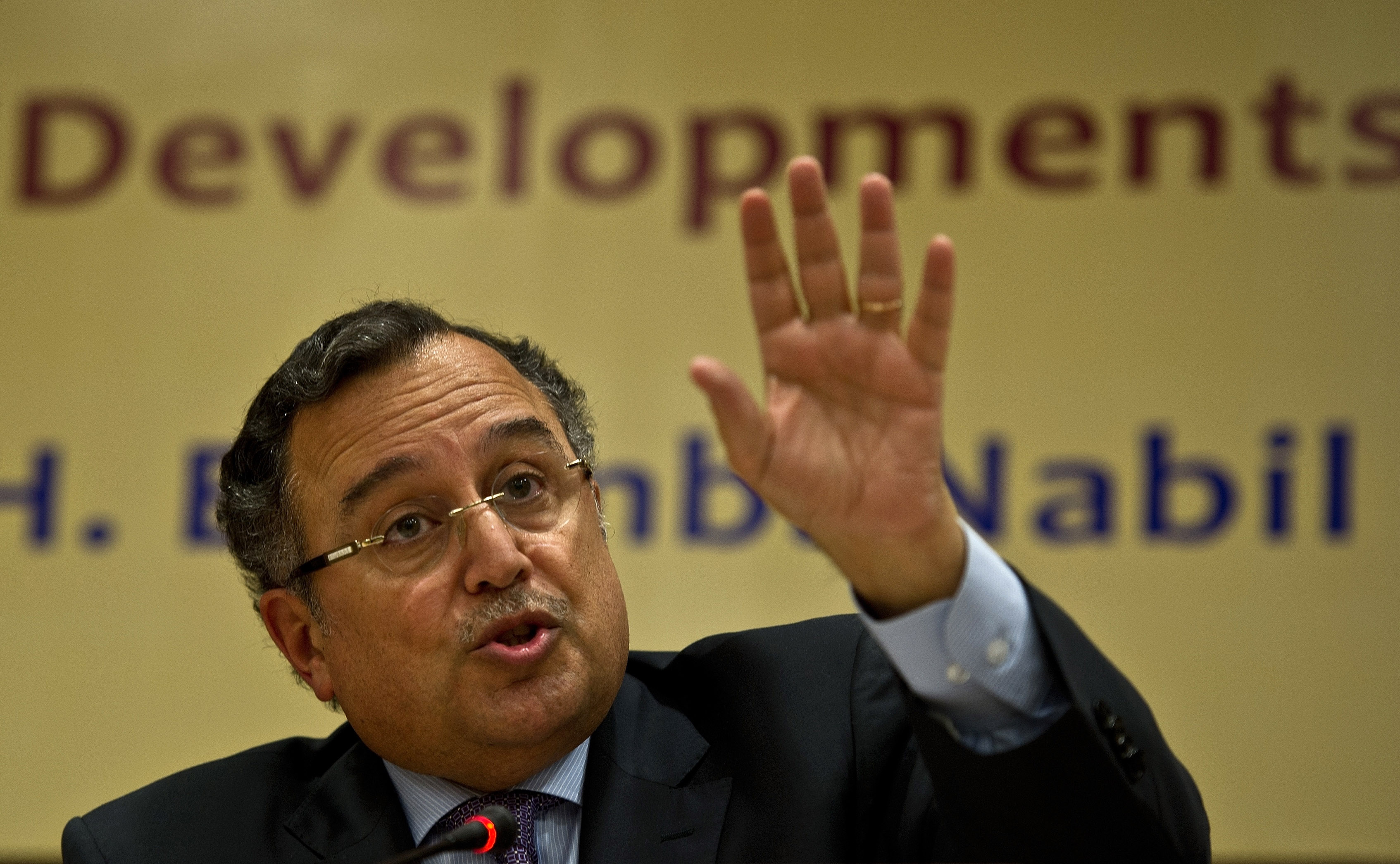 Minister of Foreign Affairs Nabil Fahmy praised last week's constitutional referendum, while criticising foreign media coverage of the first poll since former president Mohamed Morsi's ouster.
Fahmy said the international reactions to the process of the referendum were mostly positive, "with the exception of limited statements and coverage of foreign news media that do not want to see the facts and reflect the prior intention to question the practice of democracy in Egypt," in a statement issued by the Ministry of Foreign Affairs on Tuesday.
The foreign minister said the referendum represented a "political commitment" from the government to the Egyptian people and was part of a framework to establish a "modern democracy".
He added: "The referendum process was completely transparent, supervised by an independent judicial committee and followed up by thousands of representatives of Egyptian, regional, and international civil society organisations."
Fahmy said that the 20.5 million voter turnout and the 98.1% rate which approved the constitution "represents a clear and strong message that reflects the will of the Egyptian people."
"Any group that ignores the voice and will of the [Egyptian] people bears the responsibility and consequences of it," added the statement.
The minister also said that his government would "carefully consider all comments" from citizens to improve political participation in future polls. The foreign ministry facilitated the voting process for Egyptians abroad at diplomatic missions, but suspended voting by mail for last week's poll.
In a separate press release on Tuesday the foreign ministry said that the "relative weight of Muslim Brotherhood supporters was revealed during the 2014 referendum, which witnessed the highest number of voters participating in a referendum held in Egypt."
The press release said that the 2014 referendum "showed concrete and steady steps to improved voter awareness in a relatively infant democracy" when its turnout was compared to referendums that took place in 2011 and 2012.
The Ministry of Foreign Affairs has previously attacked the international media for its coverage of domestic affairs. In August following the violent dispersals of pro-Morsi sit-ins at Rabaa Al-Adaweya and Nahda Square, the ministry said it was "only natural" for Egyptians to "wonder why foreign governments and international media outlets have decided to exclude the intensified attacks on Egypt's Christian community from their field of vision."
The Egyptian government has occasionally strongly criticised international media, especially Qatari satellite channel Al-Jazeera. There are currently five Al-Jazeera journalists detained in Egyptian prisons.