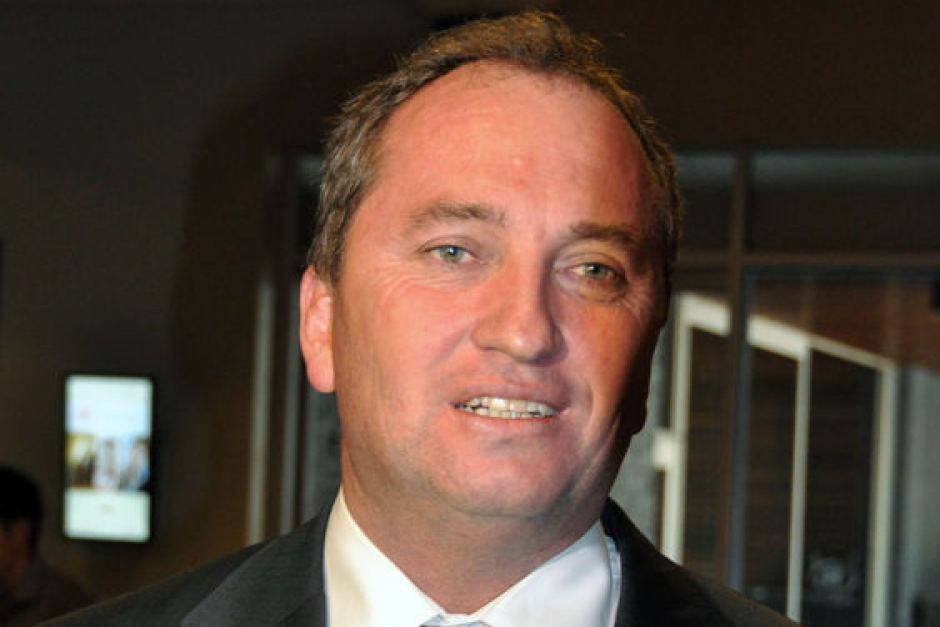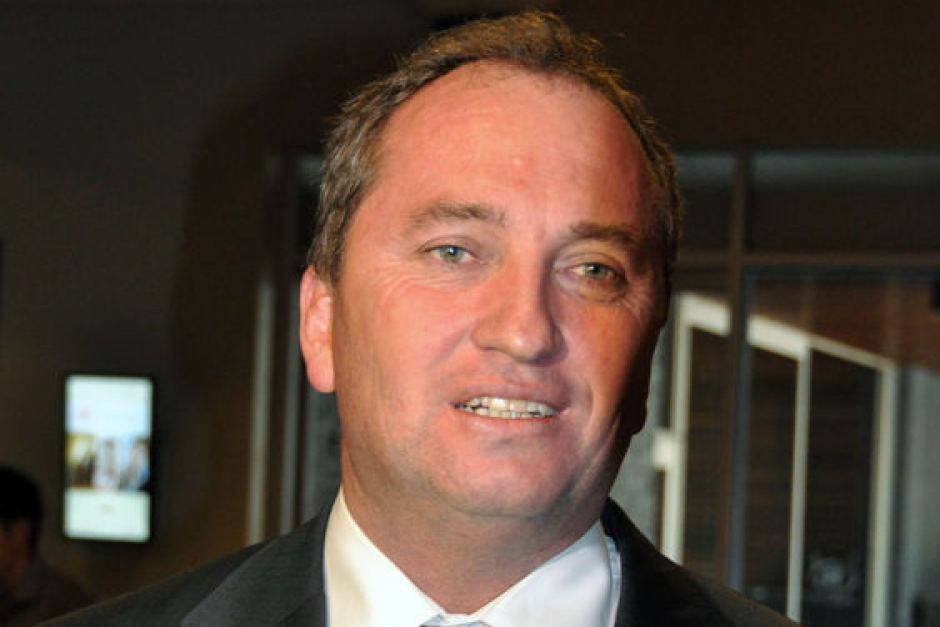 Australia's Minister of Agriculture, Barnaby Joyce, plans to visit Egypt in early April to discuss possible bilateral agricultural projects, according to an official statement issued by the Ministry of Foreign Affairs.
The statement followed a meeting between Egyptian Ambassador to Australia Hassan El-Leithy and a senior official in the Ministry of Agriculture.
Egypt and Australia will study possible means of boosting cooperation in agricultural fields and means of facilitating trade, the statement said.
During their meeting, Al-Leithy and the unnamed Australian official addressed problems associated with the export of Australian cattle to Egypt.
According to the statement, the Australian official predicted that the first quarter of 2014 would witness a breakthrough in these issues, as solving them is currently a priority for the Australian government.
Earlier in August, El-Leithy met with Alison Penfold, the CEO of the Australian Livestock Exporters Council, to negotiate restoring cattle exports which had been halted in May after a video reportedly recorded in an Egyptian slaughterhouse displayed acts of animal cruelty.
The two officials also discussed the proposal of establishing a "Model Australian Village" village in Egypt in order to exchange experiences and technologies in the field of irrigation as well as the building and management of silos.