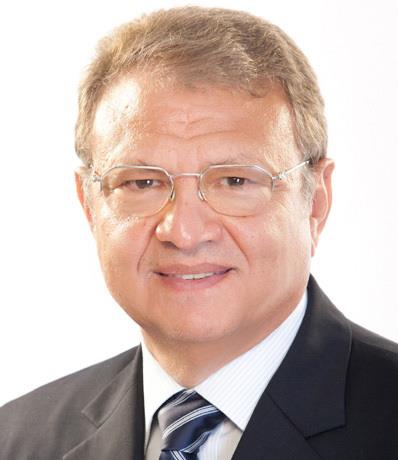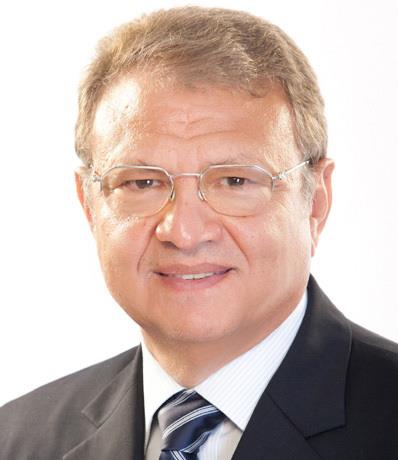 A new scholarship programme for specialised training has been launched by the Ministry of Communication and Information Technology (MCIT) with the aim of developing human resources.
"The programme aims to qualify highly efficient, specialised employees who will be in charge of developing the information technology industry in Egypt in a way to reach international levels, [boost] ICT software exports, and thus offer distinguished job opportunities," a ministerial statement noted.
The scholarship programme offers training in database development and administration, e-commerce and e-marketing, Graphic Design, Java Mobile applications development, Linux/Unix system administration, networking security and web applications development.
Minister of Communications and Information Technology Atef Helmy said that the ministry "fully supports the programme as it provides new job opportunities for young graduates in ICT fields."
"The programme follows the MCIT strategy, which seeks to prepare highly qualified employees to fulfill the needs of the job market, national and global companies located in Egypt," he explained.
The first round of training, which has already started, will last for six months and will cost around EGP 16m. During the round 1,125 trainees, of which 20% are from Upper Egypt and 50% are from Lower Egypt and Suez Canal cities, will benefit from the scholarship.
Enrolled students attend five classes per week for an average of seven hours daily. Students receive a monthly remuneration for their full dedication to studies during the six-month period.
The ministry stated that over 21,000 young candidates submitted their applications to join the programme and that the selection of candidates was based on initial tests of language, technical and basic skills.
The scholarship was launched after the ministry announced a public tender for companies and specialised centres. Ten companies received the awards and are now responsible for the students' training.