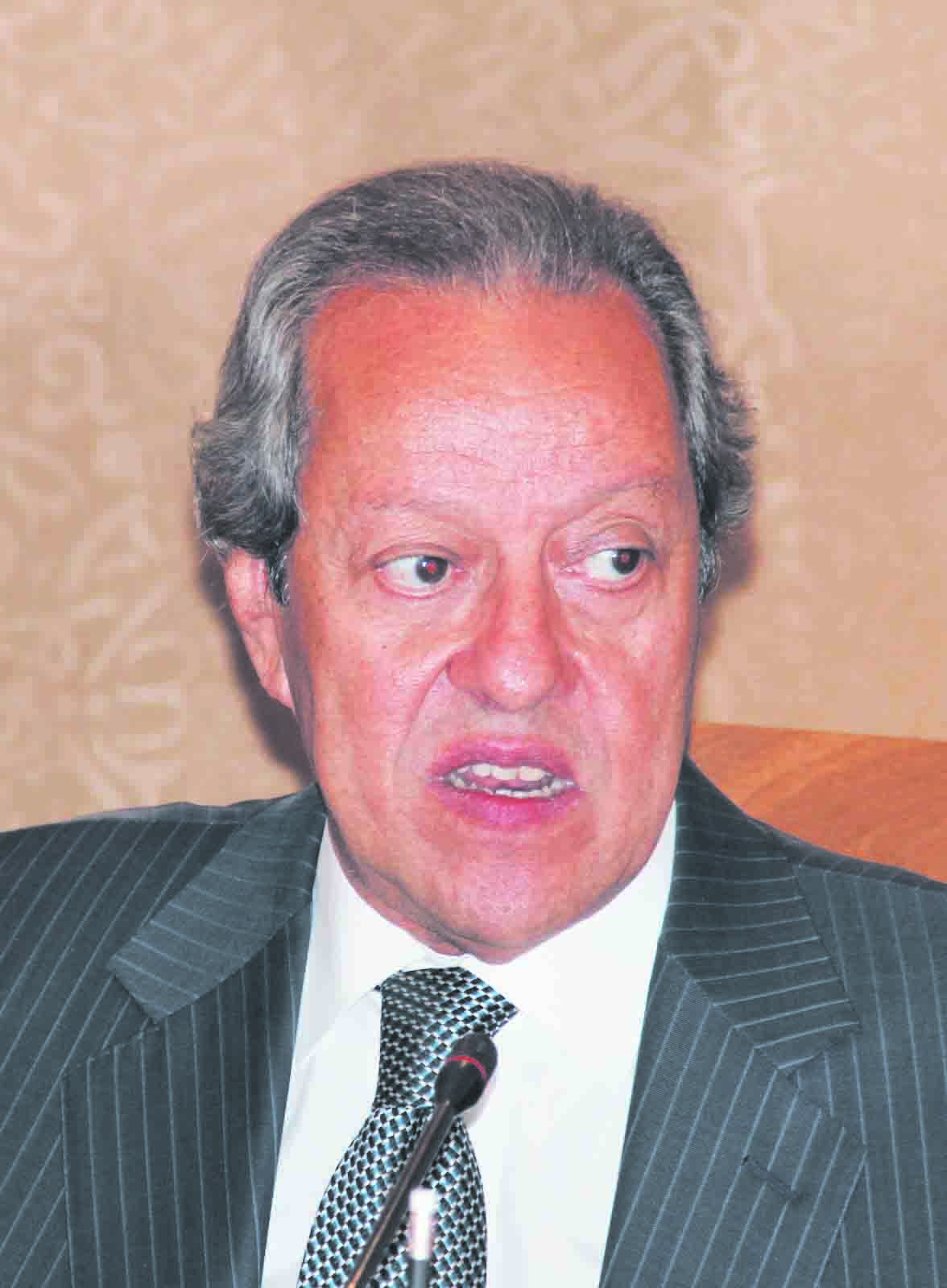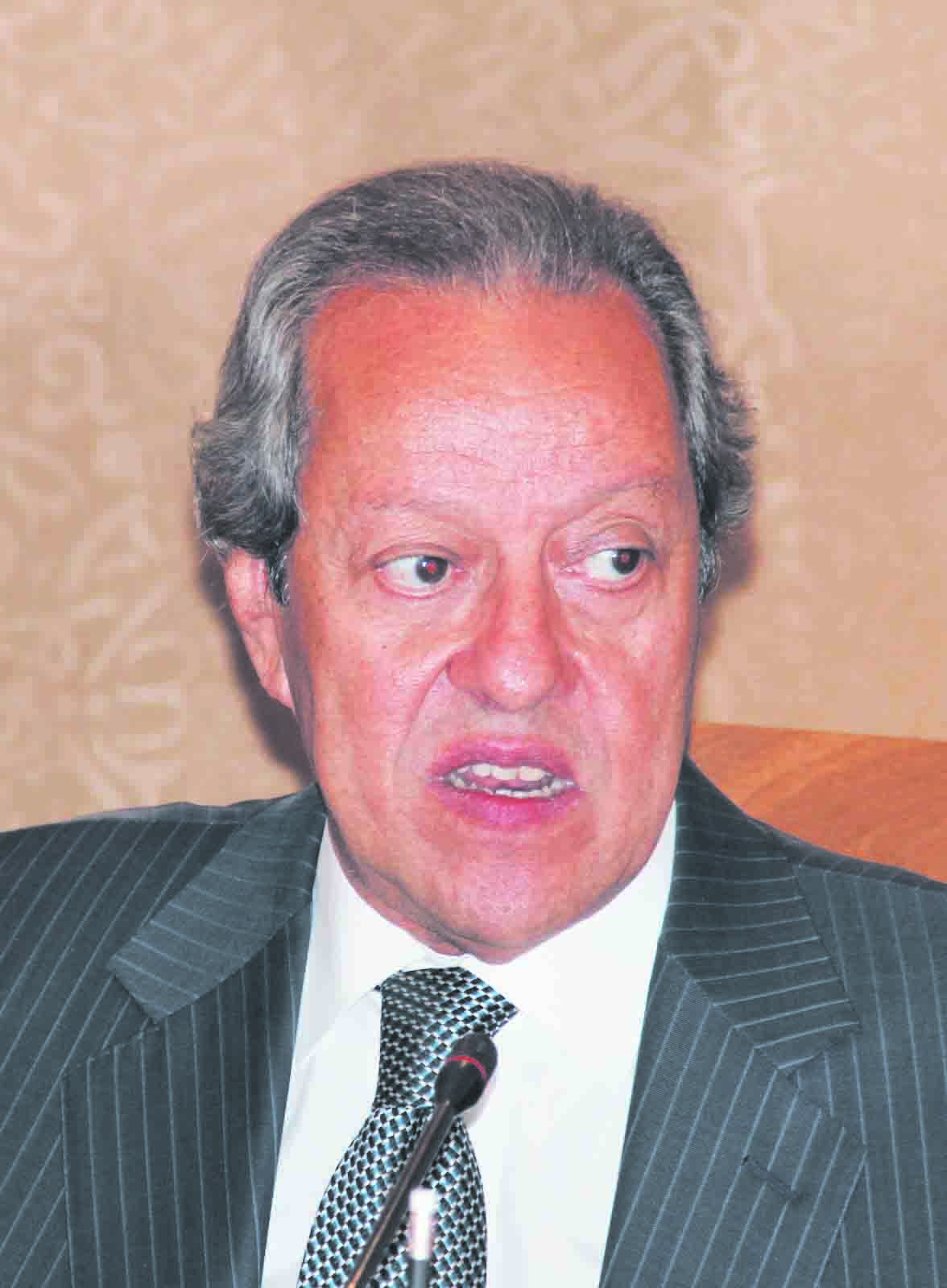 By Maha AbdelAzim
Minister of Industry and Foreign Trade Mounir Fakhry Abdel Nour announced the formation of a permanent technical committee to improve the quality of the prosthetic device industry and implement related research projects, according to a Tuesday statement by the ministry.
The committee is charged with expanding the local industry of prosthetic devices using local inputs, with a special focus on ensuring that existing workshops producing such devices adhere to international standards of quality, rather than establishing new workshops.
The ministry's media representative, Yasser Gaber, stated that this committee was established due to the shortage of prosthetic devices of sufficient quality.
He added that the committee would both increase the availability of locally produced, high quality devices and create a system that allows disabled people to replace poor quality or unhelpful prosthetic devices with those of a higher quality.
The committee will meet within the next week and will have a set deadline within a few months to submit their plan and research, he said.
The committee will also work with other ministries to ensure that roads, governmental buildings and other utilities are accessible to people with special needs and comply with their requirements, according to the statement.
They will also work on establishing a comprehensive database of all individuals with special needs in Egypt with their disabilities in order to keep records of when, where, and to whom prosthetic devices are granted.
The committee will also cooperate with the hospitals of the Ministry of Health in order to establish the legal and technical conditions for attaching prosthetic devices.
Chairman of the General Authority for Industrial Development Mahmoud El-Garf will be appointed as chairman of the committee, the membership of which will include representatives from, among others: the National Council on Disability Affairs, the Agouza Center for Natural Medicine and Rehabilitation, the Centre for Metallurgical Research and Development, the Misr El Kheir Foundation and the General Authority for Health Insurance.
Abd El-Nour added that 13 new employees with special needs have been appointed to the ministry based on their academic qualifications in compliance with the 5% inclusion requirement in the new employment listings.