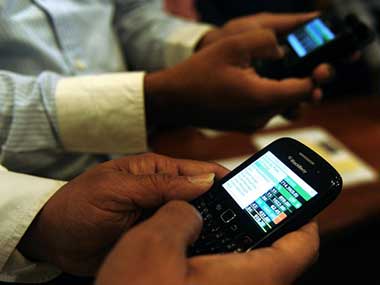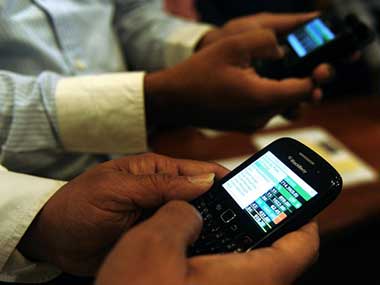 Telecom Egypt (TE) has reached a final agreement with the three other mobile companies on the supply of mobile services in Egypt. The agreement enables TE to lease the mobile companies' radio frequencies in order to supply services.
Sources close to negotiations told Al-Borsa that the four telecommunication companies have reached a final technical formulation for the delivery of mobile services.
According to the licence granted to TE to supply mobile services, the company will pay 2.5% of its annual 3G services revenues to the National Telecommunications Regulatory Authority (NTRA). Moreover, TE will pay 6% of the annual mobile services revenues to the NTRA, on top of licence fees that TE will pay after the council of ministers approve the licence.
The three mobile companies pay nearly EGP 1.5bn annually to the NTRA in return for licences granted, in addition to the 1% of total revenues paid to support the Information Technology Industry Development Agency, or "ITIDA".
Sources added that NTRA refused to price the fourth mobile company's licence granted to TE, since the licence will not be granted unless 4G frequencies are available by the end of 2015 as forecasted.
TE agreed in principle with the mobile companies on all domestic roaming conditions. The agreement enables TE to provide its mobile services through the three mobile companies based on specified prices that are currently subject to final agreement.
The agreements between TE and the mobile companies included the conclusion of an interconnection agreement between the four mobile services companies in Egypt.
NTRA has announced the settlement of international connections between TE and Etisalat Misr to be finalised in the coming years. In regards to previous years, NTRA decided to allow the two companies to negotiate a mutually acceptable solution that does not hinder the unified licence system.