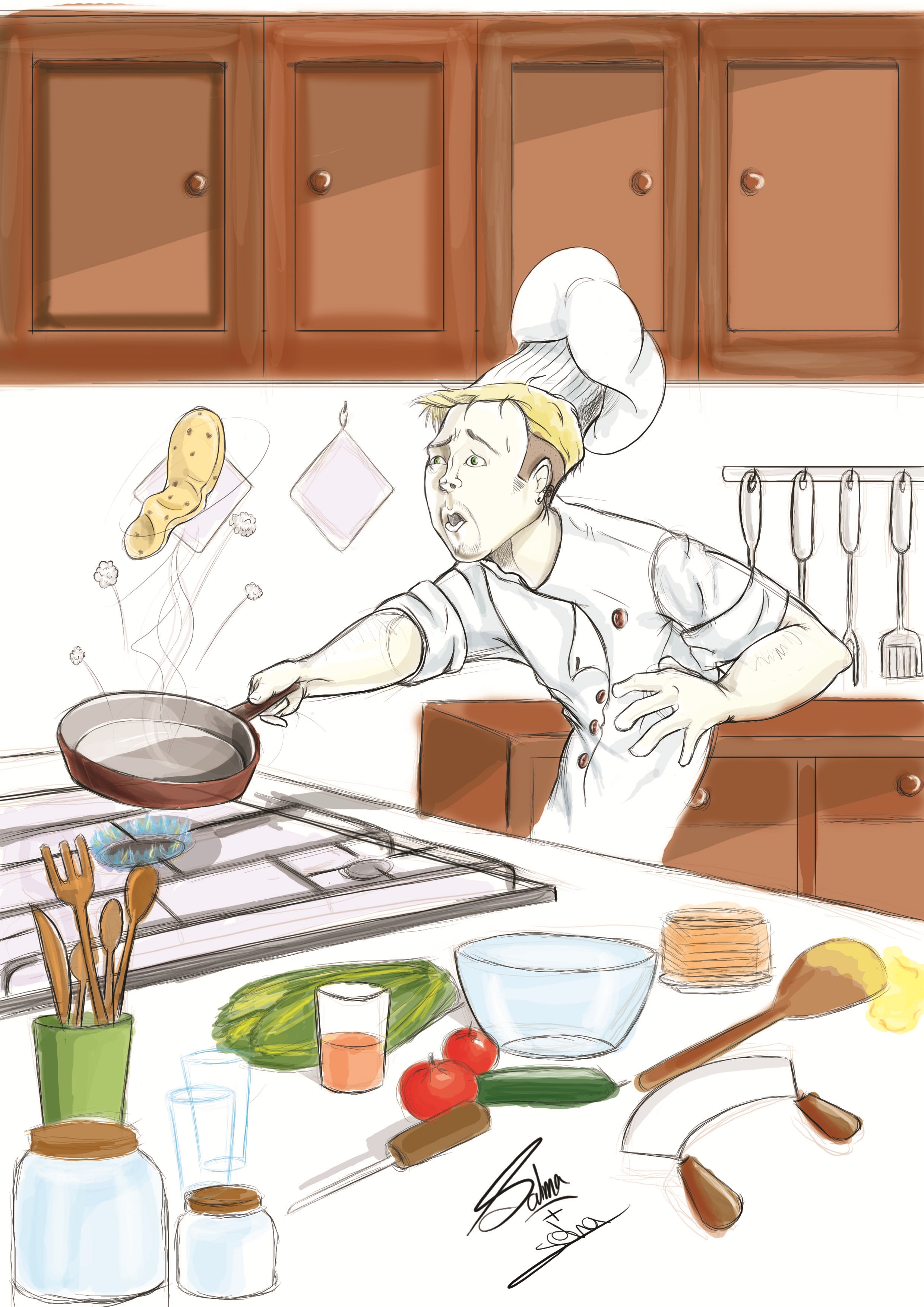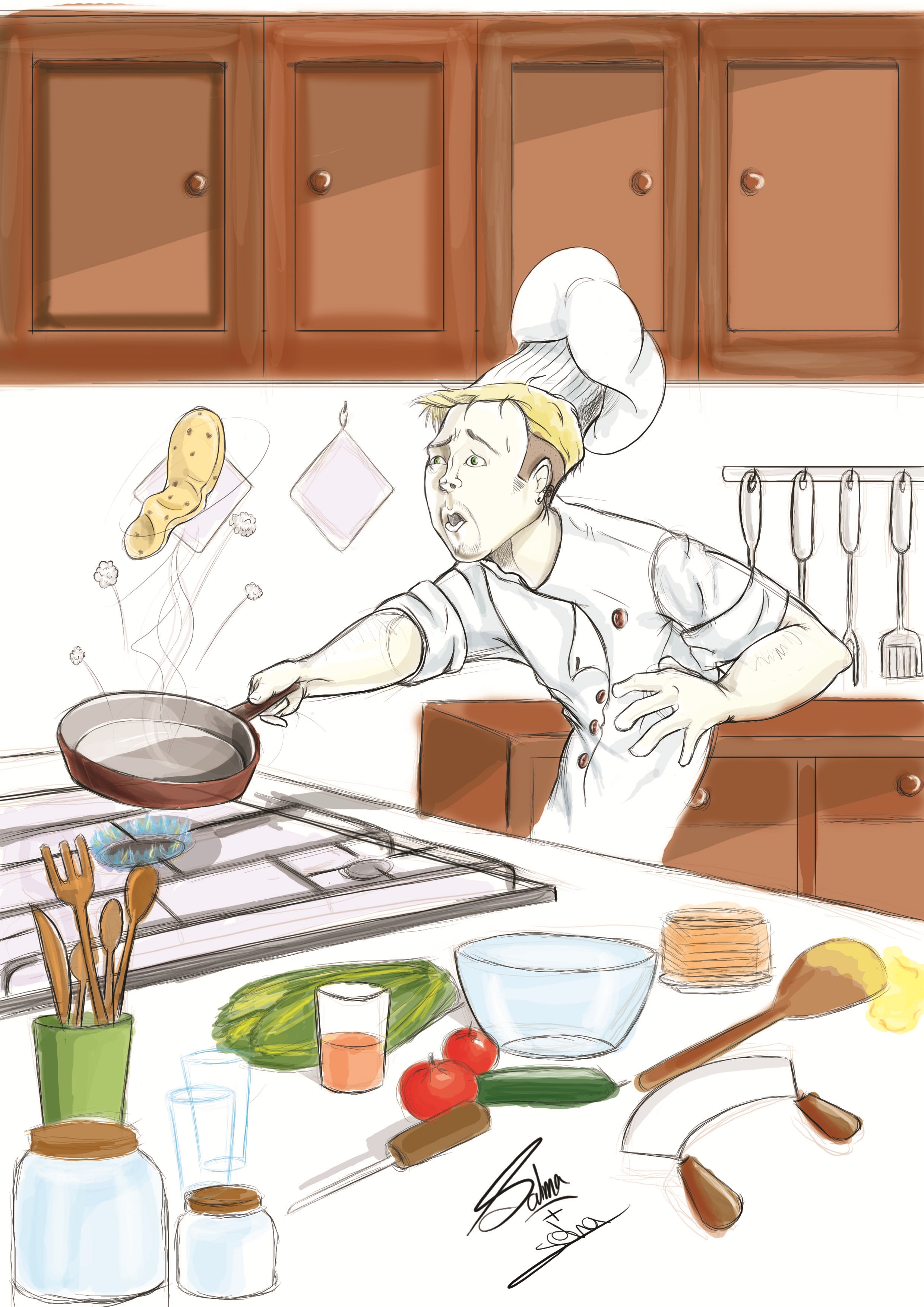 Ingredients
3 cups rice –roz
1 bunch parsley –ba'-

doo

-nis
1/2 bunch coriander –koz-

ba

-ra
1/2 bunch Swiss chard –salk
3 tbsp corn oil –zeit dora
salt and pepper – malh and fel-fel
Directions
Place four cups of water in a deep pan and bring to boil.
Add the parsley, chard and coriander and boil for 5-10 minutes.
Drain through a sieve.
In a blender or food processor, add about half a cup of the boiled greens to the drained water they were boiled in. Blend until smooth.
In a medium-sized deep non-stick pan, heat oil and then stir the rice in it over medium heat for about one minute.
Add processed liquid, salt and pepper. You may have to add a little more water. Leave until water is almost absorbed.
Cover pan, and lower the heat.
 Leave to cook for another 20-25 minutes until rice is tender.
Serve hot.
Red rice:
ingredients:
2 cups rice
2 red pepper diced
1 onion chopped
1tbsp Tomato paste
3 tbsp corn oil
1tbsp cumin
3 tbsp paprika
salt and pepper
Directions
Wash rice well under running water and drain.
In a medium non-stick pan, heat oil over medium heat. Add onion, red pepper and stir until onion become golden.
Add rice and stir. Add paprika, cumin, and salt and stir well. Add tomato paste,    2 ½ cups water, and continue stirring. Bring to boil.
When water is almost absorbed, cover pan, move to low heat and leave for 20-30 minutes or until rice is tender.