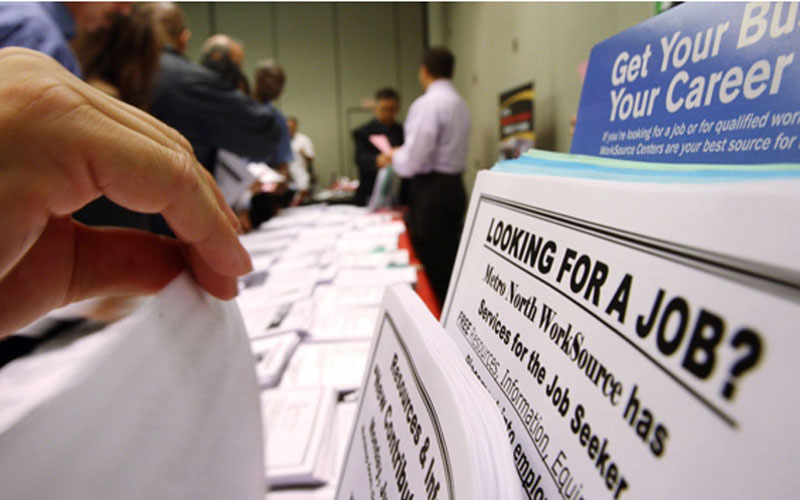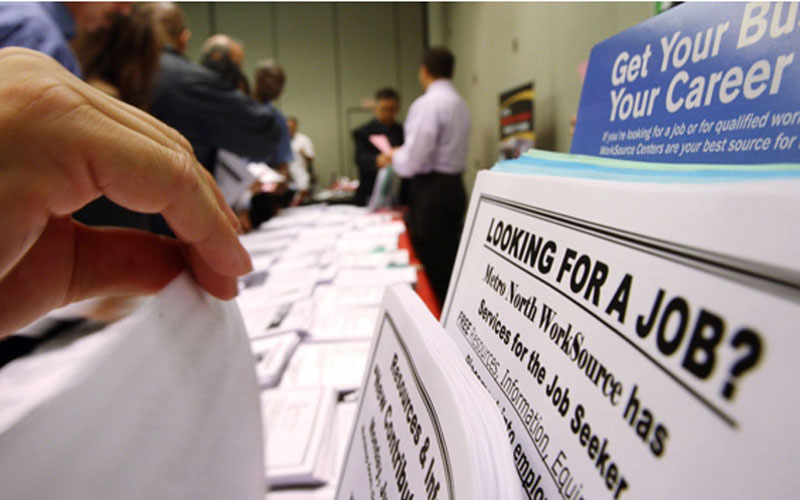 Minister of Industry and Foreign Trade Mounir Fakhry Abdel Nour announced on 24 January that 70 local and international companies would participate in the third employment fair and will offer 16,000 job opportunities for the Egyptian youth who reside in Cairo, Giza, Qaliubiya and 10th of Ramadan in different industrial sectors.
The employment fair is said to take place on the first Sunday and Monday of February. The fair is organised by the ministry's Industrial Training Council (ITC) in collaboration with the Ministry of Youth.
The minister pointed out that the fair also comes with the ministry's strategic framework to provide technical training for workers who are employed in various production sectors, adding that ITC offers different training programmes and vocational education.
The minister added that there is a futuristic plan to develop and repair the training programmes focusing on the establishment of a unified entity that offers these services inside the ministry.
Mahmoud El-Sherbiny, the executive director of ITC, stated that with the assistance of 181 companies, the council was able to offer 28,000 job opportunities to the Egyptian youth during the past three months. Workers will be employed in different industrial fields, including textile, printing, construction and building materials, leather, chemicals and food processing.
El-Sherbiny added that the council will connect with participating companies and notify them of the training services it offers as well as obtain information on the qualifications the companies require. The council will focus on providing job seekers with the required qualifications in order for them to find and retain jobs.
The ITC executive director said that the locations of the newly hired employees were Cairo, Fayoum and Assiut.
El-Sherbiny stated that the number of attendees of the employment fairs reached around 10,882, whereas those who have been hired and have received full-time positions totalled around 7,206, with the food processing sector recruiting around 2,018.
The engineering sector hired around 157, the services sector nearly 1,076, and the chemical industry hired around 911. Nearly 213 were employed in the textile sector.
El-Sherbiny noted that the council is working on organising several employment fairs in Lower Egypt, the Nile Delta and Upper Egypt.
The latest report issued by the International Labour Organisation (ILO) indicated that the ability of Foreign Direct Investment (FDI) to affect unemployment rates is largely dependent on the sector to which it is directed.
"In Egypt, 45% of total FDI inflows were directed at the petroleum sector. Not only are these sectors capital-intensive, they also offer job opportunities for a very limited number of occupations," the report said, analysing the 2011 database.
The report also noted that unemployment among young people has reached 25%.