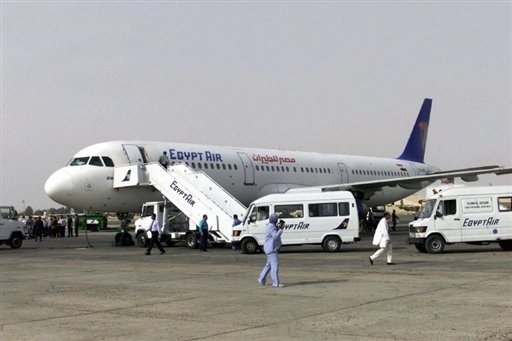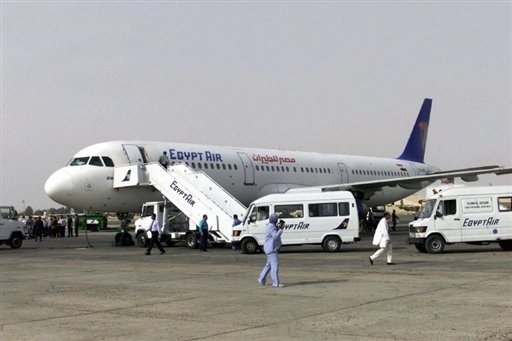 By Maha AbdelAzim
Flights at all Egyptian airports went as scheduled on 25 January, said Minister of Civil Aviation Abdul Aziz Fadel with all feeder roads also functioning normally.
Cairo International Airport is expected to witness 198 take-offs and has already had 201 landings, while regional airports have seen 401 flights in the past 24 hours, he said.
Fadel added that security measures are in place for all airport entrances, in cooperation with the armed forces and the Ministry of Interior, following a week of emergency planning.
The statement came after four bombings in Greater Cairo left six dead on Friday in the lead-up to Saturday's third anniversary of the 25 January Revolution.
The ministry also announced that EgyptAir would be providing a 25% discount on all plane tickets purchased on 25 January, valid until 25 April, in an attempt to boost flights during the current period of unrest.