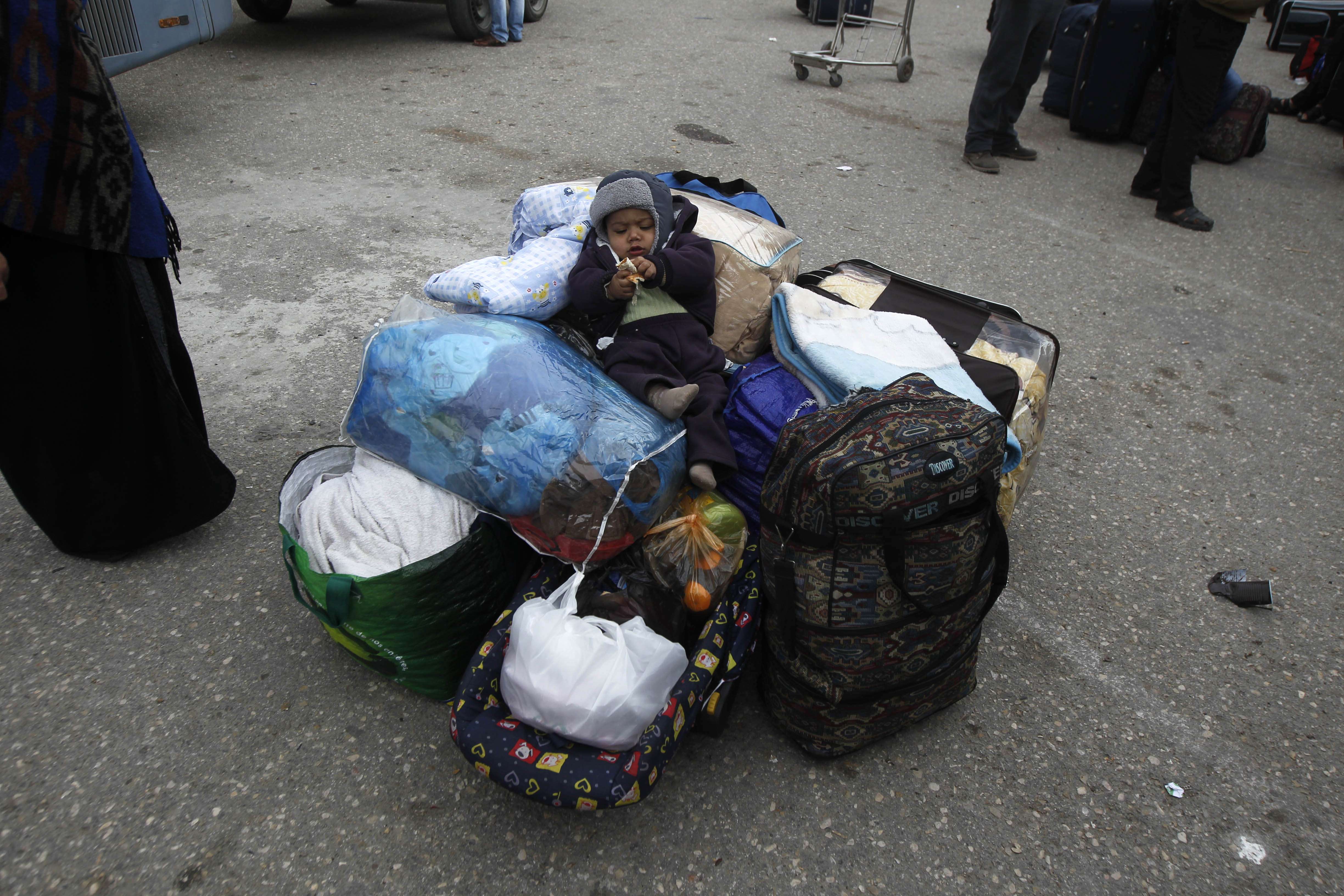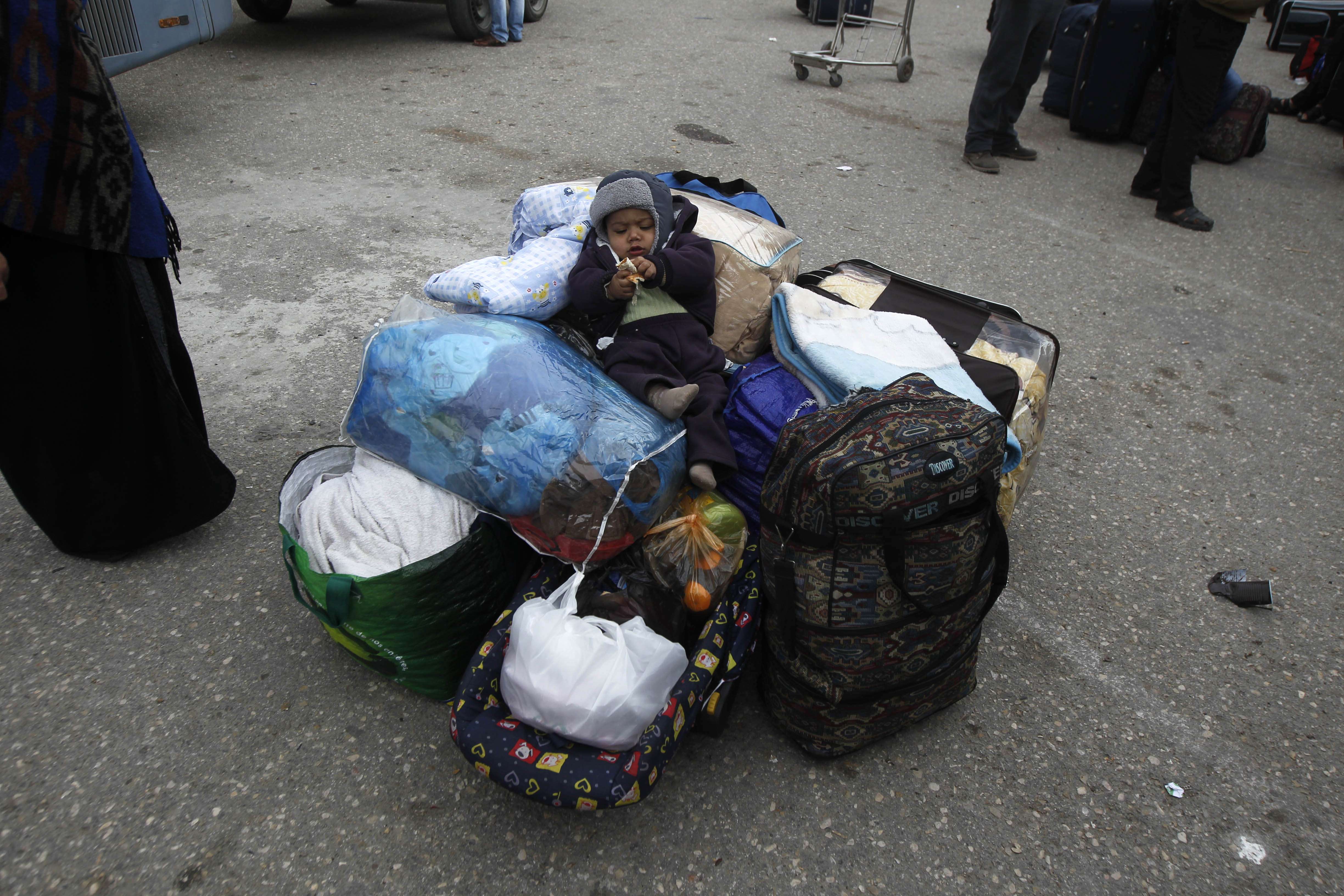 The Rafah border crossing was opened on Tuesday and is slated to remain open for two more days, allowing movement into and outside of the strip.
Palestinian Ambassador to Egypt Barakat Al-Farra said the border crossing will be operating in both directions, in a statement where he also expressed gratitude to Egyptian authorities for "alleviating the suffering" of people inside the Gaza Strip.
There have been disruptions in operating the Rafah border crossing since July 2013. The crossing, which is considered the primary entry and exit point of the strip, was last opened on 26 and 27 January to allow the travel of pilgrims.
It has repeatedly remained shut for longer than a week and was shut for 23 days in December.
Hundreds of patients are estimated to be inside the Gaza Strip without access to specialised medical care outside the strip, the latest weekly report by the United Nations Office for Coordination of Humanitarian Affairs said.
Gazan hospitals do not have the resources or equipment to treat serious health conditions, like cancer or heart disease. People with these conditions commonly seek healthcare in Egypt. In addition to patients, closing the strip primarily affects students who need to access their colleges abroad and people who live and work outside the strip.
The period following the ouster of former president Mohamed Morsi was also followed by an intensified crackdown on the illegal underground tunneling activity, which adds more restrictions to movement, and also hampers the entry of goods to the strip, including food, medicine, fuel and building materials.
These illegal smuggling tunnels are a vital lifeline for citizens of the Gaza Strip who have lived under a land, air and sea blockade since 2007, when Palestinian resistance movement Hamas gained control of the strip.
Towards the end of July, it was believed that 80% of the tunnels were destroyed; however, the crackdown has significantly increased since.
The ouster of Morsi was followed by media reports linking Hamas to internal strife in Egypt and to insurgency in Sinai, which put further strain on Egypt-Hamas ties.
Official charges were brought against Morsi and other Brotherhood figures on 18 December, accusing them of taking part in a "plot" organised by a number of foreign parties — including Hamas — to incite "violence inside Egypt to create a state of ultimate chaos".
Hamas, some of whose members are defendants in the case, described it as an "absurd farce and utterly politicised".
It called on the Egyptian authorities to "stop incitement against Hamas, the Palestinian resistance, and the Palestinian people" and "cease exporting the Egyptian internal crisis to Gaza and its people".