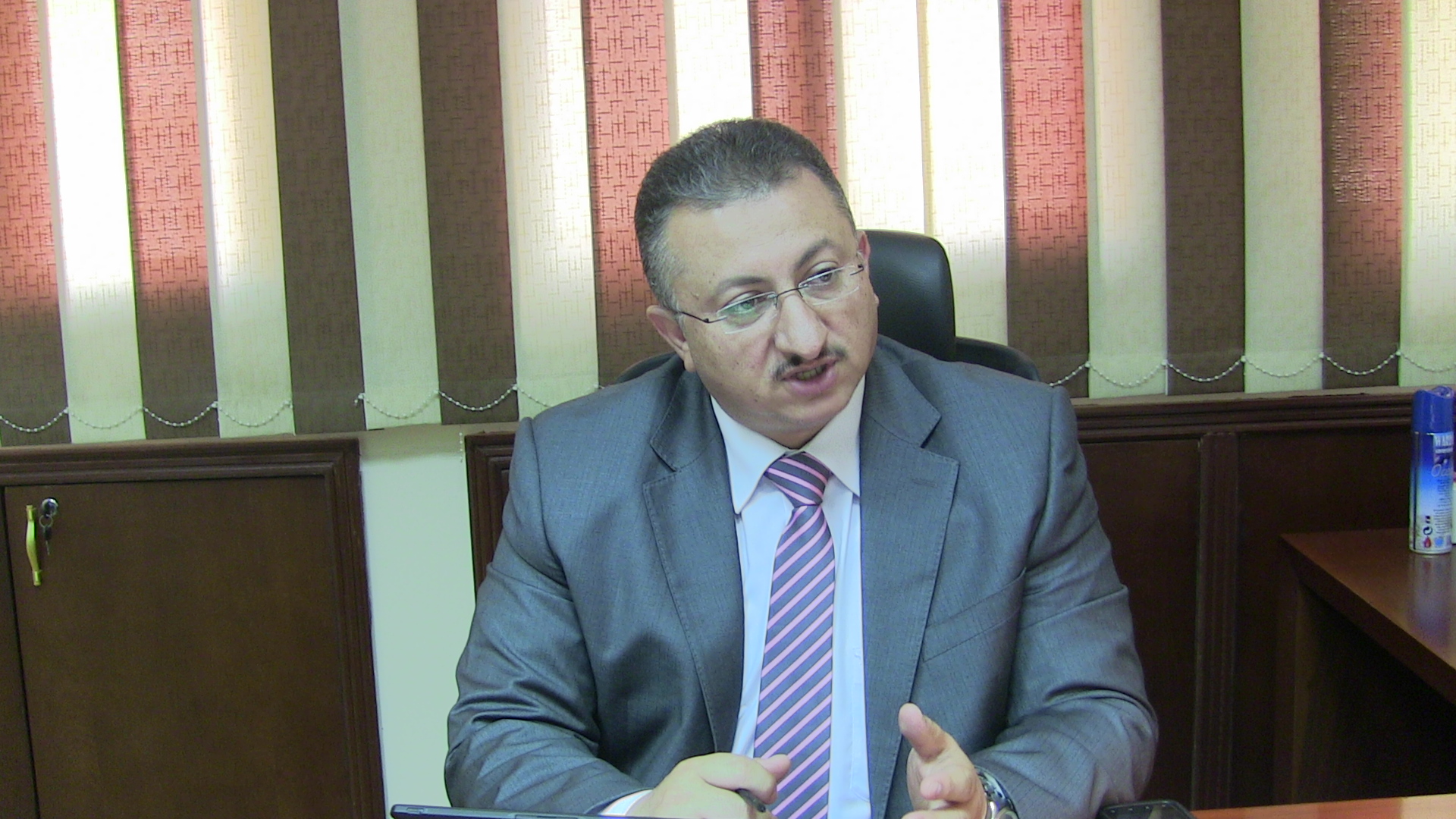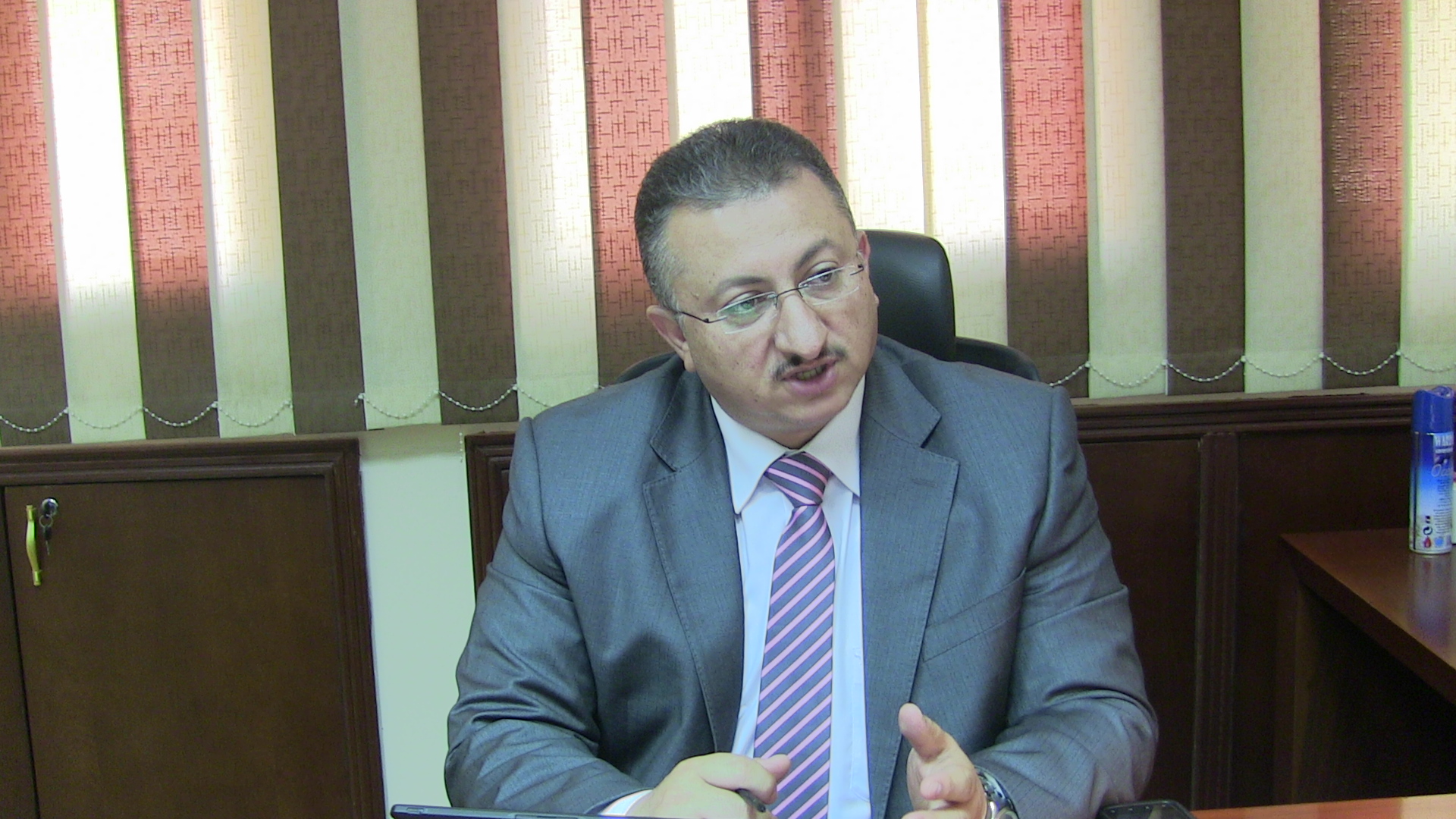 Preparations for the 24th cycle for the Egyptian-Jordanian Joint Commission expo will start on Monday, according to an official statement from the Ministry of Planning and International Cooperation. Minister Ashraf El-Araby will meet with Jordan's Minister of Industry, Trade and Supply Hatem Al-Halawani.
The preparation meeting, taking place on 10 and 11 February, will be attended by several Egyptian ministers such as Minister of Industry and Foreign Trade Mounir Fakhry Abdel Nour, Minister of Petroleum Sherif Ismail and Minister of Agriculture and Land Reclamation Ayman Abu Hadid, among others.
Interim Prime Minister Hazem El-Beblawi and Jordanian Prime Minister Abdullah Ensour will jointly head the 24th cycle, according to the statement.
El-Araby said the cycle's closing session will witness the signing of several executive programmes of cooperation between the two parties in the fields of culture, tourism, media and trade.
Egypt's exports to Jordan registered $691m in 2012 while imports reached $210m, he said. During the first half of 2013, the Egyptian exports reached $501m while imports stood at $63m.
Since its launch in 1984, the Joint Commission has helped finalise several agreements between the two countries including the 2001 agreement on natural gas distribution, the 2009 executive programme for cooperation in the field of higher education and the 2009 cooperation agreement in the field of competition.