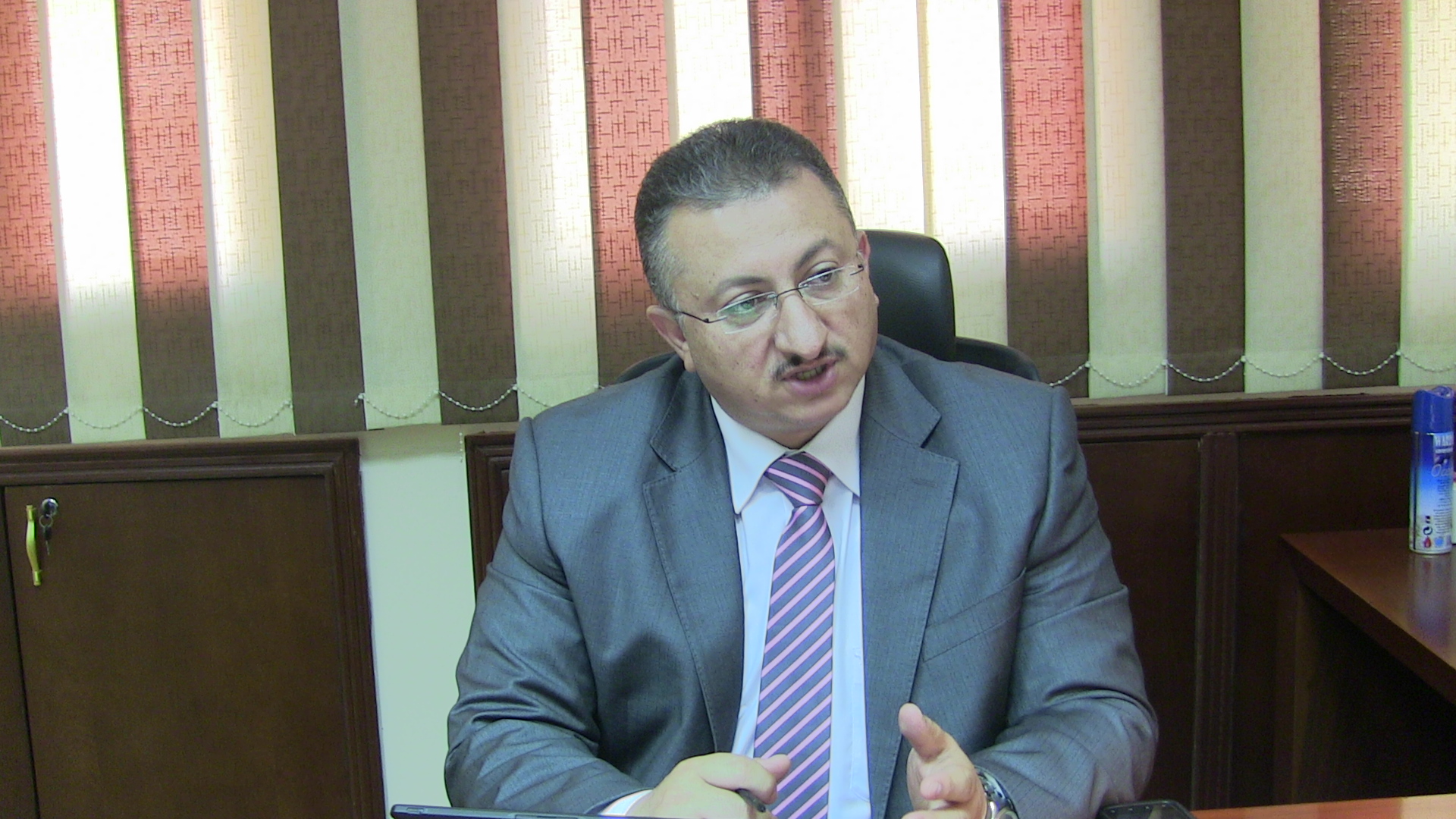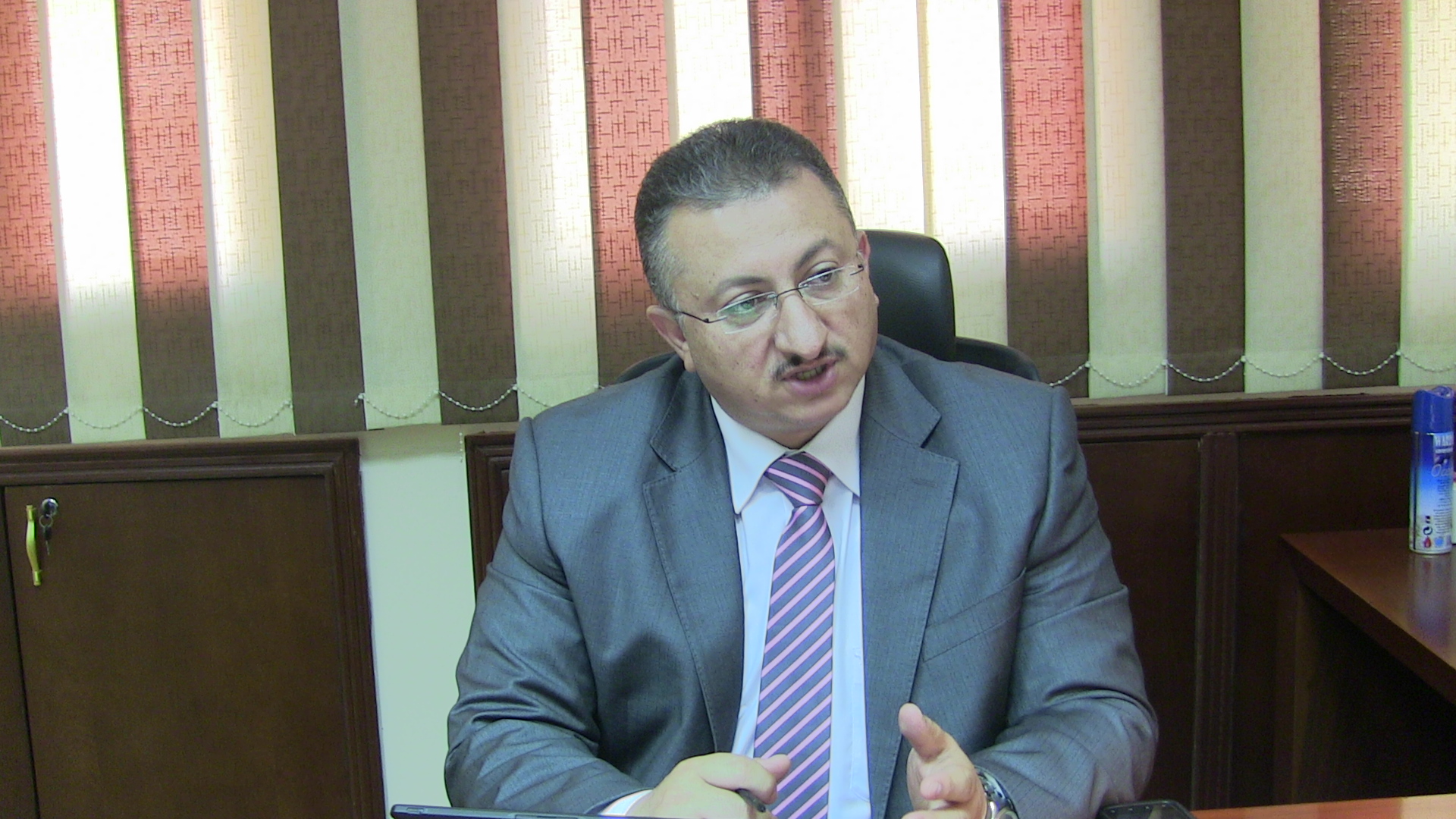 The Egyptian government welcomes its five year strategic cooperation plan with the Islamic Development Bank, inked in June during the Deauville Partnership investment forum as a memorandum of understanding, Minister of Planning Ashraf El-Araby said Wednesday.
The remarks came as the minister headed a delegation to attend the High Level Forum, organised by the bank in the Saudi Arabian city of Jeddah.
"The ministerial meeting on 12 February is expected to assess the strengths and weaknesses of the group's performance during the past four decades and the future challenges," the bank noted in an official statement.
The statement added that the ministers will also discuss "the financing priorities of the regional governments in the next decade [which are] to be incorporated in the IDB Group's 10-year strategy".
During his speech, the minister expressed gratitude to the bank for providing Egypt with nearly $2.5bn between 2011 and 2013. The bank assisted in financing projects in several sectors, including energy and electricity, agriculture as well as projects by small and medium sized enterprises.
Earlier last week, the bank announced that it has allocated $220m to finance a thermal power plant in Assiut. This comes as a part of a nearly $705m initiative to fund projects focusing on infrastructure, human development and education in "Muslim communities".