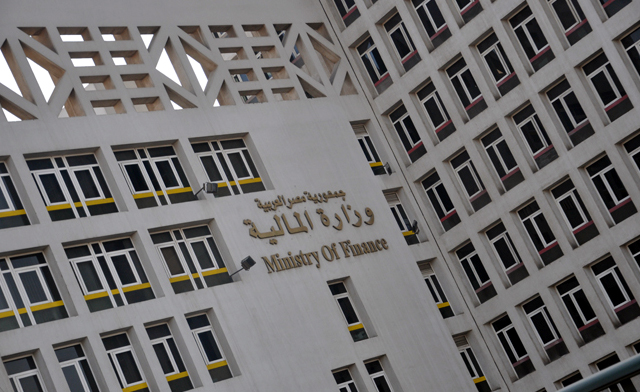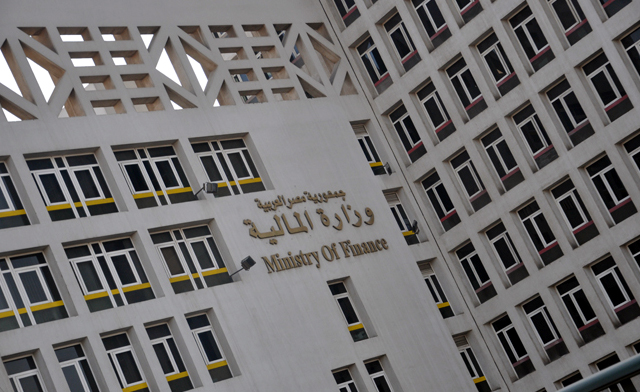 The Tax Authority announced that it has collected EGP 125bn in the period from 1 July to 10 February, a statement from the Ministry of Finance said on Tuesday. This represents an EGP 5bn increase compared to the same period in the 2012/2013 fiscal year, when tax revenues amounted to EGP 120bn.
The statement noted that the largest portion of tax revenue throughout the year is usually generated in March and April, which is when tax returns are submitted by individuals and companies.
Earlier in December, the authority stated that it had collected EGP 80.3bn in the period from 1 July to 10 December, where income tax revenues totalled EGP 51.1bn and sales tax revenues amounted to EGP 29.2bn.
By the end of the current fiscal year, total tax revenues are estimated to total EGP 325bn, head of the Tax Authority Mamdoh Omar said earlier in December.
Interim President Adly Mansour issued Presidential Decree 163/2013 on 14 December, permitting reconciliation in disputes between taxpayers and the Tax Authority. This will be applied to cases currently registered in all courts.
Following implementation of the decree, the Tax Authority said it expects to collect between EGP 20bn to EGP 25bn. Approximately 20,000 registered court cases relating to tax disputes are awaiting court verdicts; the cases date back to 2003 and the value of taxes amount to EGP 40bn.
According to the new reconciliation law, taxpayers who are willing to resolve their disputes are required to submit a request to the authority along with a certificate as proof that their cases had not been closed.
Cases relating to tax payment will be suspended for nine months until both parties reach an agreement; subsequently, the authority will refer such cases to a judicial committee for ratification.
Minister of Finance Ahmed Galal said in January that his ministry would consider additional taxation in order to meet the increasing levels of spending on minimum wage, social security pensions and health and education sectors.