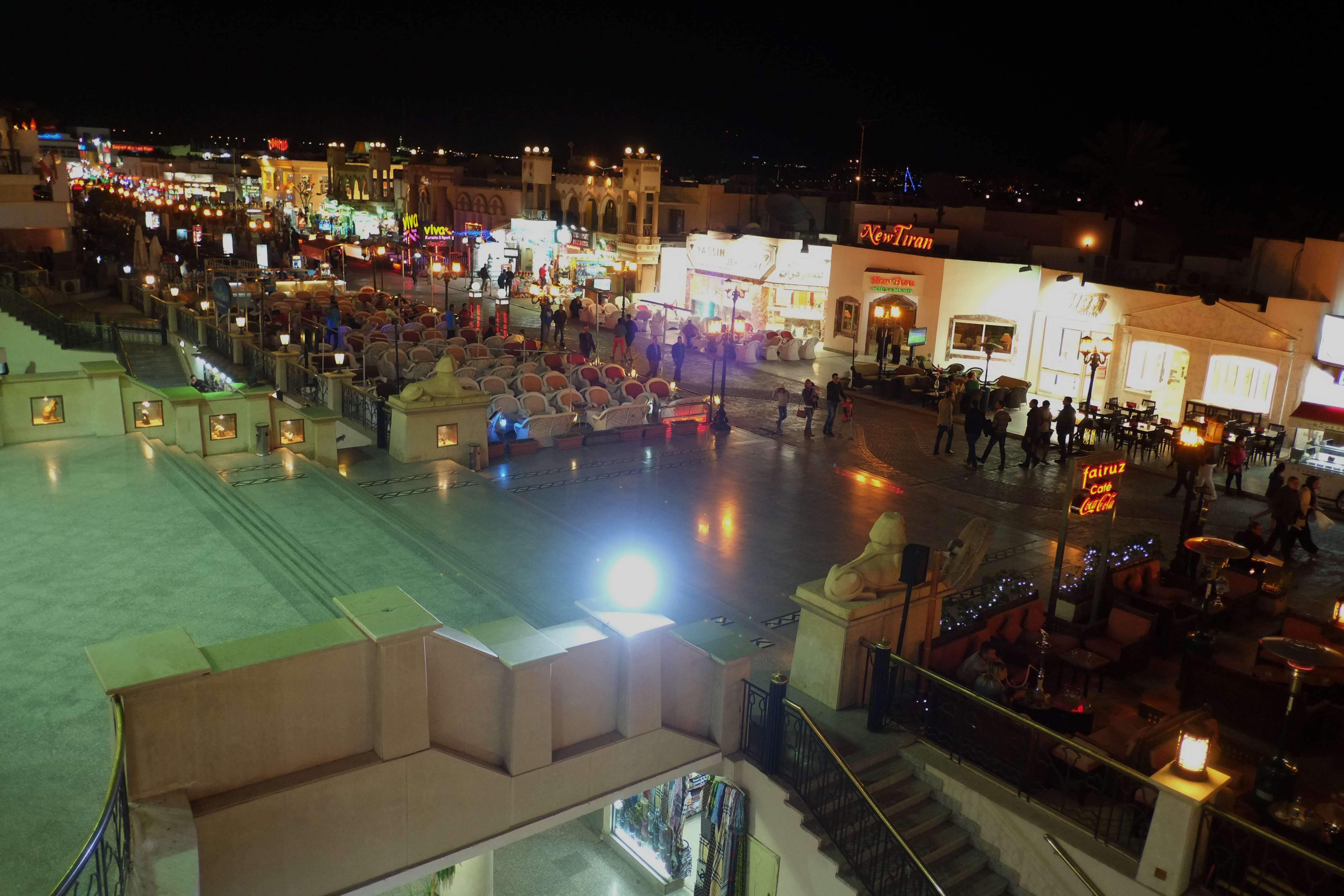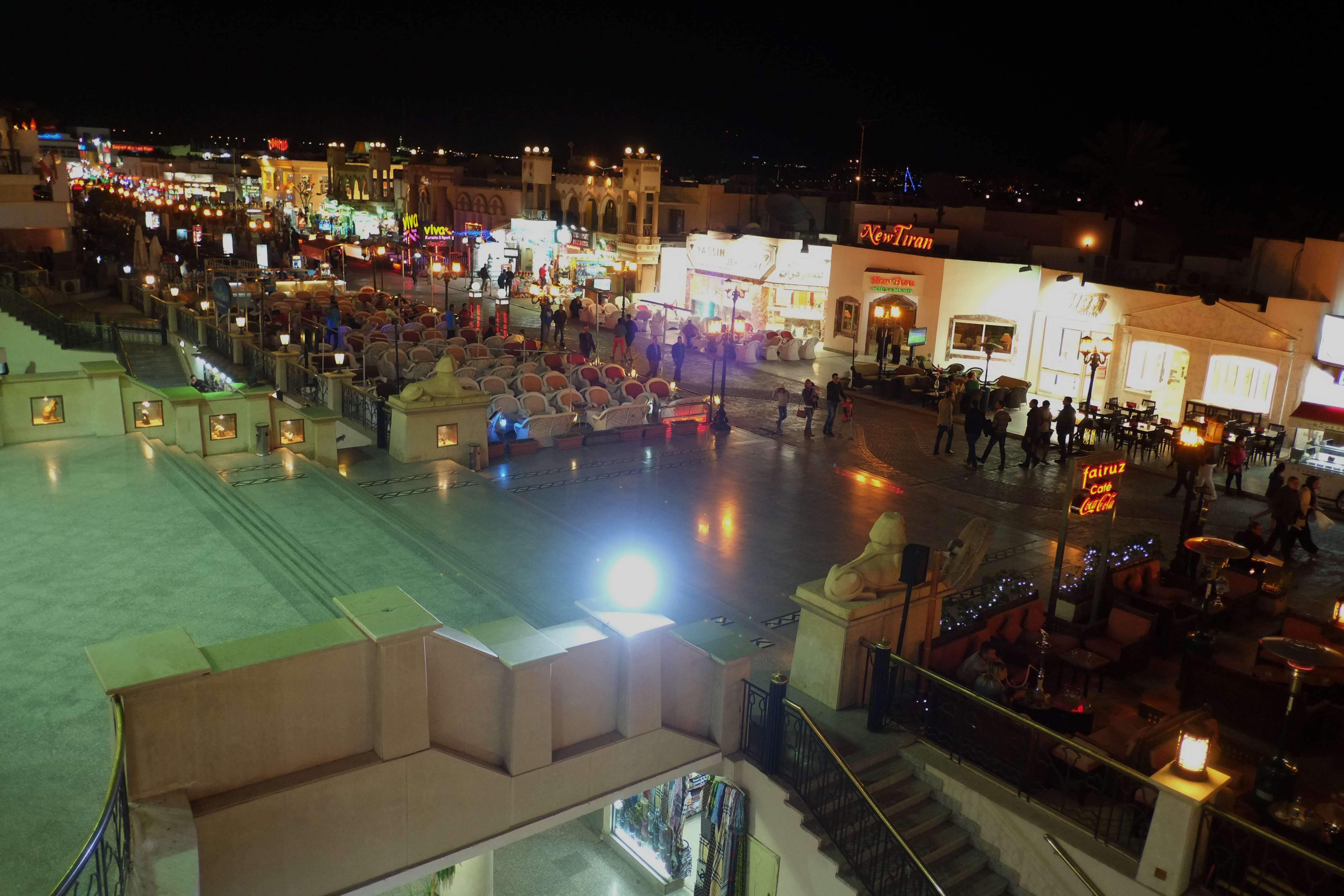 Reuters – German tour operators started bringing clients back from Egypt's Sharm el-Sheikh Red Sea resort on Thursday after Germany's Foreign Office advised against travel to the entire Sinai peninsula.
The German Foreign Office had on Wednesday recommended that its citizens refrain from travelling to the beach resorts on the peninsula and said those there should make arrangements with their travel agent to return early.
Alltours said it was bringing back this everning 120 holidaymakers currently in Sharm el-Sheikh, while TUI Deutschland and Thomas Cook Germany said they was organising travel back to Germany for its customers there.
The recent bombing of a coach carrying Korean holidaymakers across the peninsula has led to renewed concerns for tourism in Egypt, an industry which provides a livelihood for millions and the government with much-needed foreign currency.
Germans and Russians are the most numerous visitors to the country, which saw tourism revenues plunge 41% to $5.9bn last year due to the waves of unrest that have disrupted the country since the Arab Spring uprising in 2011.
The advice from Germany was not equivalent to a full warning that would force all tour companies to repatriate German holidaymakers immediately.
Another of Germany's big tour operators, unlisted DER, said it was talking to guests, under 50 of whom were in the resort, about bringing them back home early but that it was not planning an evacuation.
For German travellers the resorts of Hurghada and Marsa Alam on Egypt's mainland Red Sea coast, which are not affected by the latest travel advice, are more popular destinations. TUI Germany said 90% of its holidaymakers in Egypt were in Hurghada.
France and Britain, two other major sources of tourists for Egypt, advise against travelling to the peninsula but have so far exempted Sharm el-Sheikh.
The German tour operators said guests with holidays booked over the next few weeks to Sharm el-Sheikh would be offered the chance to switch bookings to another destination or to cancel their trip entirely for free.
TUI Germany, Thomas Cook Germany and DER said the rebooking or cancellation offer was valid on holidays until March 14, while Alltours said those with travel booked until the end of March could alter their plans for free.