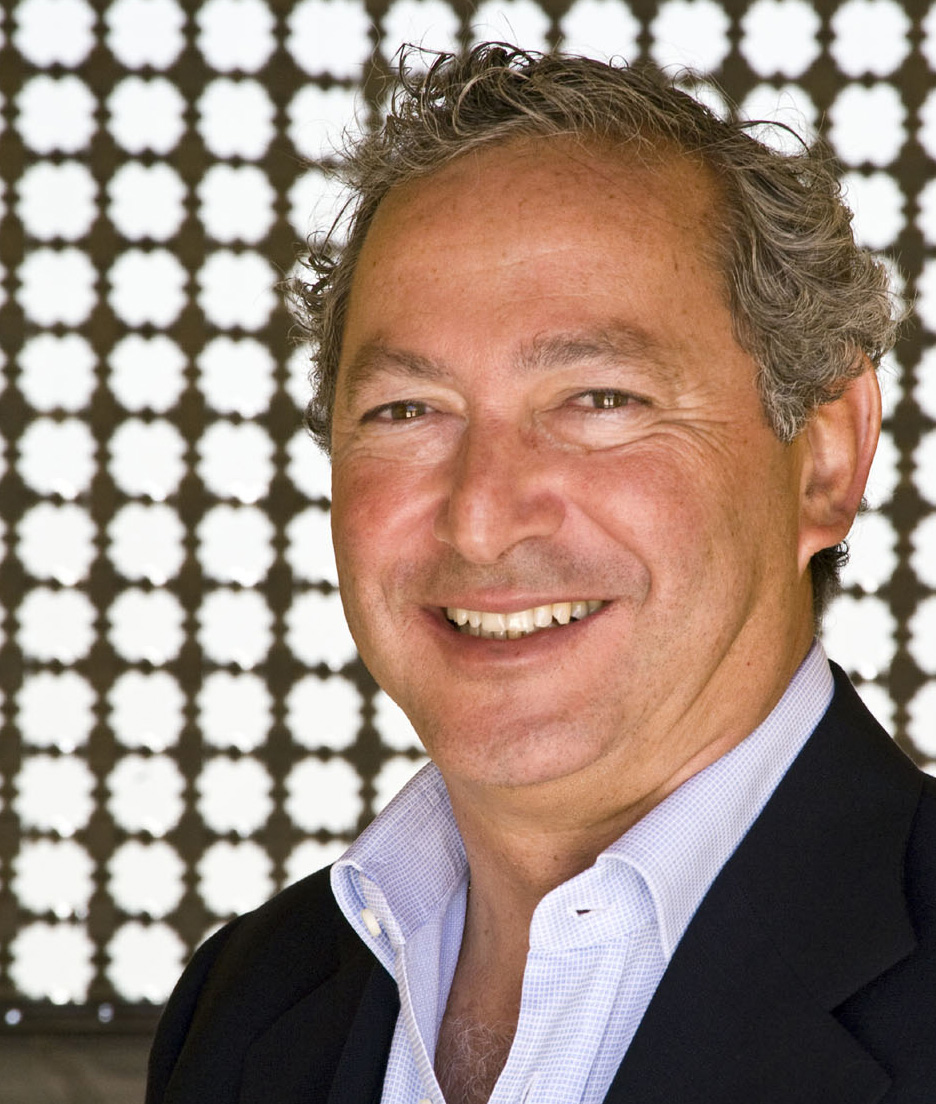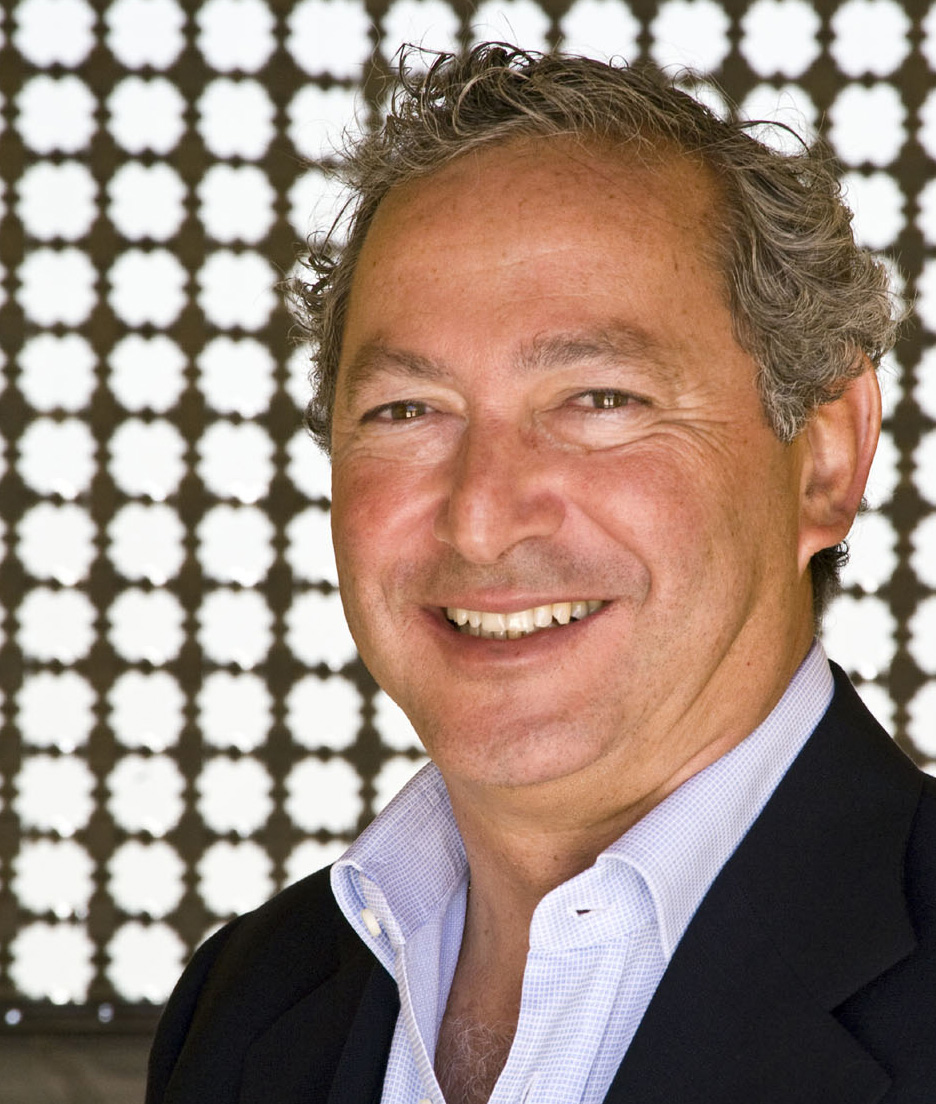 Reuters – Egyptian billionaire Samih Sawiris is taking a stake of 25% to 35% in FTI, Germany's fourth-biggest tour operator, the two parties said on Monday.
"We aim for cooperation with an eye to the long run," Sawiris said in a statement.
FTI's founder and chief will keep a majority of shares in the company, which competes with Europe's biggest travel firm TUI .
FTI, which has about 3,500 employees and posted sales of €2.1bn ($2.9bn) last year, said it had been agreed not to say how much Sawiris was paying for the stake.
Sawiris, a member of Egypt's richest family, runs Orascom Development Holding, operating tourist resorts and real estate projects in Egypt and Europe.