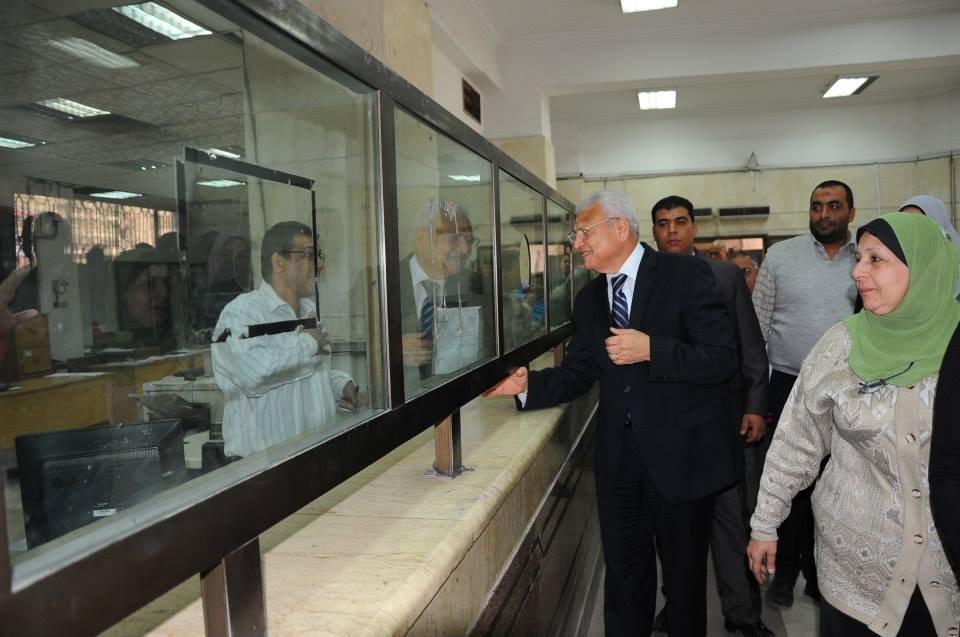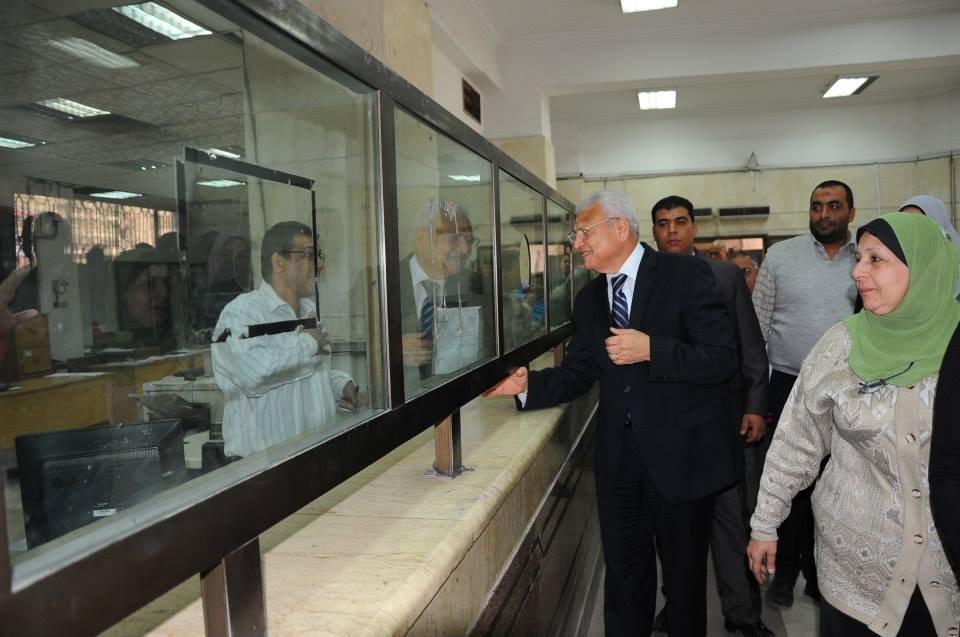 After two weeks of Postal Authority strikes, the Minister of Communication and Information Technology Atef Helmy said his ministry has prepared a plan to improve postal services and offer management training programmes for postal workers.
During a Tuesday visit to the Postal Traffic Centre in Ramsis, which is owned by the  Postal Authority, Helmy told the striking employees that their demands are "legitimate", according to a ministry statement. But, he said, "Egyptian citizens alone will pay the price of these strikes."
Helmy called for the establishment of a technical office to receive and study workers' complaints, the ministry reported.
Postal Authority workers, who don't qualify for a new law that guarantees some public employees a monthly income of EGP 1,200, began a strike last week, demanding inclusion in the program and bigger bonuses.
Employee salaries at the authority increased from EGP 900m in 2011 to EGP 2.2bn in 2013, Helmy said, adding that incentives increased EGP 413m in the last two years.
The authority suffered EGP 390m in losses by the end of June 2013, according to the statement.
According to a Tuesday statement from the Centre for Trade and Workers Services, negotiations failed when Helmy told workers the authority didn't have financial funds to meet their demands.
In FY 2012/2013, deposits in the Postal Authority rose by 19.7% to EGP 65.77bn, compared to EGP 54.94bn in the preceding fiscal year, according to the Central Agency for Public Mobilization and Statistics.