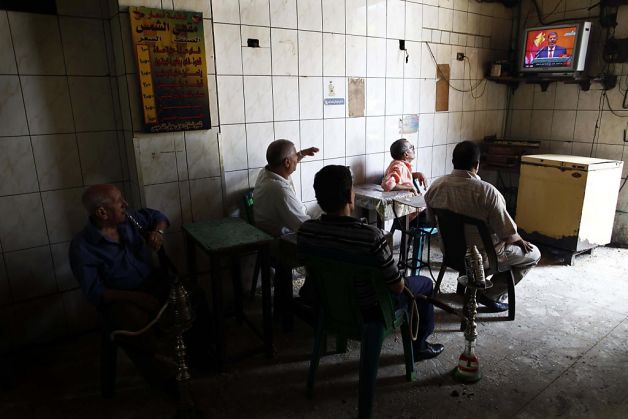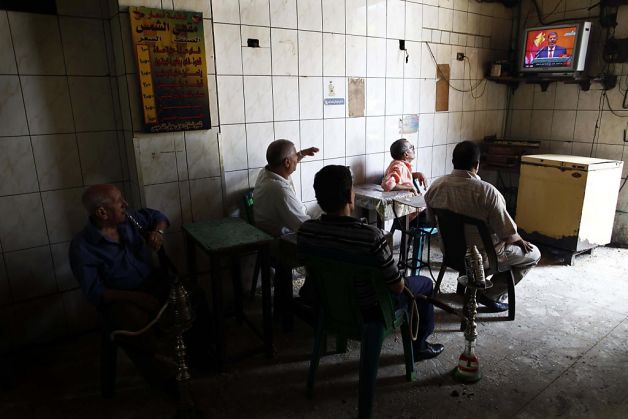 The Broadcasting Board of Governors (BBG), an independent federal agency that oversees all US civilian international media, released a statement Thursday that identified television as the most popular source of news in Egypt.
The report claimed that of the 98.8% of Egyptians that have a working television in their house, 94% use it for weekly news broadcasts. "Television is king in Egypt. It remains by far the most important source of news and information for Egyptians," said Diana Turecek, director of audience research for the Middle East Broadcasting Networks (MBN).
These figures have remained unchanged since the 2011 uprising that ousted Hosni Mubarak.
The BBG added that only 59.6% of Egyptians are satisfied with the news of political developments that they receive through televised news broadcasts.
The report also that "Mohamed Younis, senior analyst and senior practice consultant at Gallup, shared findings from the June 2013 Gallup World Poll that showed Egyptians' life evaluations at an all-time low." According to Younis, there have been dramatic shifts in Egyptians' views of "confidence in government, approval of leadership, and confidence in the honesty of elections", which, according to Younis, are sharply declining.
The study also noted that only 23.3% of Egyptians have used internet in the last week, with many non-users reporting that they do not know how to use the internet.
Of those who go online, 80.1% read news and 84.9% are active on social media. Of the social media users, 95% use Facebook, and only 28.2% used Twitter.
About 1 in 20 Egyptians have used social media in the last week, the report claims.